We've already seen the upcoming Pixel 3 and Pixel 3 XL flagship phones several times now, but a new leak on Wednesday gives us an even closer look at Google's upcoming new flagship phones. With the Galaxy S9 and LG's 2018 flagship Android phones now behind us — and with Samsung's Galaxy Note 9 shaping up to be a boring iterative update — the Pixel 3 and Pixel 3 XL are quite possibly the most hotly anticipated Android phones that have yet to launch this year. Google's flagship Pixel smartphones are never best-sellers, of course, but they still serve as a showcase for the best of what Android has to offer. They're also the only smartphones that offer a "pure" Android experience that's free of any third-party software tweaks, so they receive new Android updates the moment they're released. In a world where the most widely used version of Android is always between 1 and 2 years old, instant access to updates is a huge deal.
Google's current Pixel 2 and Pixel 2 XL smartphones are still great devices, but they don't offer the kind of power and performance as 2018 flagship phones because they have last year's specs. Of course, the upcoming new Pixel 3 and Pixel 3 XL won't just offer upgraded specs, they'll also introduce sleek updated designs that help modernize Google's Pixel lineup. And new, newly leaked renders give us our closest look yet at Google's new designs.
We've seen the Pixel 3 and Pixel 3 XL rendered before. In fact, we've seen actual leaked images of a Pixel 3 XL prototype phone, so we already know what to expect when Google releases its next-generation handsets later this year. But new renders published on Wednesday by a blog called Mysmartprice give us our most detailed look yet at both of Google's unreleased Pixel 3 devices. According to the blog's post, the renders were created by @OnLeaks and are based on CAD files from the factory tasked with producing Google's new Pixel 3 and Pixel 3 XL.
Last year's Pixel 2 and Pixel 2 XL smartphones were terrific devices, but the biggest complaint users had concerned the phone's designs. While the rest of the industry moved away from big bezels and shifted more toward all-screen smartphone designs, the Pixel 2 phones looked like relics of the past. Google will look to address its dated smartphone designs with one of its two upcoming new phones, the larger Pixel 3 XL, which apes Apple's iPhone X notch at the top of the phone. The bottom sadly still has a large "chin" bezel though, because only Apple has the design prowess and budget to eliminate it.
Here are some renders of the Pixel 3 XL from Mysmartprice: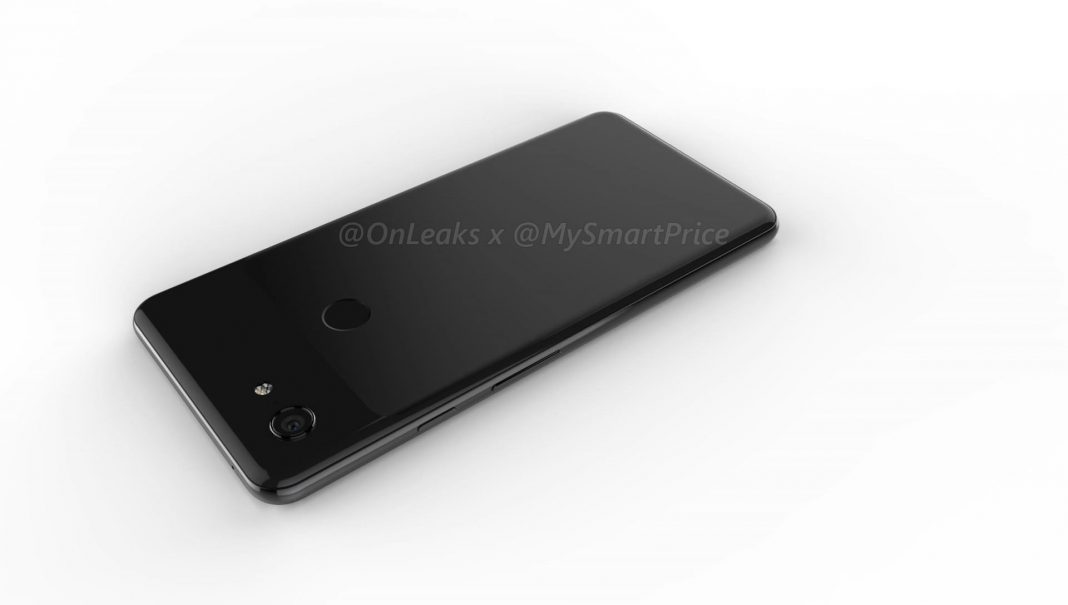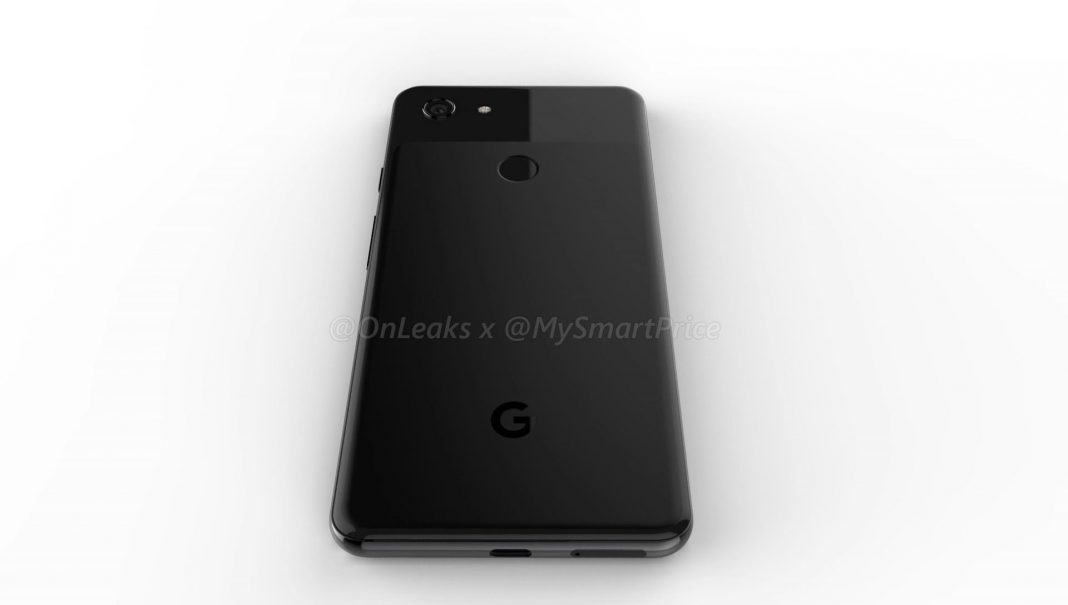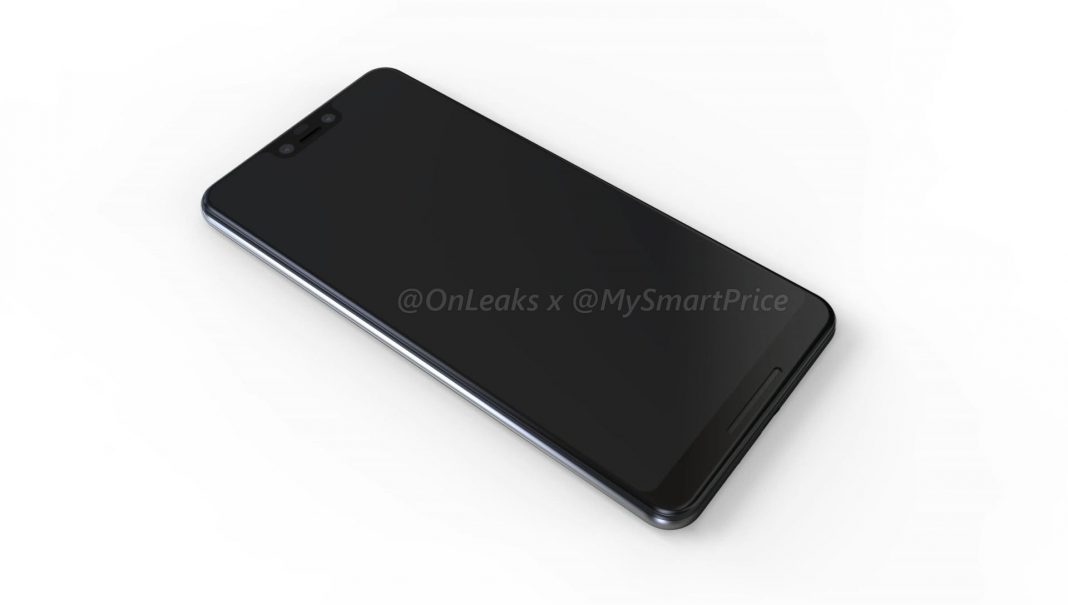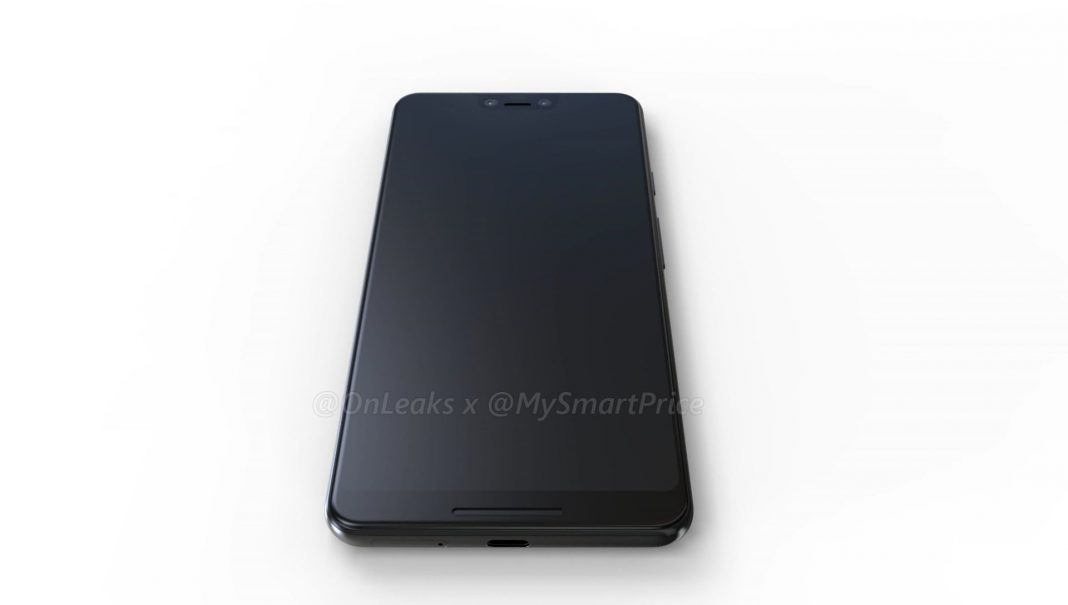 The Pixel 3 unfortunately hasn't seen the same design update as the Pixel 3 XL. The back of the phone features the same design and the same single-lens rear camera, but the front has thick bezels above and below the display. Here are a few Pixel 3 renders from Mysmartprice's post: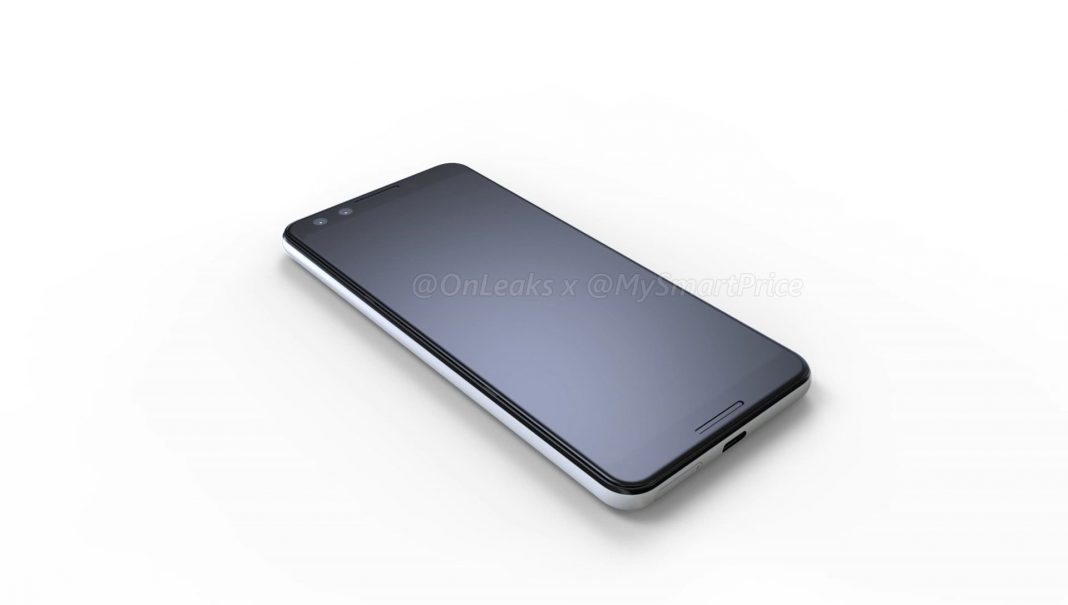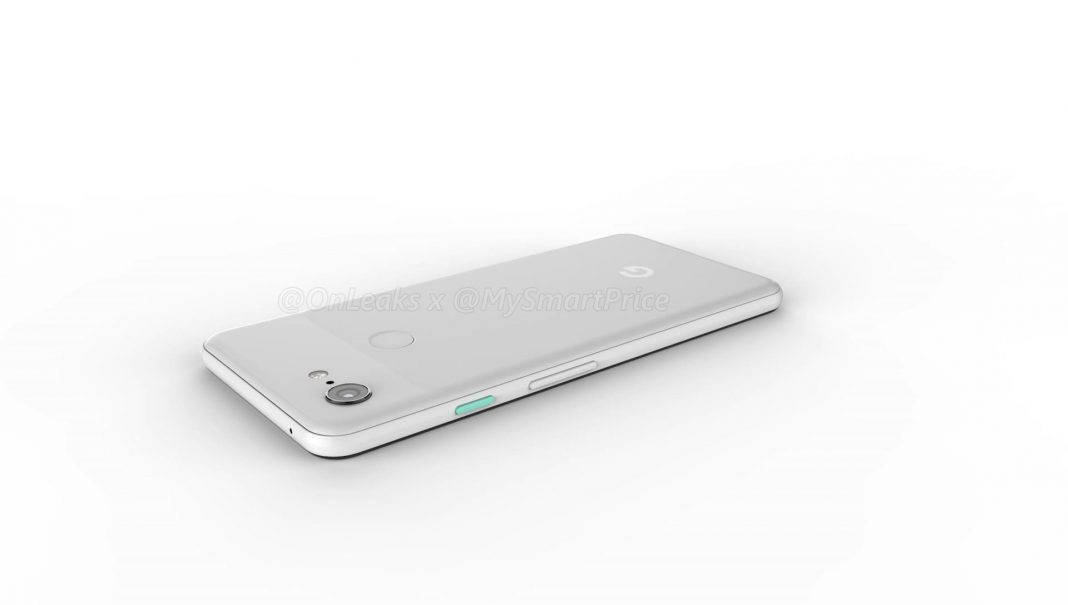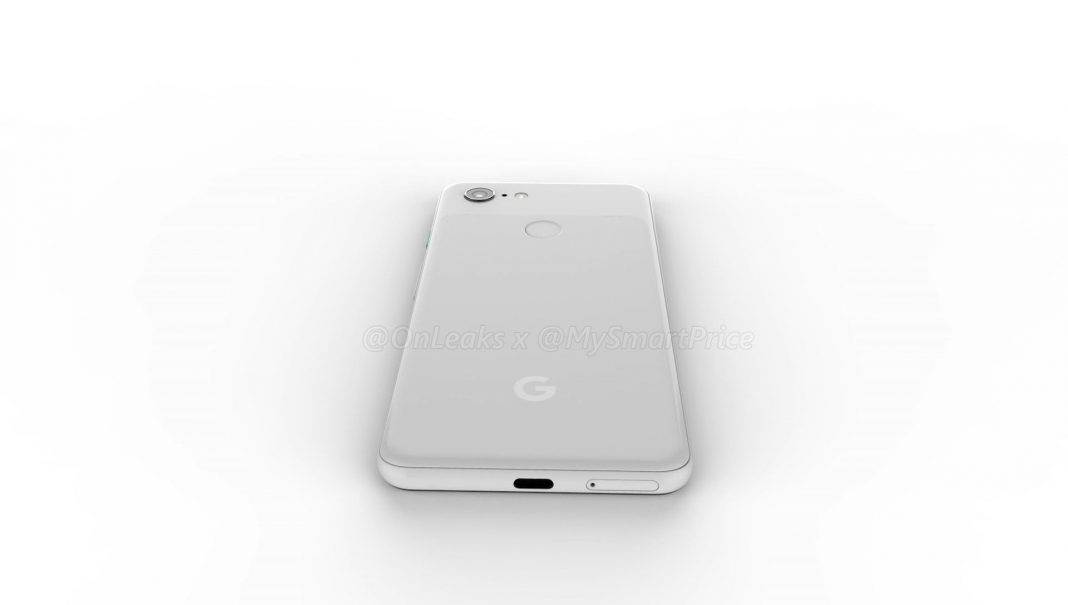 Google is expected to release the new Pixel 3 and Pixel 3 XL smartphones sometime in October this year. It's still unclear if Verizon will be Google's exclusive carrier partner again like it was last year, but hopefully Google opts for a wider distribution strategy in 2018.
Article updated to clarify that Verizon is currently Google's exclusive carrier partner. Unlocked Pixel phones can be purchased directly from Google.