Google's first-generation Pixel and Pixel XL smartphones were unquestionably two of the best handsets released in 2016. They're sleek, they're powerful, and they run "pure" stock Android. While sales of the first "made by Google" smartphones weren't big sellers compared to leading flagship smartphones, an extremely vocal minority of hardcore Android fans adored the Pixel duo. As great as they were — and still are — they were also undeniably iPhone ripoffs.
Google designed the phones in partnership with a company that has been known to copy an iPhone or two in the past, so it didn't exactly come as a surprise that Google's Pixel looked just like an iPhone 6 with a big glass panel slapped on the back. The company's new Pixel 2 and Pixel 2 XL are expected to be far less iPhoney than the originals though, and one Google fan has created some concepts that definitely don't look anything like Apple's iPhone lineup.
According to everything we've heard so far about Google's upcoming Pixel 2 and Pixel 2 XL, we're in store for huge upgrades when the new phones launch later this year. The smaller Pixel 2 will reportedly be an upgraded version of the current HTC-made Google Pixel, while the lager Pixel 2 XL will be designed and built in partnership with LG and will feature an all-screen front side similar to what we saw on the LG G6.
Using Pixel 2 renders that leaked recently and are believed to be an accurate representation of one of Google's upcoming new smartphones, Reddit user "warbylee2017" created some pretty nifty renders that use color combinations to separate Google's 2017 flagship phone from the rest of the rounded rectangles out there. To be honest, I'm not sure if I love them or hate them. They use a unique two-tone design scheme that comes off a bit "Iron Man," but they also look pretty darn cool. Google proved that it's willing to be a bit bolder than most with its blue Pixel from last year, so keep that in mind as you scroll.
Here are the Redditor's renders with a gold hue: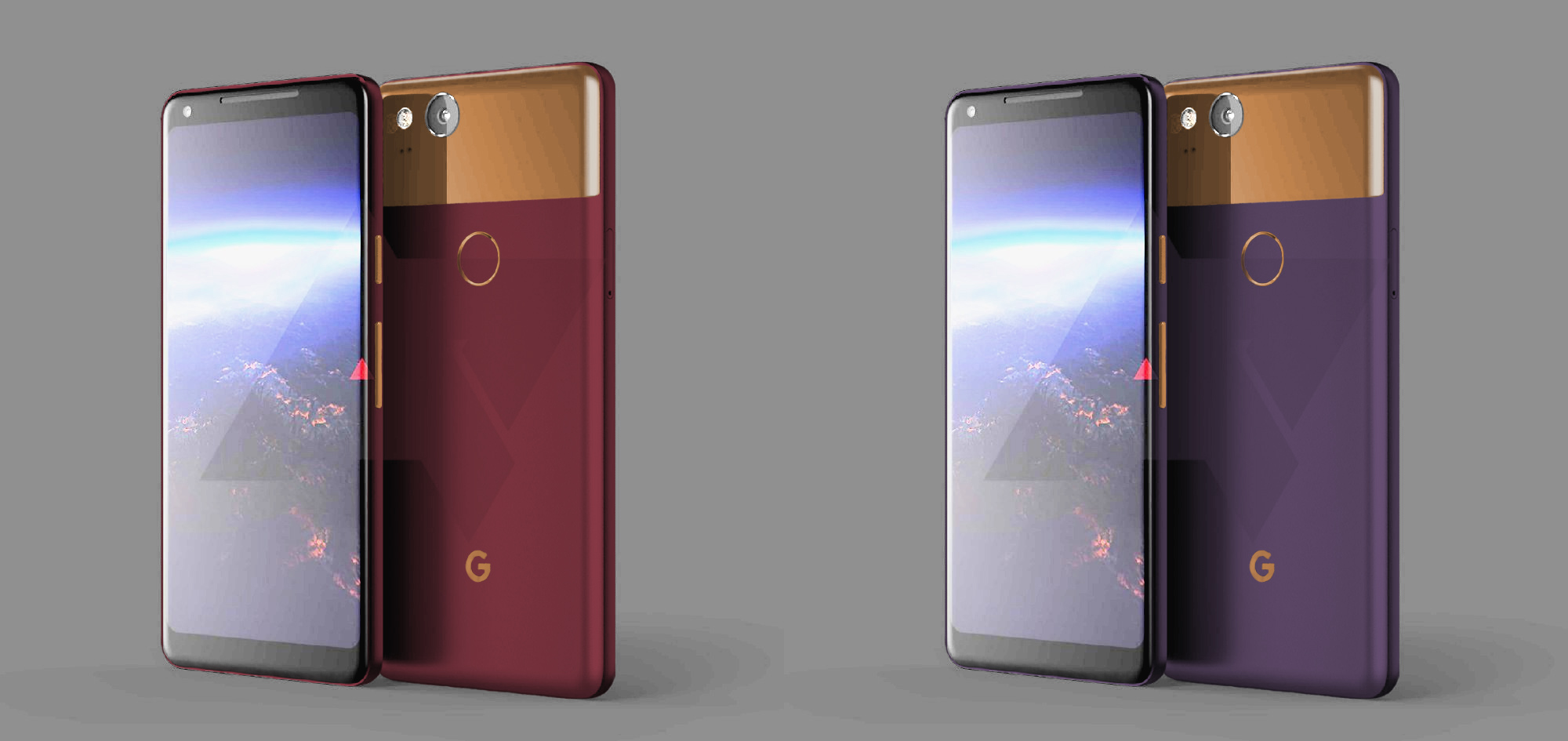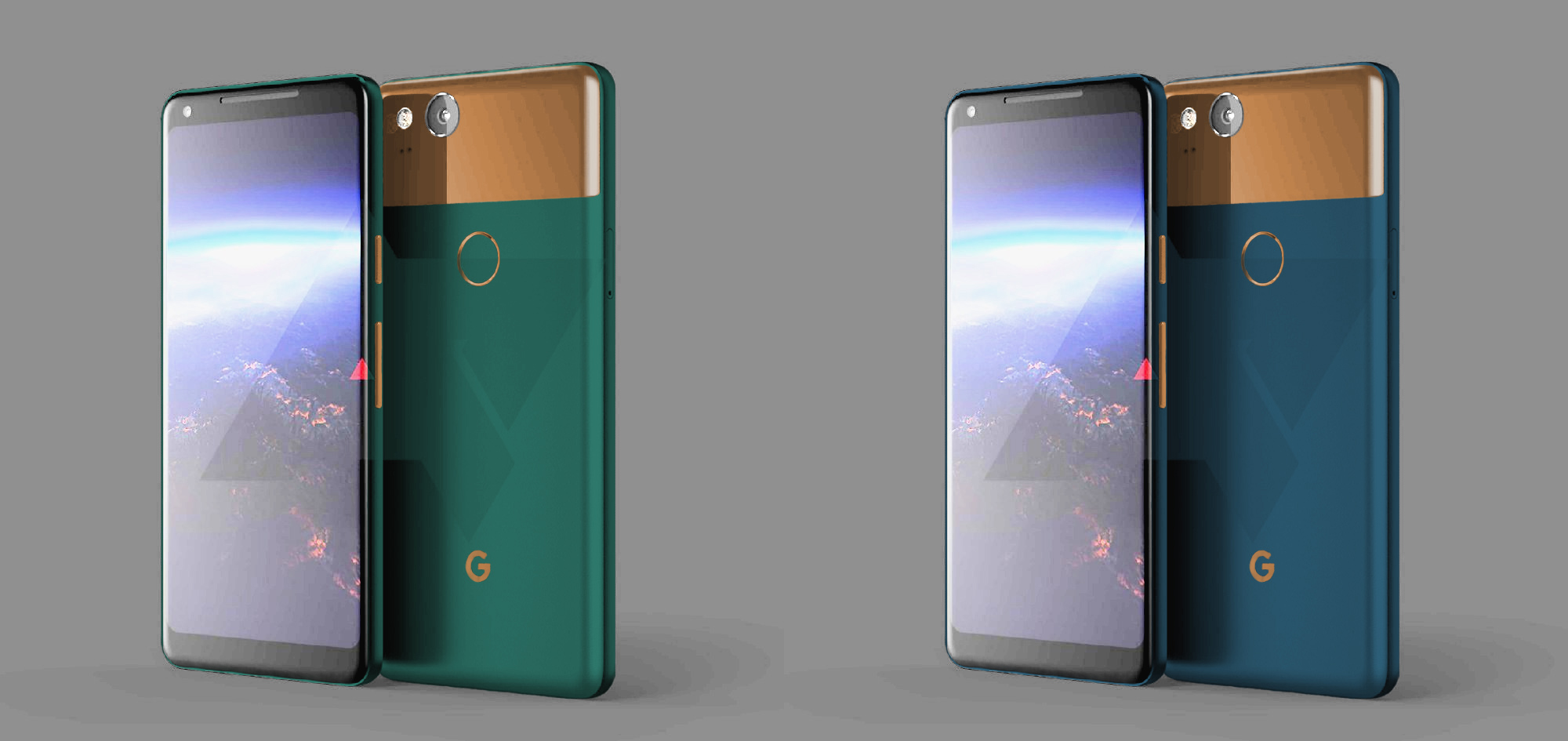 And here they are again, this time with a copper accent hue instead of gold: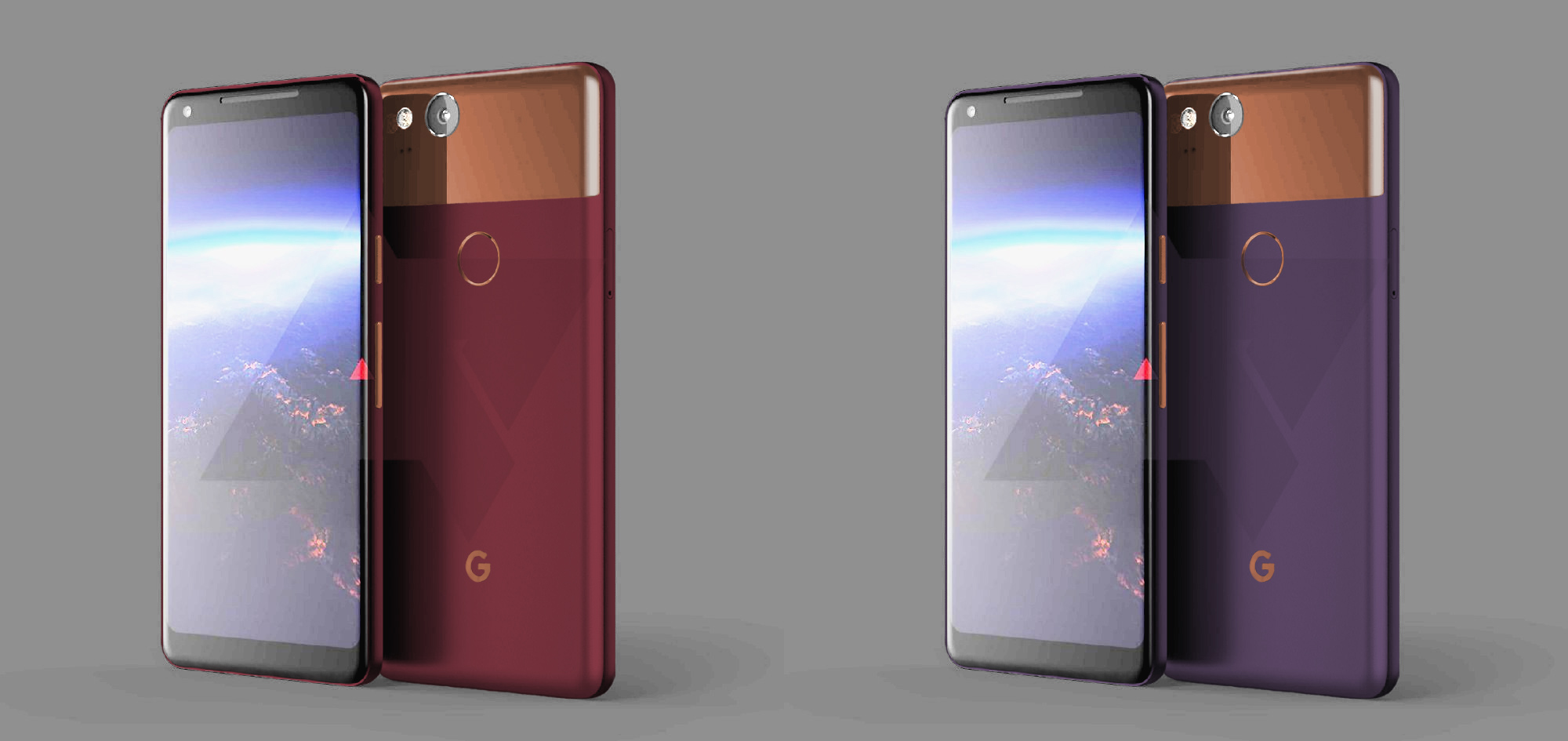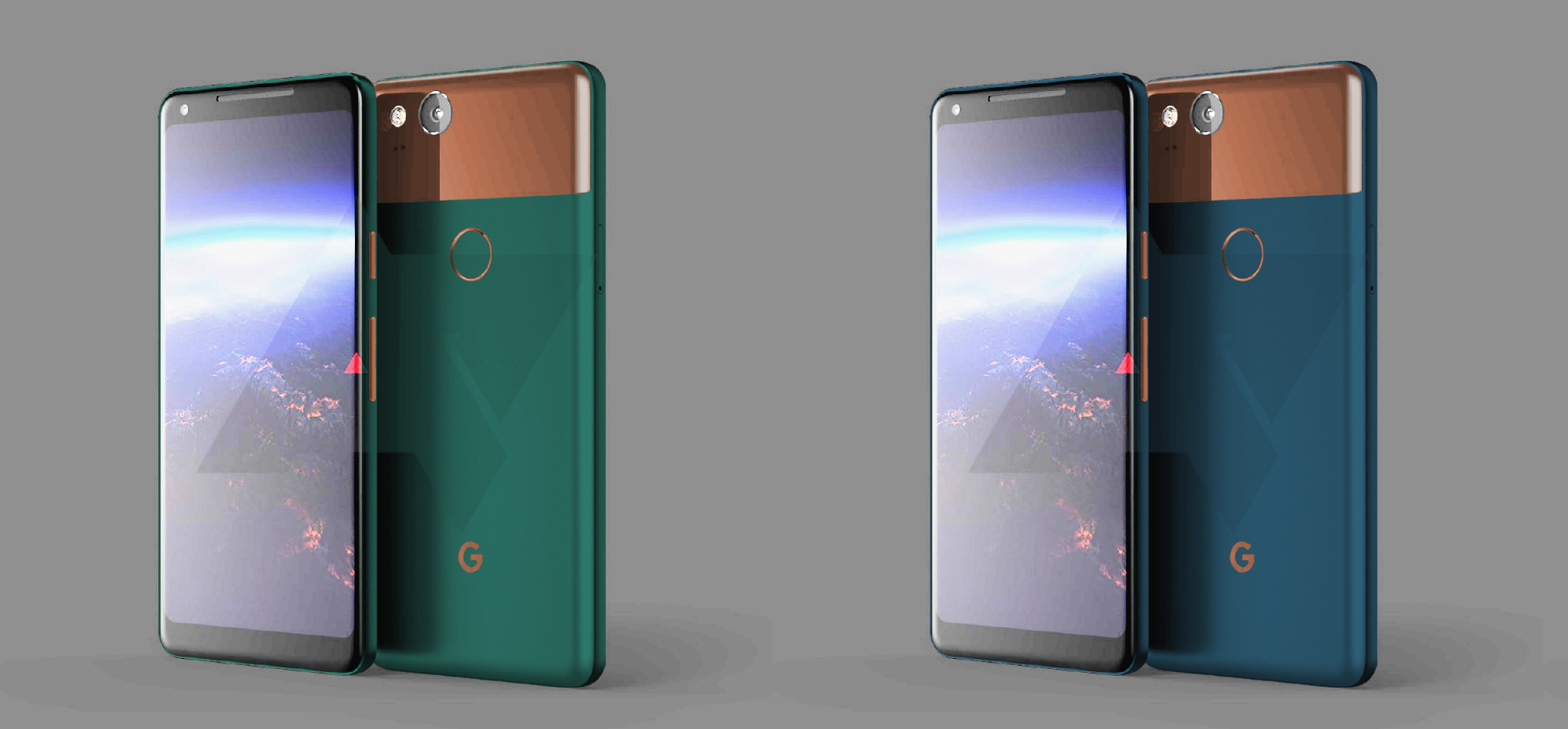 They're clearly a bit over-the-top, but the concept is pretty cool. In reality, with colors that are a bit more toned down, a Google Pixel 2 like this could actually be pretty slick. Google is expected to release the new Pixel 2 and Pixel 2 XL in the coming months, so we don't have much longer to wait before we find out how bold Google is willing to be to separate itself from the pack.