OnePlus will take the wraps off its newest iPhone clone in a couple of weeks, but we already know so many things about the OnePlus 6. The company confirmed its iPhone X-like design a few weeks ago, and detailed the phone's specs and design decisions in posts on its forum. That's on top of all the official teasers and actual commercials that we saw in the past few weeks.
Today we have what appear to be the first images that show us the full OnePlus 6. Better yet, it appears to be a working unit, probably the same one we saw leak a few days ago. This time around, the phone lost its ugly security case, and the person who leaked the images posted photos that show us how big the phone is compared to iPhone X and OnePlus 5T.
The images were discovered on Baidu by TechTastic, the same Dutch-language site that shared an image of the OnePlus 6 in a security case a few days ago:
Here's what the OnePlus 6 looks like: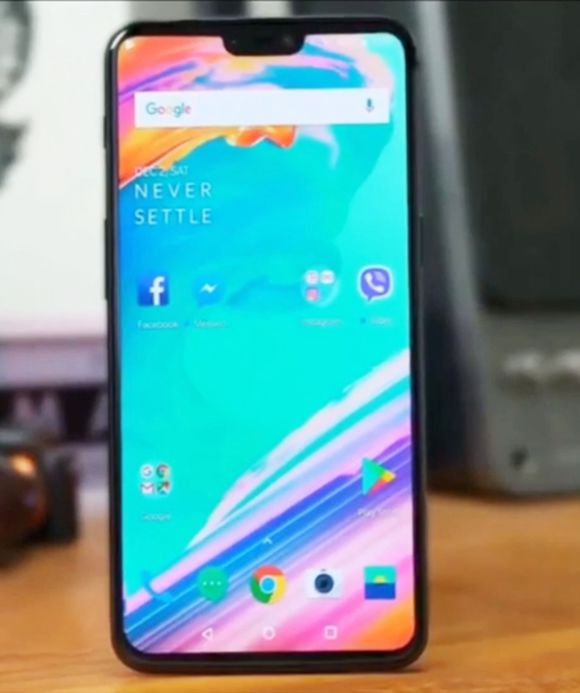 Here's an image of the phone someone's hand:
Here's everything else in the OnePlus 6 box:
Here's the headphone jack: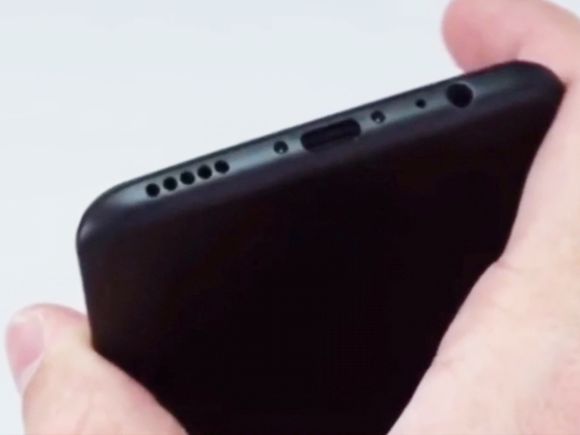 And the notch: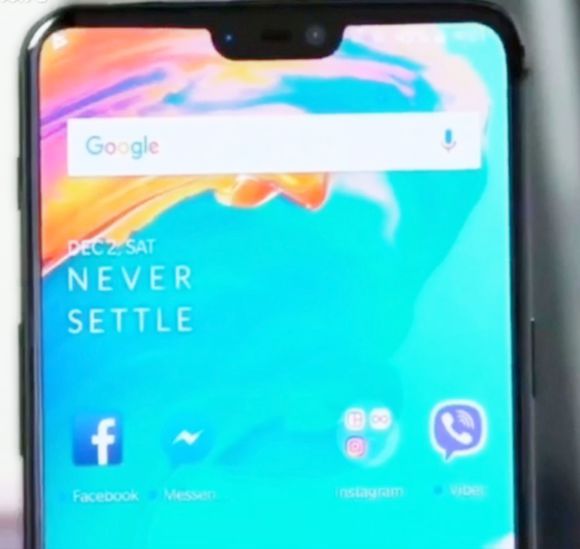 The phone is much bigger than the iPhone X, as shown in the photo below. The notch, however, is a lot smaller — and that's because the OnePlus 6 doesn't have advanced 3D face recognition features like the iPhone X.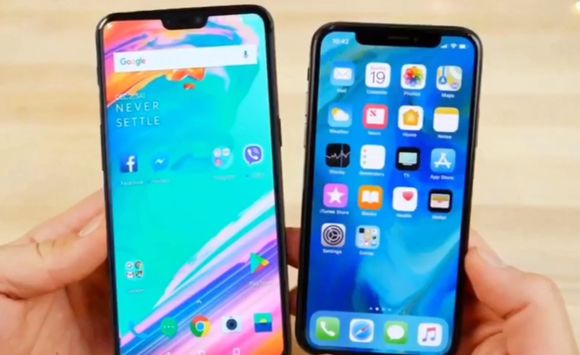 Finally, here's how big the OnePlus 6 is compared to the OnePlus 5T. They appear to be virtually the same size.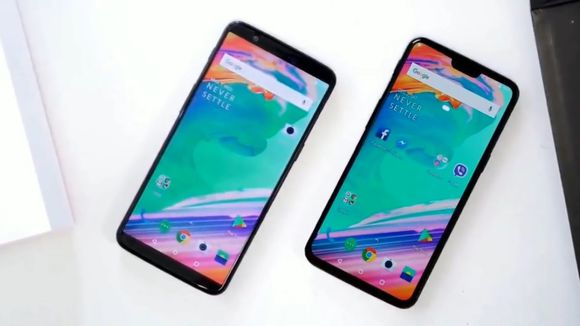 The OnePlus 6 will be unveiled on May 16th in London during a media event that will be streamed online. The phone should be available to order online in the weeks that follow.