Chinese smartphone maker OnePlus launched two Android flagship phones in 2016, including the OnePlus 3 and the slightly upgraded OnePlus 3T. One year later, it's unclear what the company's plans are, as we have conflicting reports about future OnePlus smartphones.
Only days after a questionable report claimed there will be no OnePlus 5T this year to follow up the OnePlus 5, a new leak argues the contrary.
Unlike last year, OnePlus doesn't have access to an upgraded processor because Qualcomm did not release one this year. There's no Snapdragon 821 chip equivalent to warrant a OnePlus 5T upgrade. The Qualcomm 836 isn't coming this year — and if there was one, the recently unveiled Pixel 2 phones would have certainly had it.
But GizmoChina says there is a OnePlus 5T in the making and should be released at some point in November.
The phone is said to have an all-screen design, with the fingerprint sensor being relocated to the back. The OnePlus 5T, if it is indeed real, will look more like the Galaxy S8 than the iPhone 7. The report says the phone will have a 6-inch screen with 2160 x 1080 resolution, providing the following render: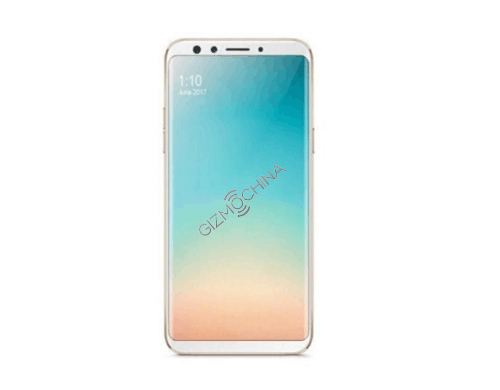 There's no evidence to support any of this, so OnePlus fans shouldn't get too excited about it. However, there is one indication that might support these wild claims. As TechRadar explains the OnePlus 5 is currently out of stock. That could be just a coincidence, or OnePlus may be getting ready to release a new phone sooner than we thought.