An iPhone has been my primary handset for personal use for nearly 10 years now, ever since Apple released its first iPhone back in 2007 and tore me away from my Nokia smartphone. The iPhone's user experience is so smooth and Apple's integrations across platforms run so deep that I don't see myself leaving the Apple ecosystem anytime soon. That said, several Android vendors have really come into their own over the past couple of years, and there are a number of Android smartphones out there right now that mark major advancements in both hardware and software design. In fact, I recently penned a piece about two Android phones in particular that have come closer than ever to prying me away from my iPhone.
Now, the next-generation version of one of those two phones has been imagined by a design team in a new video, and the result may very well be the ultimate Android phone. What's more, the stunning design and killer specs touted by this concept aren't far-fetched at all.
The graphic designers behind YouTube channel DBS Designing are back, and this time they've set their sights on the Chinese Android smartphone startup OnePlus. The company's OnePlus 3T is without question one of the hottest smartphones money can buy right now. Featuring a sleek all-metal design, plenty of power and my personal favorite custom Android build on the market, the OnePlus 3T is just about as good as it gets right now for Android.
Of course, there's always room for improvement and DBS Designing has improved every single aspect of the latest OnePlus smartphone in its new OnePlus 4 mockup.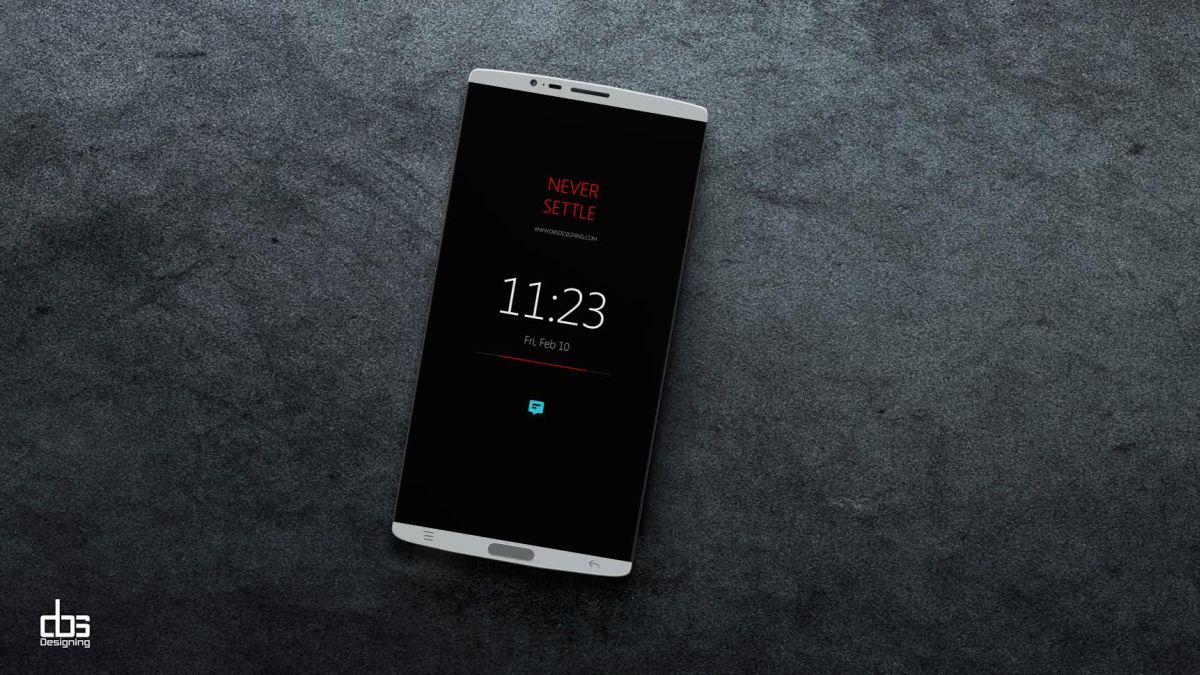 The designers' mockup shows a positively gorgeous phone that actually doesn't stray too far from the realm of possibility. Most mockups we see out there are like this incredible iPhone 8 concept we showed you yesterday. They look great, but they're simply not possible with current technological limitations. The DBS OnePlus 4 concept, however, actually does show a design that is in line with what we're expecting to see from several different smartphone vendors in 2017.
Beyond the look of the handset, DBS says its OnePlus 4 concept would include a Snapdragon 835 processor, 6GB RAM + 128GB ROM or 8GB RAM + 256GB ROM, dual 18-megapixel rear cameras, a 16-megapixel front-facing selfie camera, a 5.5-inch Quad HD display and a massive 5,000 mAh battery. As I mentioned, these specs are hardly outlandish and we can expect to see several flagship phones along these lines this year.
Check out the full video (via Concept Phones) of this sleek OnePlus 4 concept below.