You can put down the pitchforks — Microsoft got the message. The OneDrive cloud storage update planned for October 16th has effectively been canceled. It's the one that would have counted your photo duplicates stored in the cloud twice. Microsoft has acknowledged the backlash from users, and it's not rolling out the feature.
This is not a delay either, which is the real news here. Microsoft isn't postponing the release of the update just so you can get used to the idea of having to pay more for cloud storage. Or, at least, the company isn't saying that's the case if it is.
News dropped about a month ago that Microsoft planned to change how it counts OneDrive storage. The company wanted to count photos saved in Albums and copies of those photos saved elsewhere twice.
I never cared about the imminent OneDrive change, no matter how annoying it might have been. That's because I already have a Microsoft 365 subscription that comes with 1TB of storage per user. More importantly, I don't use Microsoft's cloud service at all. And even if I did, it would be a while until I've used up all that cloud storage space.
But I can see how that would be a major problem for Microsoft users with limited cloud storage. Let's also remember that earlier this year, Microsoft made changes to Outlook storage that impacted users on the free tier. Some people might have been unable to use the service until they sorted out their unexpected storage problems.
The proposed OneDrive storage change might have similarly impacted users on the free tier, which comes with just 5GB of storage. There would have been an easy fix, albeit it's not something anyone is eager to do.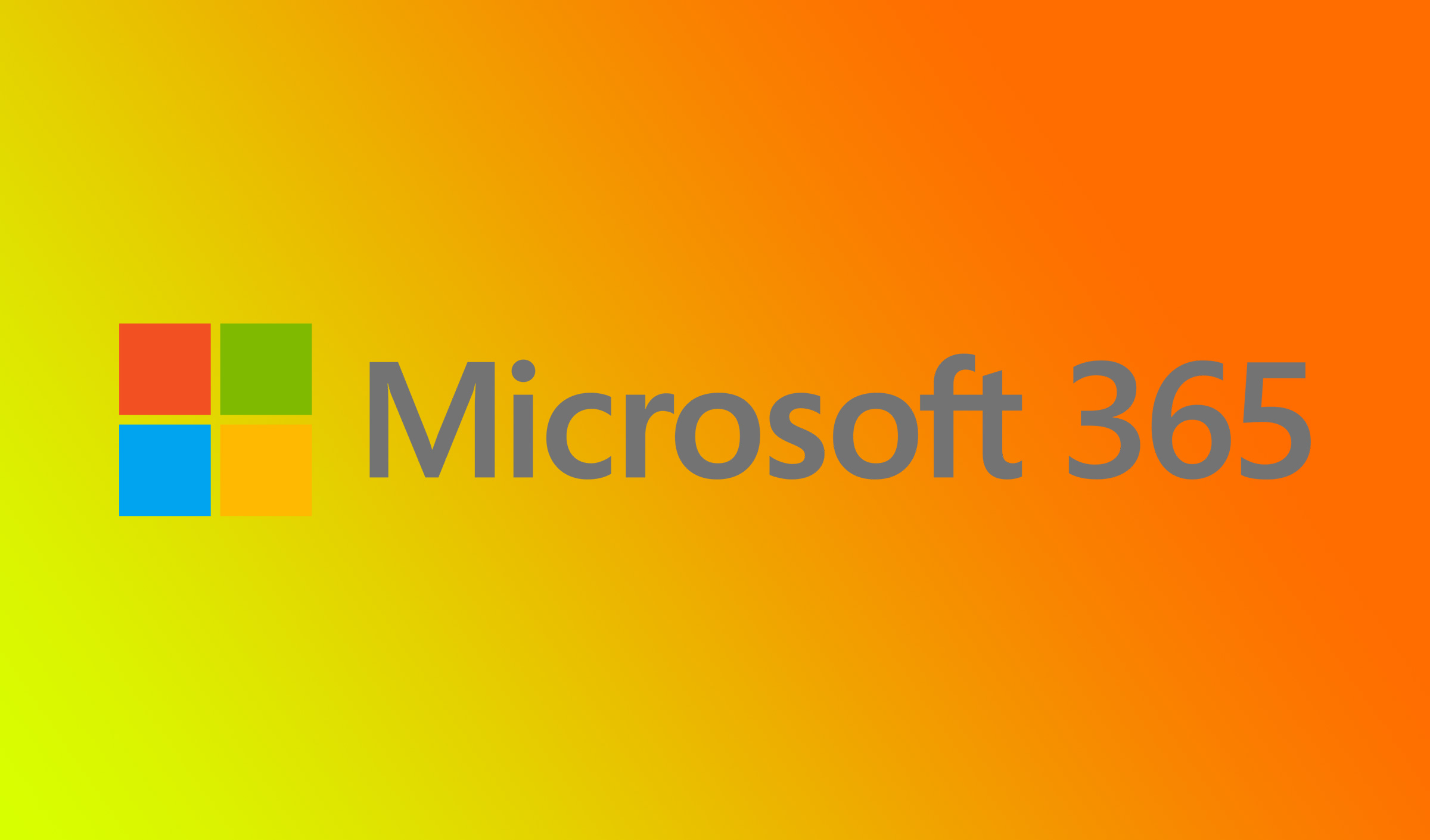 One could consider removing photo duplicates from OneDrive storage, thus preventing the issue. But most people do not enjoy doing that. Even if there's software that lets you find and remove duplicates.
Microsoft has now confirmed that it's not going forward with the change. Here's the update the company posted on its support pages:
On August 31st, 2023, we began to communicate an upcoming update to our cloud storage infrastructure that would result in a change in how OneDrive photos and photo albums data is counted against your overall cloud storage quota.

This change was scheduled to start rolling out on October 16th, 2023. Based on the feedback we received, we have adjusted our approach, we will no longer roll out this update.

We will maintain the current photo album experience, as it is today.
Still, you should consider upgrading to a paid tier if you're struggling with that 5GB quota for the free Microsoft 365 account, even after disposing of photo duplicates. It so happens that Amazon is hosting a big Prime Big Deal Days event this week, and Microsoft 365 deals are part of the sale.
I routinely renew my Microsoft 365 during Amazon Prime and Black Friday events, as that's where you can score some really sweet savings. There's an excellent Microsoft 365 Prime Big Deal Days deal happening right now, for example. And you can stack several years of Microsoft 365 access, too, which is especially good if you're managing a Family account.