In a not-so-shocking turn of events, Meta, previously Facebook, has announced something truly staggering. This week Meta announced that it would take a 50 percent cut of Metaverse purchases. This isn't exactly surprising in and of itself. The surprising part, though, is that Meta CEO Mark Zuckerberg has whined quite a bit about Apple's 30 percent App Store cut.
Don't Miss: Our article on How to block spam texts on your iPhone
Meta wants an almost 50 percent cut of Metaverse purchases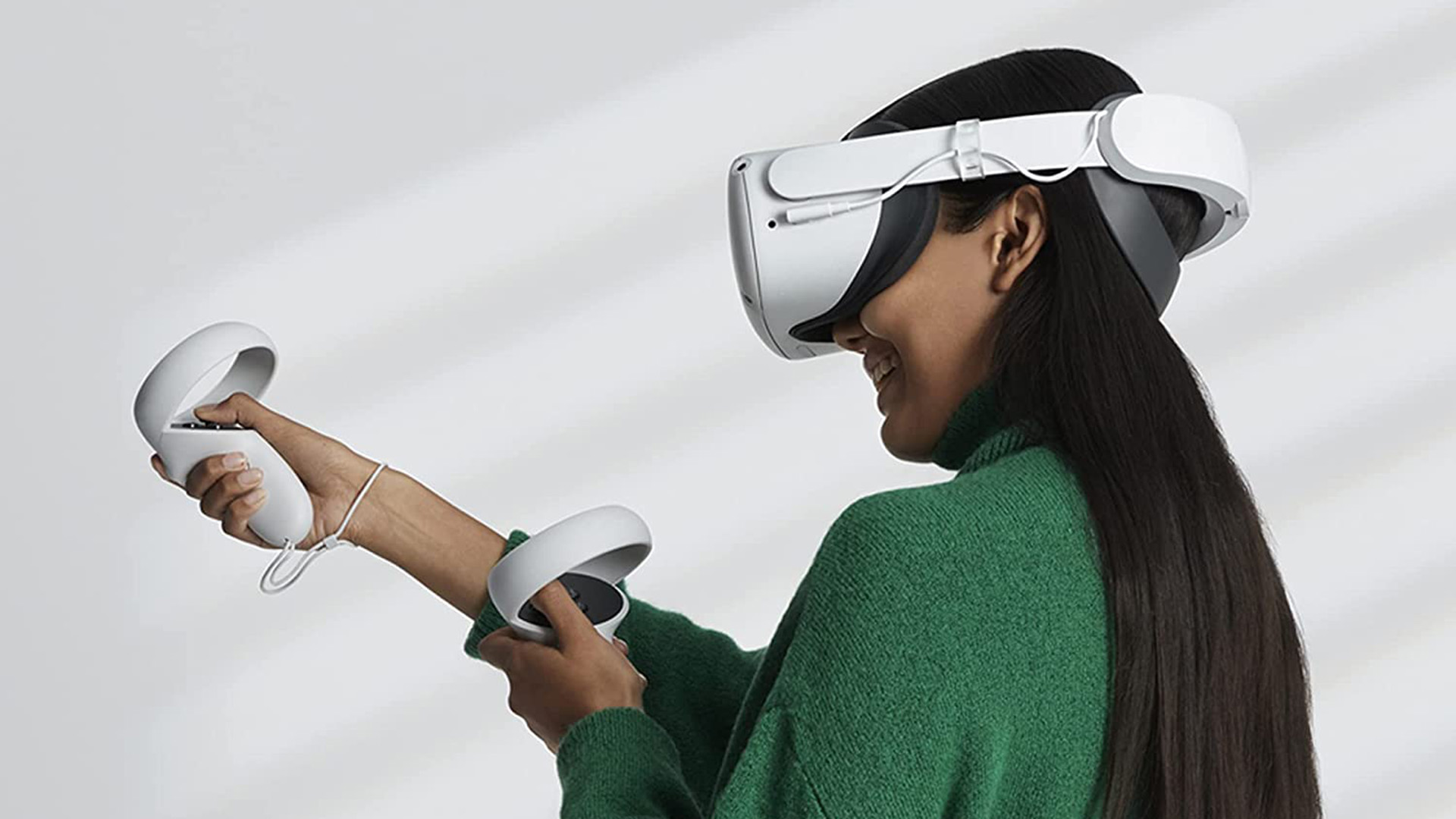 Meta announced several new ways it plans to support creators making money in the Metaverse earlier this week. Chief among those ways is the ability to sell NFTs, non-fungible tokens, through Horizon Worlds.
In the original post, Meta didn't share any details about how commissions would work, or how much it would take. However, a spokesperson for the company later told CNBC that it would take a 47.5 percent cut of Metaverse purchases.
That cut includes a 30 percent cut for sales made through the Meta Quest Store. The store contains a ton of apps and games for Meta's virtual reality headsets. It also includes a 17.5 percent fee for any purchase transactions made through the Horizon Worlds.
Zuckerberg versus Apple
If these fees seem a little high, you're not alone in that line of thinking. Other companies like Apple and Google have charged a 30 percent cut in the past. So, seeing Meta planning to take a 50 percent cut of Metaverse purchases is a bit surprising. Especially given how badly Mark Zuckerberg reacted to Apple's cut in the past.
Back in June of 2021, Zuckerberg shared a post on Facebook that Meta would keep online events, subscriptions, badges, and other products free for creators until 2023. After 2023, the company would take a commission lower than Apple's 30 percent cut. So, it's ironic to see Meta taking an almost 50 percent cut of Metaverse purchases.
Despite all that in the past, though, Meta's vice president, Vivek Sharma, told The Verge that the almost 50 percent cut of Metaverse purchases is a "pretty competitive rate" in the current market.
Ultimately, Facebook has a long history of fighting back against Apple's 30 percent cut. The company has even said that it hinders innovation and competition. So, to see it taking such a large cut of Metaverse purchases feels like a weird move. In fact, Apple has even responded to the plan. Apple spokesperson Fred Sainz told Marketwatch that Facebook is being hypocritical with its stance on commissions.
With the current state of affairs, it looks like Mark Zuckerberg has already broken his promise to keep Meta commissions lower than Apple's. And that's a shame for creators who rely on Meta's platforms for their businesses.