Meta, like Xbox and PlayStation before it, has finally jumped into the video game subscription market.
Today, Meta CEO Mark Zuckerberg took to Instagram to announce Meta Quest+, a new game subscription service for — you guessed it — the Meta Quest. The company is obviously looking to establish itself as the go-to subscription service for games in virtual (and maybe eventually mixed)reality. It's available today and costs $7.99 per month or $59.99 per year.
So, what do you get for your $8 per month? Subscribers will get two games every month with their subscription, with the company saying that "each month's selections are handpicked to give you access to more top hits and hidden gems." In order to get each title, subscribers will need to redeem them in the Meta Quest app.
Meta says that if you cancel your subscription, you'll lose access to the titles you redeemed while it was active. However, if you reactivate your subscription in the future, you'll get access to those titles once again.
This ain't no Game Pass
If Meta wants Quest+ to be the Game Pass of VR, it's going to have some work to do. For one, it's weird to see a game subscription service launch with virtually no titles. At launch, subscribers will only get two games that they can redeem. Xbox Game Pass and PlayStation Plus, in comparison, launched with a ton of games in the catalog for subscribers to enjoy.
Of course, if Quest+ sticks around, subscribers will end up with a lot of games. With two every month, subscribers will end up with 24 games per year. However, that's still a lot less than the 100+ games that Game Pass or PlayStation Plus subscribers get access to. You also have to remember that, with Meta's model, Quest+ isn't a growing catalog. If you aren't subscribed for a month and miss redeeming a game, it's not like you're getting access to it the next month.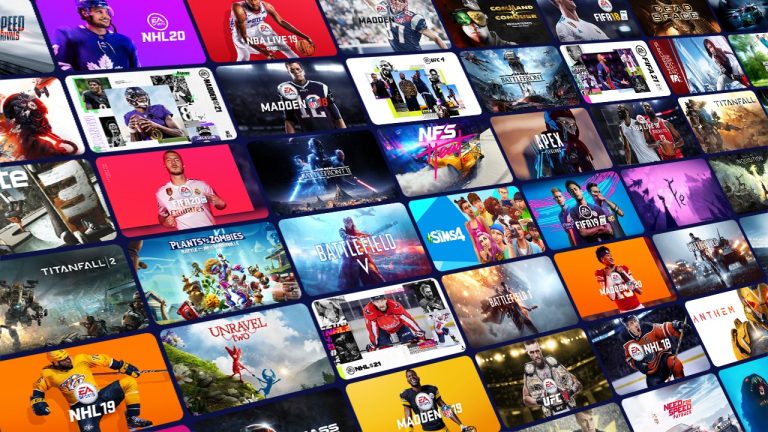 It's also weird that you have to manually redeem the games that you paid for each month. With Game Pass and Plus, the games are automatically available to you. Heck, you can even preinstall them in some cases, so you're ready to play as soon as they are available on the service. Also, why require subscribers to redeem the games if they're going to lose access to them if they cancel the service anyway?
So, while it's cool to see Meta getting into a game subscription service, this is a whole different model than what Xbox Game Pass and PlayStation Plus are offering.
Meta Quest+ is a bad recreation of Games with Gold
The more I thought about what Meta Quest+ is, the less I saw it as a gaming subscription service. You just can't compare Quest+ to Game Pass or PlayStation Plus when the ongoing library is nonexistent. Instead, Meta's service reminds me more of a bad recreation of Games with Gold, Microsoft's benefit of being an Xbox Live Gold member.
As a subscriber to Gold, the company regularly makes at least two games available for free every month. Just like Meta Quest+, Xbox Live Gold subscribers are also required to manually redeem those games in order to gain access to them. However, unlike Quest+, if a player unsubscribed from Xbox Live Gold, they'll still retain access to the games that they redeemed.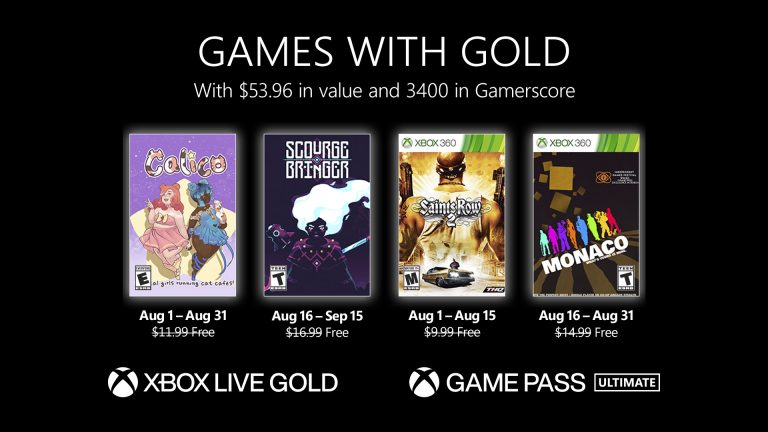 So, why am I going to subscribe to Quest+ again? It's not a gaming subscription service. It's a game discount service that gives me two games at a steep discount each month that aren't of my choosing, and if I cancel the service, I lose access to all of my games anyway? I'll stick with just buying the games that I want, thanks.
If you want to give it a go, Meta is at least offering the first month of Quest+ for only $1. The first two games available through the service are Pistol Whip and Pixel Ripped 1995, with MOTHERGUNSHIP: FORGE and Walkabout Mini Golf coming next month. I do hope the service is good for game developers, but, at least right now, it doesn't seem to be a great deal for gamers.