Samsung just launched the Galaxy Note 9 a few days ago, and the handset is easily one of the most interesting devices of the year. At the same time, it still looks like the Note 8, packing specs that are just marginally better than the Galaxy S9+. Yes, it's "boring" like that, as Samsung postponed more exciting upgrades to next year's Galaxy S10, which happens to be the ten-year anniversary Galaxy S model.
However, you don't have to wait until the first months of 2019 to get your hands on a Galaxy S10. A brand new Android flagship is in the works which will not only deliver some of the rumored Galaxy S10 specs and features right now but also pack the iPhone X's signature feature.
If you've been following the most recent Android rumors out there, then you probably know exactly what handset I'm talking about. Yes, it's made by Huawei, the Mate 20 series, which happens to be the Chinese smartphone vendor's second flagship of the year.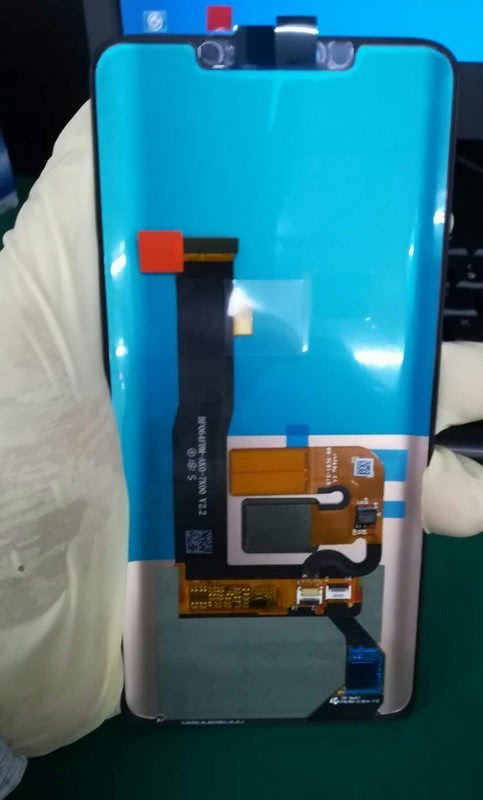 Huawei brilliantly trolled the new Note phone a few days before the Galaxy Note 9 was unveiled, teasing that its next flagship will have a bigger battery than the 4,000 mAh capacities used in the Mate 10 and P10 series and that they'll deliver longer battery life.
A leak out of China, shows us the purported screen of the Mate 20 phones, revealing that Huawei is going for a 6.3-inch dual edge OLED display like the ones found on the Galaxy S and Note phones.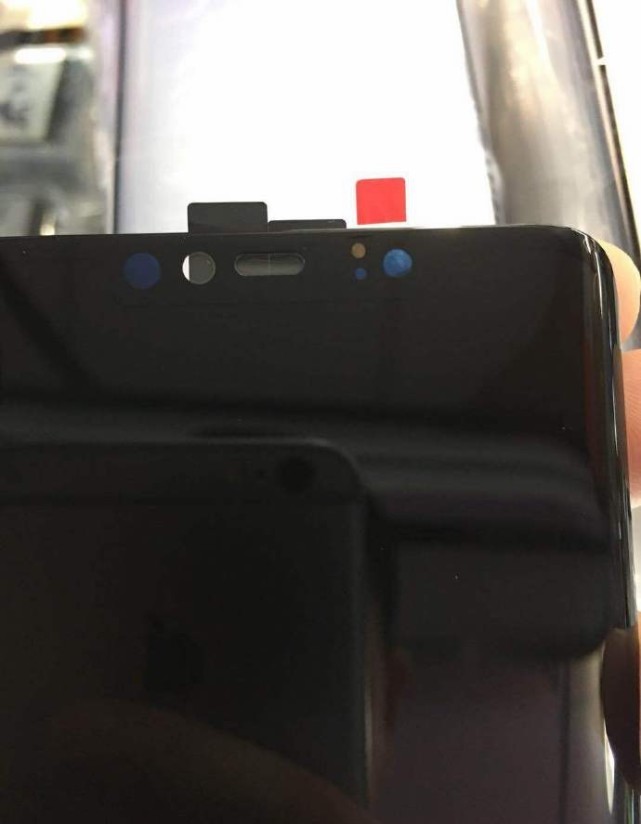 Moreover, the screen features a notch at the top that looks a lot like the one found on Apple's iPhone X. Chinese blog Digi.Tech.qq says the phone will indeed have Face ID-like face recognition. The Mate 20 Pro will clone the best of Apple and Samsung's worlds, merging the iPhone X's notch design with Samsung's iconic rounded displays.
On top of Face ID support, the phone should also feature an in-display fingerprint sensor. The Galaxy S10 is also tipped to feature an in-display sensor as well.
The report notes that the Mate 20 phones will feature 4,200 mAh batteries, as well as Huawei's brand new Kirin 980 processor, which might be the first 7nm mobile chip in the world to power an Android device. Apple should debut its own 7nm A12 chip for 2018 iPhones a few weeks before Huawei unveils the Mate 20 phones. The Galaxy S10 will probably also pack a 7nm chip next year.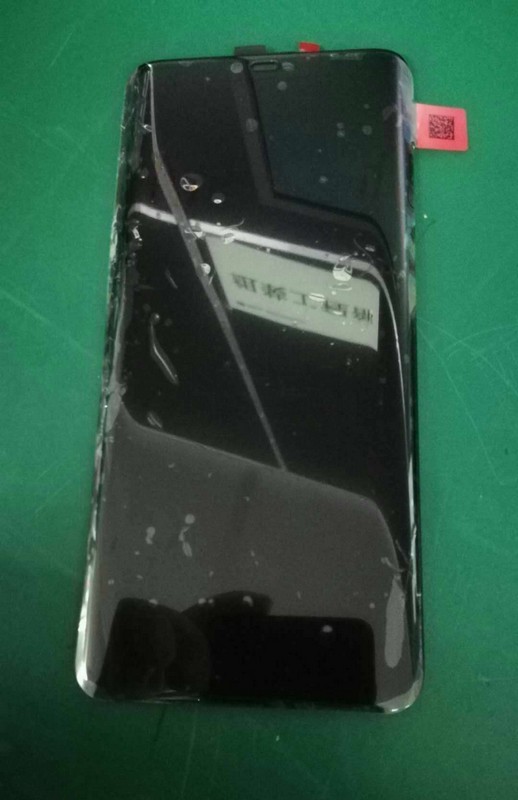 Other Mate 20 features include triple-cam rear cameras like the P20 Pro, IP67 dust- and water-resistance certification, and Android 9.0 Pie-based EMUI 9.0 OS.