For a few weeks now, Lenovo teased the imminent arrival of an all-screen phone, a device that would have no notch like the iPhone X and all its clones. At the time I thought that Lenovo would merely pull a Xiaomi; that the Z5 will have a bottom bezel where the front camera will be placed, and no notch.
It turns out that there's no such screen as an all-screen phone from Lenovo this year. The Z5, in fact, is less all-screen than the iPhone X, as it has both a top notch and a bottom bezel.
That's still an impressive use of real estate, and the bottom notch is a lot smaller than what we saw on other Android devices. In fact, the Pixel 3 might have an even bigger bottom bezel, as well as a more prominent top notch.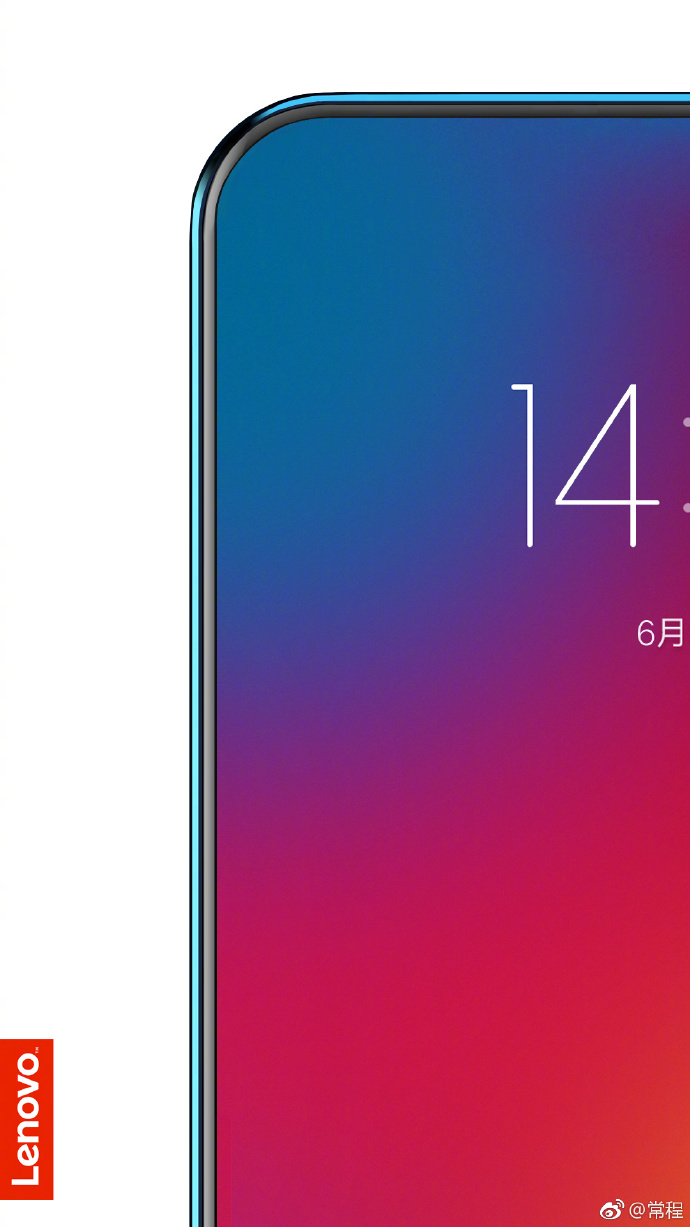 But the Z5 marketing campaign was plainly misleading, and the result is nowhere near as exciting as what we were lead to believe. A few days ago, we learned that the Z5 will have a bottom chin, although the leaked renders presented no notch, like so: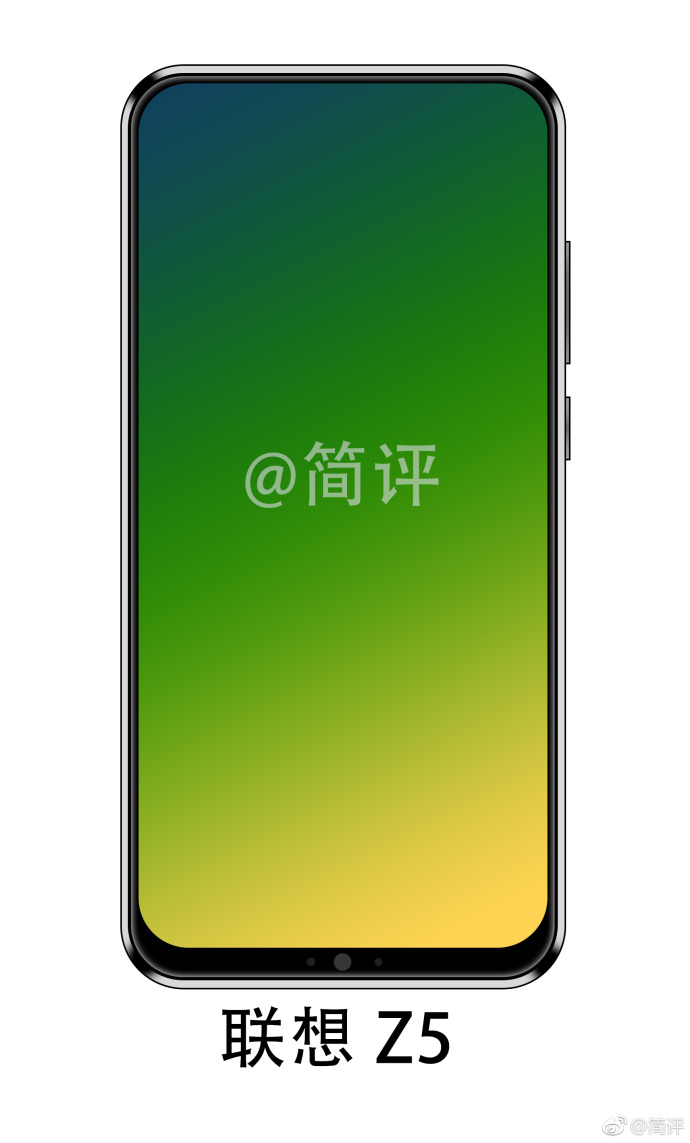 These renders look nothing like the real thing, do they?
The Z5 isn't even the iPhone X rival we expected when it comes to specs. According to The Verge the handset rocks an unknown Qualcomm processor, 6GB of RAM, 64GB/128GB of storage, 16-megapixel dual-cameras, and 3,300 mAh battery with fast-charging support.
The 64GB version is priced at 1,299 yuan ($200) and the 128GB model costs 1,799 ($280). Yes, this isn't at all the phone we expected.
The Lenovo Z5 will launch in China on June 12th, with other markets to follow this summer.