Jony Ive is the man responsible for most of Apple's design language. The iPhone might be the most iconic product designed by his design team. The Apple Watch is another. But Ive is no longer at Apple, and he's been working with other companies through his own design firm. OpenAI might just be the next partnership for Jony Ive, as he's reportedly having talks about a new "AI hardware" with Sam Altman, the CEO of the company that brought us ChatGPT.
This is just an early rumor, but I'm actually excited about this particular exec embarking on a quest that could potentially deliver OpenAI's first ChatGPT hardware product.
Details of the talks between Ive and Altman come from The Information. The report notes that SoftBank CEO and investor Masayoshi Son has also talked to Ive and Altman about the idea. But it's unclear if he'll be an investor in the venture. Or what the hardware product is.
AI is the main driving force in tech right now
OpenAI is one of the most important tech companies in the world thanks to the ChatGPT generative AI chatbot that prompted a major shift to AI this year. The company has Microsoft as one of the big investors backing its AI development.
Microsoft uses ChatGPT for its Bing Chat search app. The company also created Copilot, an AI assistant built into the latest version of Windows 11.
ChatGPT forced Google into panic mode earlier this year, prompting the company to release a few ChatGPT alternatives. Google Bard is the most widely available one, and Google recently started adding Bard support to various Google apps.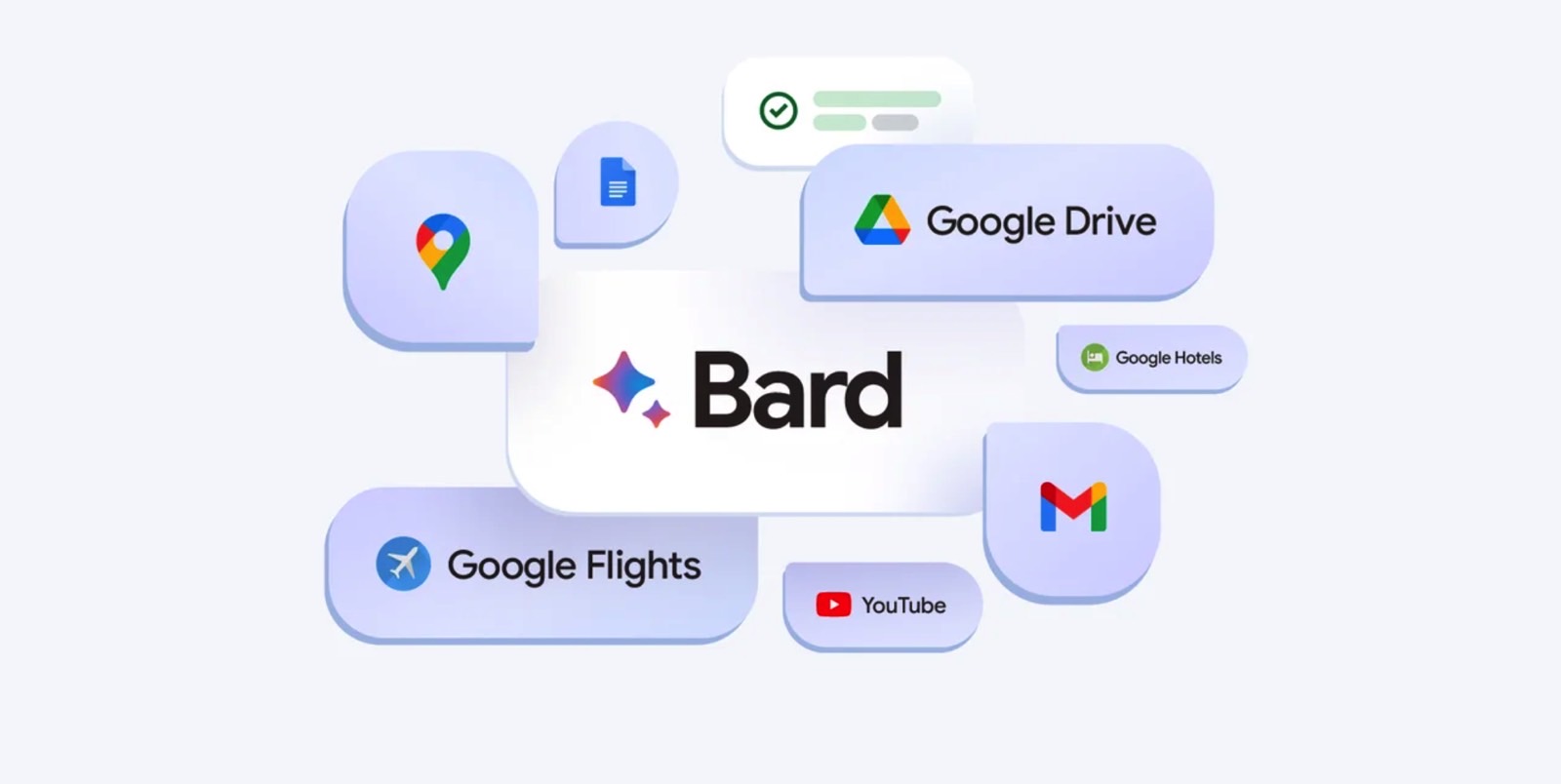 Apple is also developing a ChatGPT alternative of its own, which I hope will be part of Siri in the not-too-distant future.
Claude is a great ChatGPT alternative that Amazon is ready to pour billions into. The retail giant is also developing its own generative AI products.
Then there's Meta, which will want to build AI into every software program it makes.
Also of note is Humane, a still-mysterious AI-centric iPhone-killer product that has no screen. It's being developed by former Apple execs.
Why OpenAI needs its own ChatGPT hardware
That's all to say the AI landscape is only getting more interesting. And that chatbots will be part of future hardware devices. Put differently, ChatGPT is just an app. The best way to help ChatGPT grow might be to give it a native home.
It could be a wearable device, a phone, or a smart home gadget. And I'm just speculating here. Also, hardware sales could help OpenAI offset the costs associated with running one of the world's most popular generative AI programs.
Also, first-party hardware devices could turn ChatGPT into a personal assistant, the kind Apple, Google, and Microsoft are building. ChatGPT will never be the default voice AI on Apple devices. The same goes for Windows. Not to mention that Google is already turning Bard into an AI app that will work with all Google apps.
An OpenAI hardware product could help the company compete against all that in the future.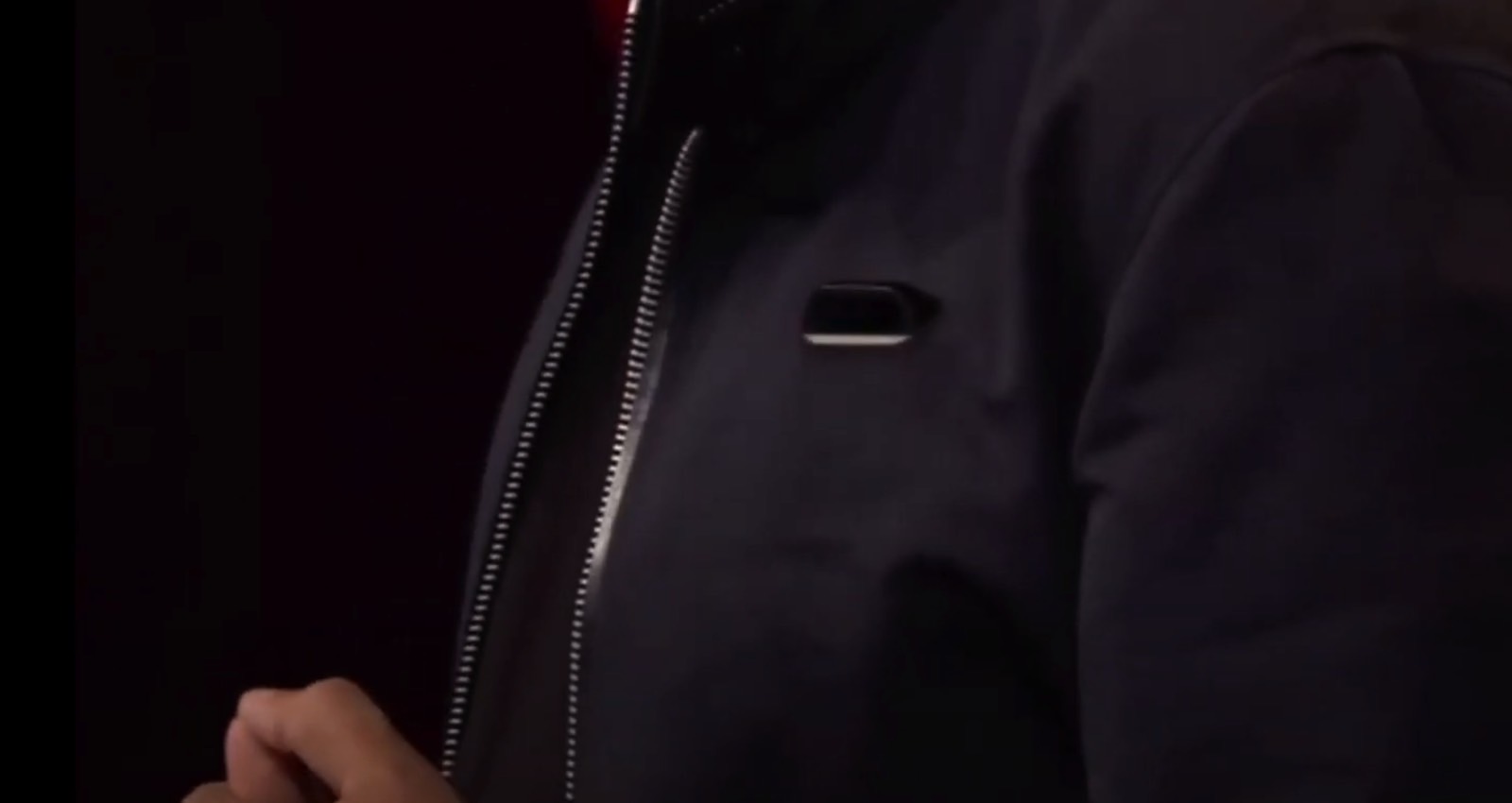 Why Jony Ive's involvement is exciting
The real reason I'm excited about Ive potentially working with OpenAI isn't the prospect of seeing the former iPhone design guru say "aluminum" in a future presentation clip. Okay fine, Ive would bring more to the table than his delightful accent.
He'd probably want this ChatGPT-powered device to feature a gorgeous design and a great user experience. After all, Ive spent so many years at Apple, he's developed a way of doing things that respect Apple's values. And those just don't go away now that he's no longer working for Apple.
On the same note, I'd expect OpenAI to want to emulate Apple if it wants to create AI products that would compete against the iPhone, iPad, and Mac with Ive's help. That involves getting the security and privacy right, in addition to great design and software experiences.
But all of that is wishful thinking for now. There's no telling if Ive will collaborate with OpenAI. Or whether his Apple years will influence future ChatGPT hardware. What seems certain is that OpenAI will not take long to announce a hardware product, given the rapid pace of innovation in the AI landscape.