Earlier this week, a report said that Apple's former design chief Jony Ive was talking with OpenAI's CEO Sam Altman about developing some sort of a mysterious AI hardware product with deep ChatGPT integration. At the time, I told you the partnership was exciting considering Ive's illustrious career at Apple.
Ive working on any AI product with OpenAI was an interesting prospect, even though the report did not provide additional details about this potential endeavor. A second story emerged since The Information dropped that first bombshell, potentially revealing more details about the talks.
Apparently, Ive and Altman are working on the "iPhone of artificial intelligence" that could start with an investment of at least $1 billion from Softbank. That doesn't mean the new venture will make a touchscreen phone, though that's always a possibility. It's about the iPhone's pivotal role in the mobile industry, as Apple changed the game in 2007 with its smartphone vision.
However, we're very early in the AI race, so there's no "iPhone of AI" yet. Some people might very well compare ChatGPT itself to the iPhone, considering how the chatbot revolutionized the AI industry.
The new information on the potential Ive-OpenAI partnership comes from a report in The Financial Times (via MacRumors).
SoftBank's Masayoshi Son is reportedly involved in the talks. The previous report also mentioned the SoftBank exec without providing details about his role. But the FT claims Ive, Altman, and Son are in "advanced" talks to launch a $1 billion venture to build some type of device that would be considered the "iPhone of artificial intelligence."
People familiar with the talks informed the FT that Altman and Ive have had brainstorming meetings in San Francisco at the designer's studio. The two discussed "what a new consumer product centered on OpenAI's technology would look like."
The report continued, "They hope to create a more natural and intuitive user experience for interacting with AI, in the way that the iPhone's innovations in touchscreen computing unleashed the mass-market potential of the mobile internet."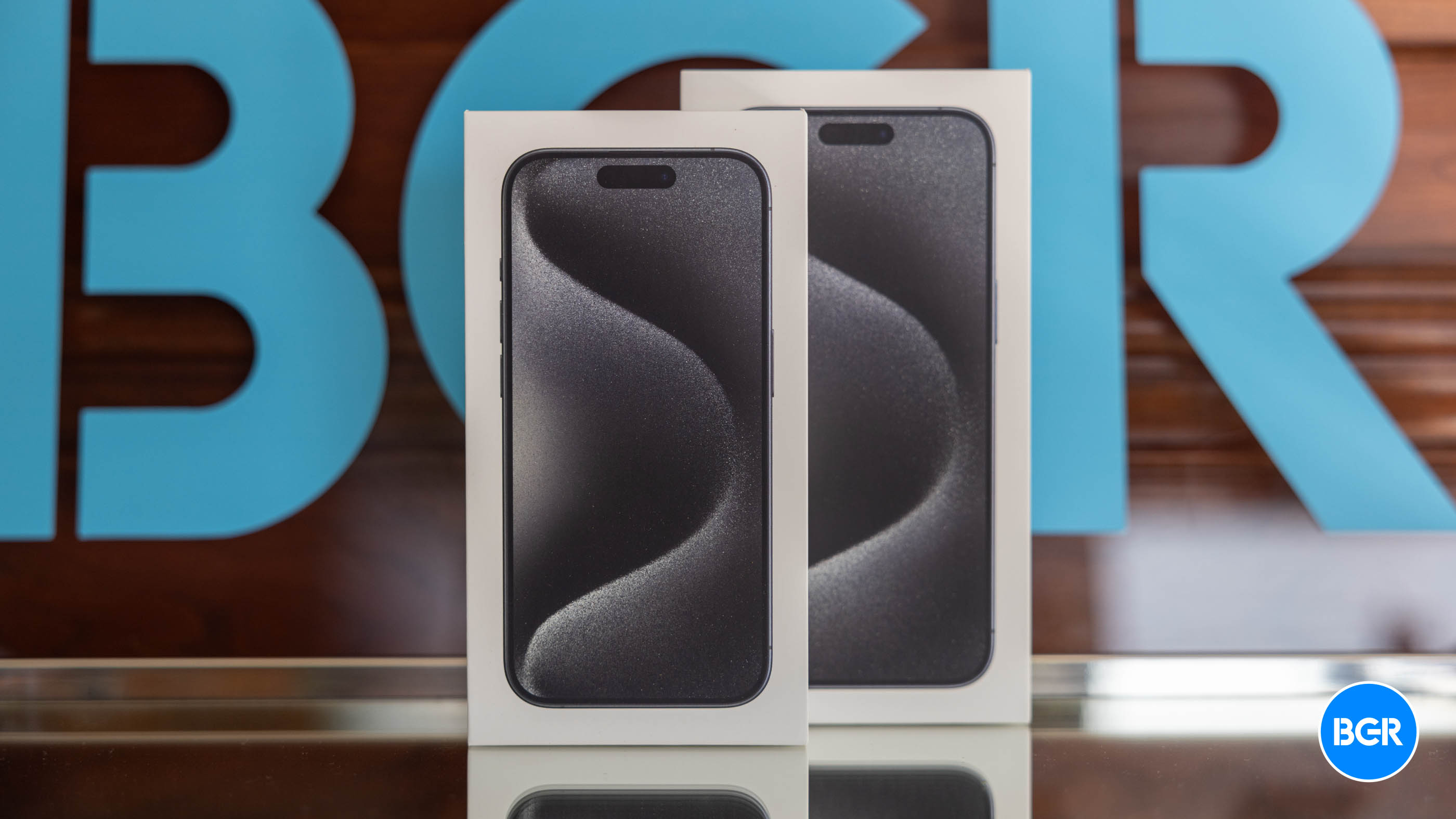 Ive and Altman have reportedly not settled on a design or device, as the talks are in the early stages. They're looking at various ideas. Interestingly, Ive is reportedly concerned about smartphones' potentially harmful role in our lives. He's looking at the project as a way to conceive a new model of interacting with computers that is less reliant on screens.
I'll point out that Humane, co-founded by two former Apple employees, wants to launch a screen-less iPhone killer that brings a personal AI to the computing experience.
The ChatGPT hardware company that would be tasked with creating the Ive-designed hardware would be a new venture. It would draw from Softbank, OpenAI, and LoveFrom. The latter is Jony Ive's design studio.
The report says Son would provide a $1 billion investment in the venture. He'd also want a central role for chip designer ARM. Softbank holds a 90% stake in the British chipmaker.
The discussions between the three parties seem to be "serious." But there's no telling when the joint venture might be announced. It might happen within several months. That's assuming the three individuals really want to make this ChatGPT-powered "iPhone of AI" hardware product.
Then again, things are moving fast in the AI landscape, with new developments being announced regularly. For example, OpenAI announced support for voice and picture prompts in ChatGPT just a few days ago. It then reconnected the chatbot to the live internet for paid subscribers.
Separately, we saw Microsoft talk about Copilot for Windows 11 and Google incorporate Bard into a slew of its popular apps. Then there's Meta, which just confirmed it'll put its own AI programs inside its social networks. It all happened in the span of a few weeks.
As for the iPhone of AI, it might take years for this rumored ChatGPT product to come to fruition. But even if the three parties fail to agree on a joint future, this FT report puts everyone else on notice. Now that AI products like ChatGPT exist, dedicated hardware should follow.