It's the first Tuesday before a new iPhone drops, which means it's time to go through the first early reviews. A handful of lucky journalists and bloggers got their iPhone X units already, and have opinions to share about Apple's best iPhone ever.
However, unlike previews reviews, there's something strange going on with the iPhone X. Most of the reviews you're about to read aren't full reviews. That's because not everybody got a chance to play with the new device for more than a day.
So if you're the kind of person who only buys a new phone after reading plenty of reviews, you'll still have to wait. That said, these preview reviews paint a great picture for Apple's most daring bet yet.
TechCrunch
One of the tech sites that got a full week of early iPhone X access is TechCrunch, and Matthew Panzarino gave the iPhone X a special kind of treatment. He took the phone to Disneyland, just like we did with the iPhone 6:
Overall, using the iPhone X well takes some time. It's a big change from a physical home button to a completely swipe-based interface. But it's fast, fluid and a lot of fun once you get used to it. Before you know it, you'll forget you ever had to whack a home button to get things done.

There are some rough edges here and there. The notch isn't for everyone, and the screen does have some color issues at extreme viewing angles. But overall Apple bet enormously big on a bunch of technologies all at once on the iPhone X, and it delivered almost across the board. It really is like using the future of smartphones, today.
BuzzFeed
One other review based on an actual week of iPhone X usage comes from BuzzFeed's, Nicole Nguyen:
Ultimately, the most striking thing to me about this phone isn't the Face ID, 3D-face scanning tech, or the new OLED display. It's that it's got the 8 Plus's screen size — and two-lens camera — in a form factor that's much better for smaller hands and pockets.

The biggest phone is no longer the best. Apple has typically reserved its best features for its big, bulky "Plus" phones. The X changes that.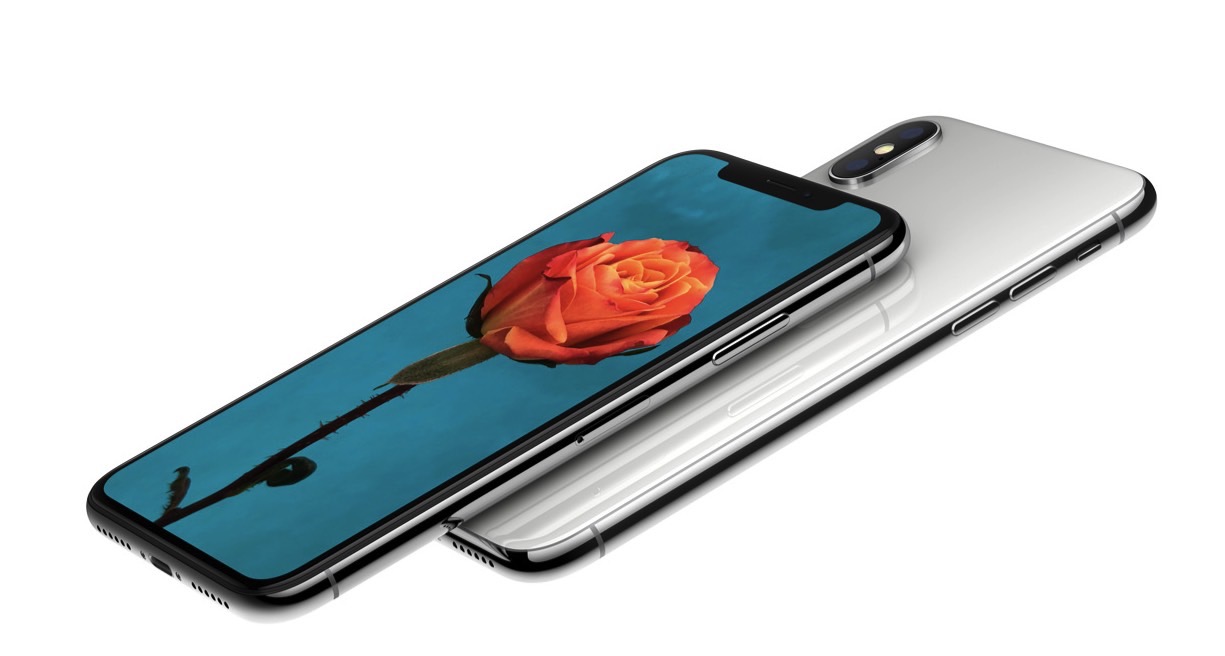 The Verge
It's time for one-day reviews next, and The Verge's is the first one. He may not like phones without headphone jacks, but Nilay Patel thinks the iPhone X is the best iPhone ever made:
The iPhone X is clearly the best iPhone ever made. It's thin, it's powerful, it has ambitious ideas about what cameras on phones can be used for, and it pushes the design language of phones into a strange new place. It is a huge step forward in terms of phone hardware, and it has the notch to show for it. If you're one of the many people who preordered this thing, I think you'll be happy, although you'll be going on the journey of figuring out when and how FaceID works best with everyone else.
Engadget
For Engadget, Apple's iPhone X future feels "surprisingly natural."
Other than the notch, the rest of the phone sort of melts into the background. I'm told Apple wanted to build a device that made you feel like you're holding software in the palm of your hand, and the X is a strong step in that direction. (Here's hoping for smaller bezels next year, though.)
So far, what's been most notable about the iPhone X isn't how different it is from the models that came before it, but how soon all of the changes start to feel totally normal. Tim Cook has made clear that the X is the future of Apple's smartphones, but the future doesn't feel foreign at all — it feels surprisingly natural, surprisingly quickly.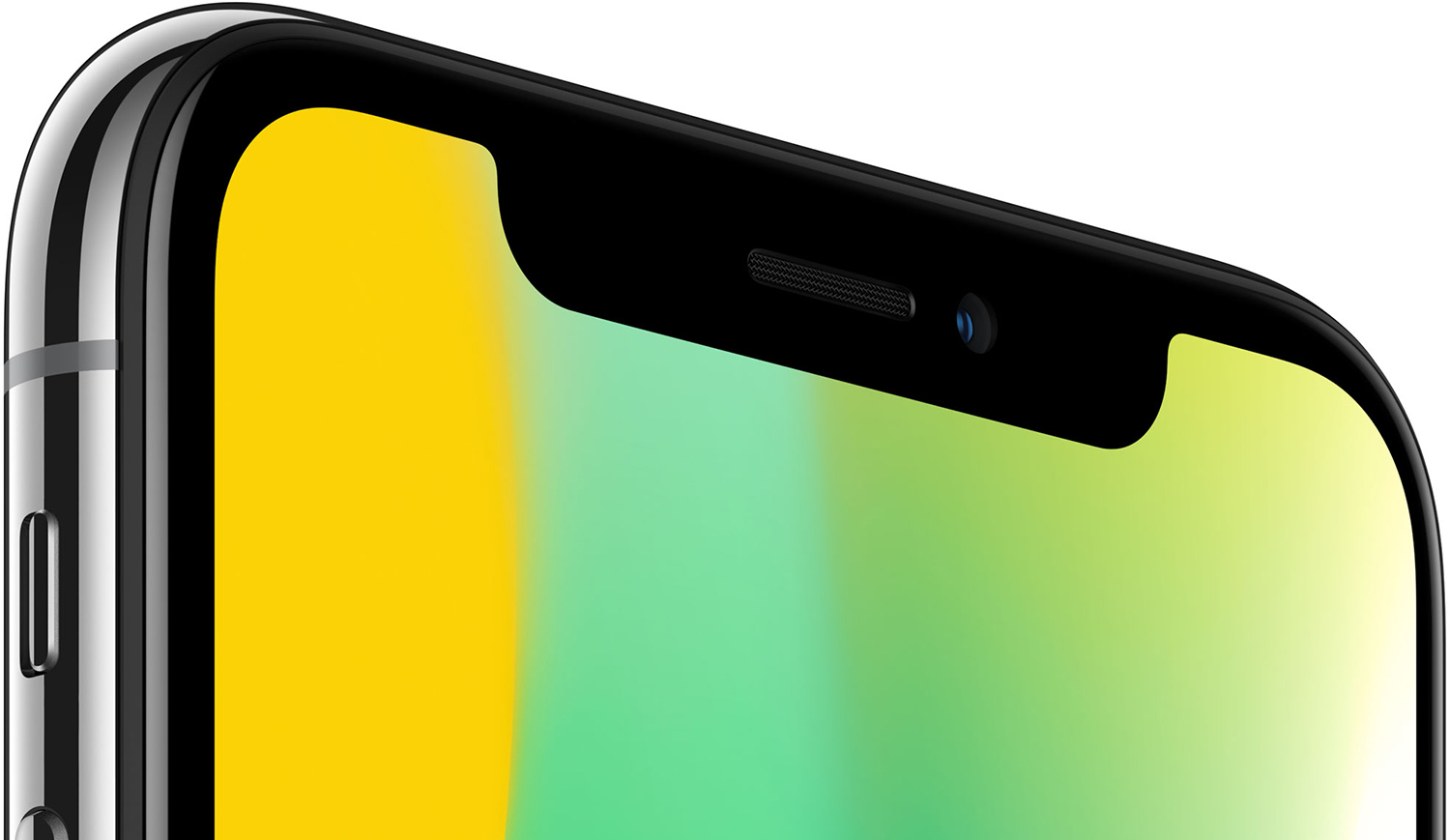 CNET
Don't expect a full review from CNET either, but the tech site does have "14 important takeaways" from the first 18 hours with the handset." Overall, CNET says that Apple pretty much nailed the experience.
I think the X is in the sweet spot that the older iPhone sizes could never perfectly be. It's a good-feeling phone with a nice, large screen. The shift to Face ID and the removal of the home button feel like changes that some might be fine with, and others will find unnecessary. I'm still learning the X's design language.
iMore
The iPhone X is "the best damn product Apple has ever made," Rene Ritchie titles his iPhone X review over at iMore, even though he only spent one day with the handset.
I've spent the better part of one day with iPhone X as my primary device, but so far it's the most fun I've had with any gadget since the original iPhone. I'm not being hyperbolic here. There are shortcomings. There are things I'd love to see changed. But I can't stop using it. The new display is beyond gorgeous. HDR is glorious. Fluid navigation gestures are sublime. Face ID is so fast I'm forgetting I have a passcode. Attention aware interactivity is the bomb.

I'll still walk you through all the little details and give you a ton of #protips. I'll still share plenty of gripes. And I'll update this review throughout the next week and month. But know that I'm going to be smiling the whole time. Because iPhone X might just be the best damn product Apple has ever made.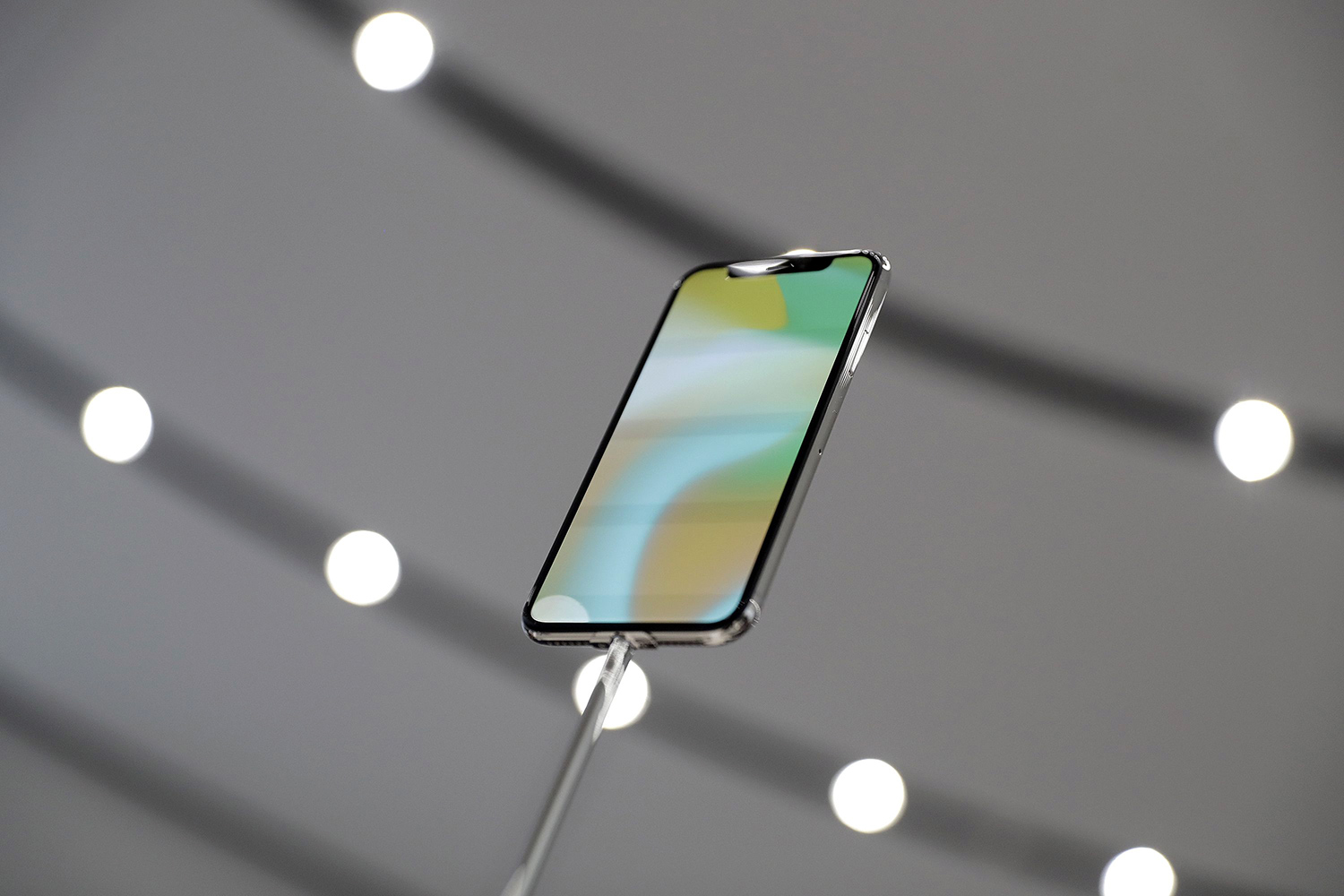 USA Today
Just like most people, USA Today had a limited time testing the iPhone X. But, during his experience with the phone, Ed Baig found that Face ID passes quick tests and that Animojis are addictive.
In any case, Face ID properly recognized my face when I wore a funky hat, sunglasses or both simultaneously. It also worked in the dark—Apple uses infrared technology to map your face.

I also tried Face ID it on a number of officemates, both men and women of various ages. It also worked with my 10-year old son's face.

The most impressive test came when a fully-bearded colleague set up Face ID to recognize his face. After volunteering to shave his beard off, Face ID still properly ID'd him on his next attempt to unlock the phone.
The Wall Street Journal
A full review from The Wall Street Journal isn't ready yet, but Joanna Stern does have something else to entertain you, a video that shows how difficult it is to hack Face ID. Forget about stealing someone's face. It won't work:
Others