Apple is going to launch three new iPhone models this coming September, all featuring the same notch design as the current iPhone X. But the most exciting model of the bunch might be the 6.1-inch LCD version, which is expected to be a lot cheaper than the new iPhone X models — though the 2018 iPhone X successor and "iPhone X Plus" are also said to be more affordable than you'd expect.
iPhone fans not keen on paying $1,000 for a new iPhone will certainly appreciate the LCD iPhone X. And there's more good news where that came from: Cheaper iPhones aren't going anywhere.
When I say cheaper iPhones, I don't mean the iPhone SE, which is currently Apple's most affordable handset. I mean iPhones with prices around the $700 mark, as was the case for iPhones before the iPhone X's arrival.
A new The Wall Street Journal says that Apple will continue to manufacture more affordable LCD iPhones for the foreseeable future, seemingly dispelling rumors that said the future of the iPhone is OLED.
According to sources from the supply chain, Apple expects the new LCD iPhone to make up the majority of sales this fall, which is something we've heard several times in the past. Apple, which wanted to make roughly an equal number of LCD and OLED iPhones this year, decided to shift production in favor of the LCD model, people with knowledge of the plans have said.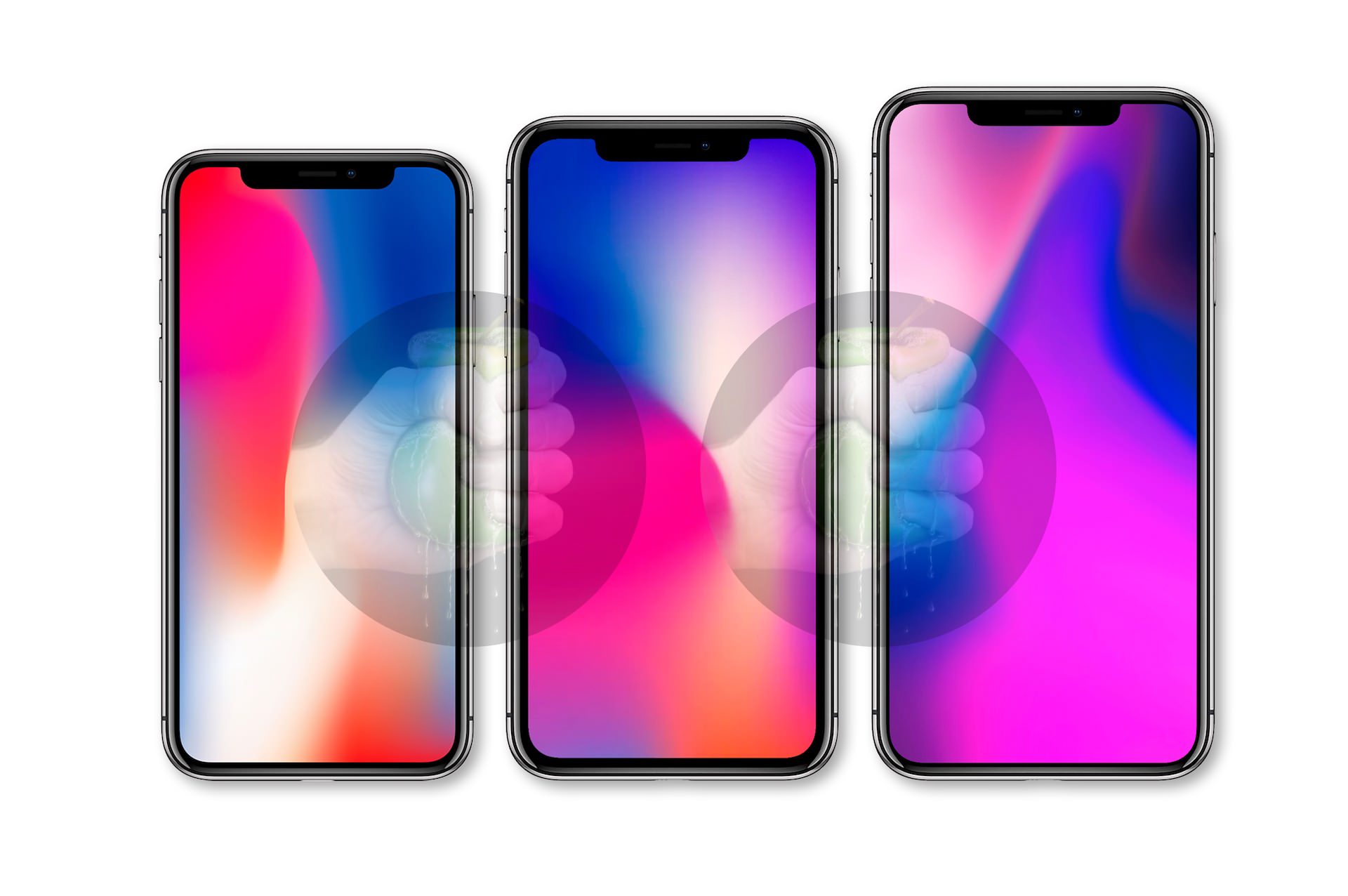 Furthermore, Apple will keep the LCD iPhone in its lineup for at least one more year, with at least one 2019 iPhone expected to pack the same screen tech. The move to OLED-only displays for the iPhone might happen in 2020 at the earliest. By then OLED screen prices will have come down a great deal as LG, Japan Display, and others perfect their OLED manufacturing technologies.
Samsung is the sole supplier of OLED panels for the 2017 iPhone X, and each screen costs apple more than $100. Comparatively, an LCD is costs Apple about $40. These costs are passed on to the consumer, as Apple is always looking to keep its huge margins intact. The sky-high price of the iPhone X is the main reason why the handset isn't selling as well as Apple might have hoped, even though the handset has been Apple's best-selling iPhone for two consecutive quarters.
LG is also likely to supply some OLED displays to Apple this year, the report notes, although it's still Samsung that will benefit most from Apple's iPhone OLED models.
Previous reports said the cheapest 6.1-inch iPhone X version could sell for as low as $550, although you shouldn't get your hopes up until Apple unveils the pricing structure this fall. $649 to or $699 sounds like a more realistic price for the handset. At $699, the iPhone 8 is currently Apple's cheapest new iPhone model.