It has been three long years since Apple last released a smartphone with a new design. Think about it: the iPhone 6 and iPhone 6 Plus debuted with a brand new look in 2014, and every single handset that has been released since then has looked almost identical to iPhones that have preceded it. From the iPhone 6s and 6s Plus to the iPhone 7 and 7 Plus, it's all been the same. And then there's the iPhone SE, which features a design that dates all the way back to 2012.
Since iPhones have all looked the same for so long now, it's perfectly understandable that Apple fans are fixating on the iPhone 8's new design. As leaks and rumors continue to spill out, people seem much more interested in the new model's look than anything else. For good reason, too — just look how stunning the iPhone 8 appears in the most recent round of renders. But there's much more to this book than just its cover, and a new leak may have just confirmed one of the upcoming iPhone 8's hottest new features.
As rumors continue to swirl suggesting that Apple's completely redesigned iPhone 8 is delayed, it's nice to get some good news every now and then. On Wednesday, we got a comforting report suggesting that Apple is using the solution we recommended back in June, and only releasing the iPhone 8 in black. Why is the lack of a white iPhone 8 good news? Because an iPhone with a white face would have a huge chunk cut out of the graphics at the top of the screen. By sticking with black, Apple can reserve the areas on either side of the display cutouts for status bar info and keep the background black.
But enough about the design. We know the iPhone 8 looks amazing. A new leak on Thursday morning from Weibo (via Slashleaks) includes two images of a curious component that has had no place in previous iPhones. Here are the photos: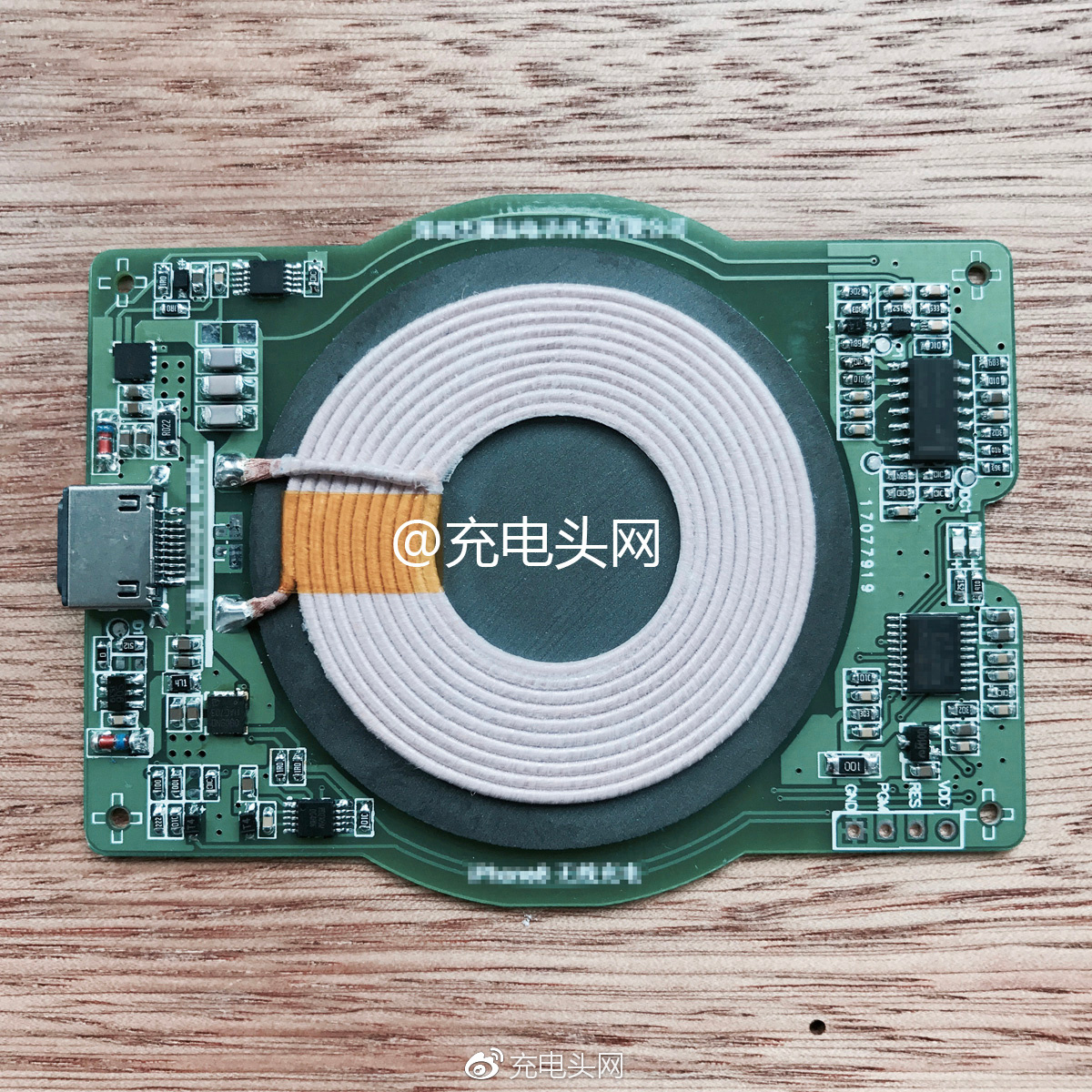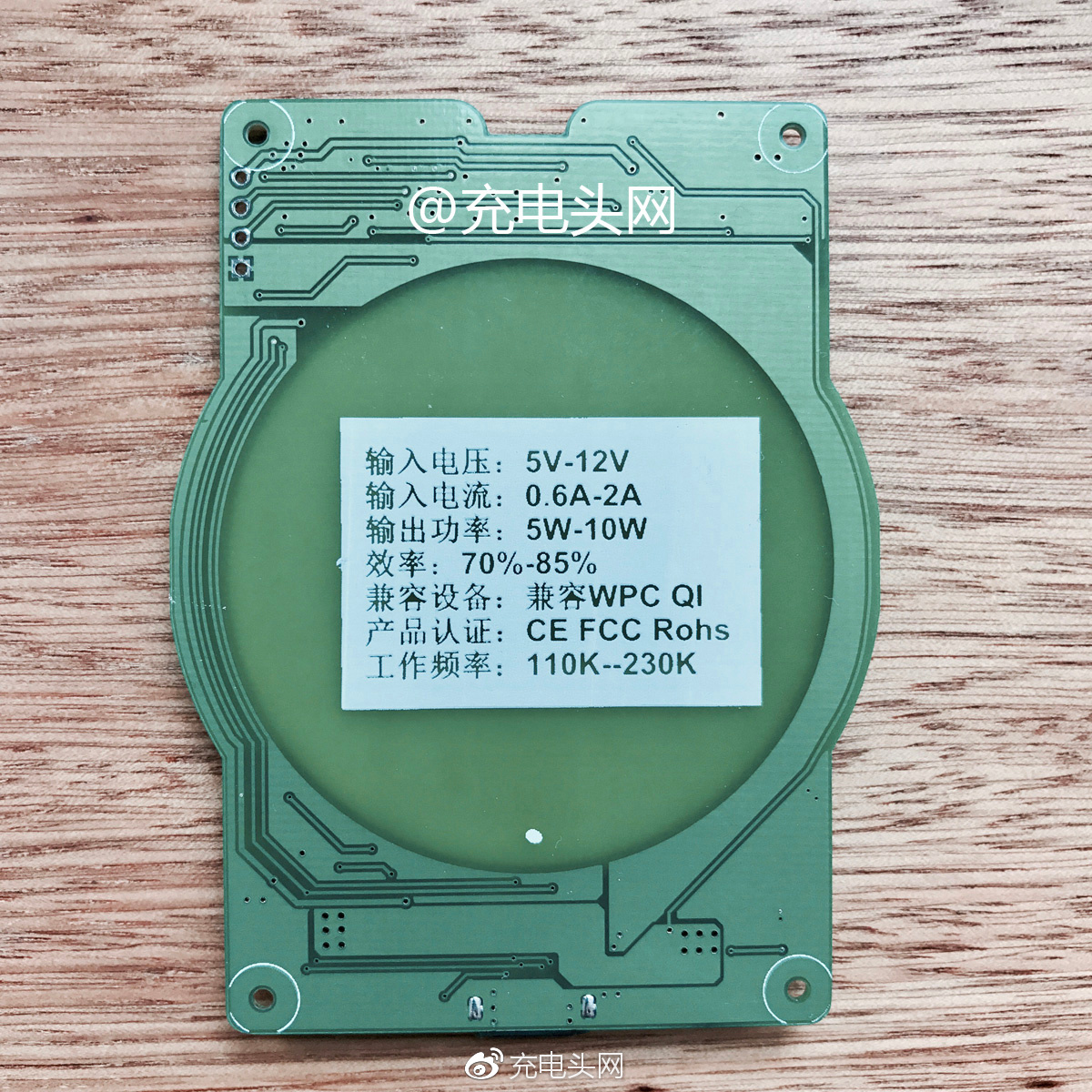 If you're unfamiliar with smartphone components — most people are, after all — allow us to shed some light on this little part. In a nutshell, this is the part that will presumably enable wireless charging in Apple's upcoming iPhone 8. Wireless charging had long been rumored for Apple's next-generation iPhone, but this is the first time we've seen any physical evidence at all.
Apple is expected to unveil the iPhone 8 in September alongside new iPhone 7s and iPhone 7s Plus models, so we don't have long to wait before we find out how reliable this new leak is.