Apple is reportedly manufacturing the 2017 iPhones as we speak, including the iPhone 7s, iPhone 7s Plus, and iPhone 8, which must mean we should see more real-life photos leak ahead of the expected mid-September launch. Over the weekend we saw pictures of the iPhone 7s Plus that seem to confirm a major new feature, and now we have a new iPhone 8 leak that confirms Apple's design once and for all.
First posted on Weibo, these images show the entire screen assembly of the iPhone 8. This is not a render, but a real-life picture of a component that someone actually made. Considering that it's coming from Asia, it could always be a fake. But it also could be the real thing — the iPhone 8's entire screen assembly. That includes the Samsung made-OLED screen, the digitizer, and the glass covering it.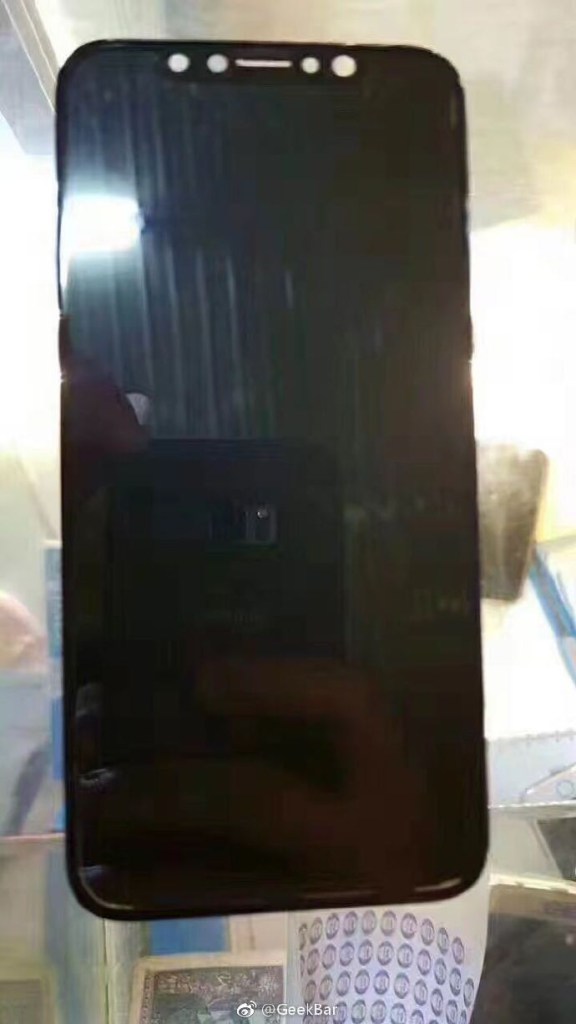 The images indicate that the iPhone 8 has an edge-to-edge design, with minimal bezels except for the top where there's a pretty noticeable "notch" that incorporates all the front-facing cameras, sensors, and speaker. There's no home button, just as expected. The region where a home button would be placed has additional hardware components on the back, but it's unclear what these are.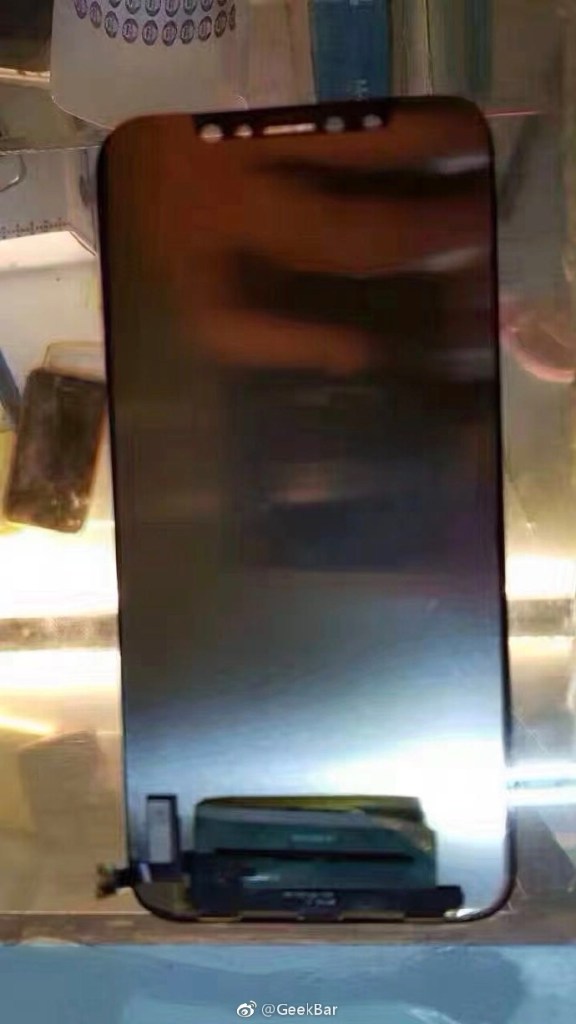 The component looks exactly like we expect it to, especially considering that Apple confirmed this design with the HomePod software leak.
The iPhone 8 is expected to be unveiled in mid-September, and the phone should launch by the end of next month, just in time for limited iPhone 8 sales to be included in Apple's earnings results for this quarter. That means we'll see plenty of similar leaks the closer we get to Apple's soon-to-be-announced iPhone media event.