While most iPhone rumors we come across these days focus on the upcoming iPhone 8, it's easy to forget that Apple's 2017 smartphone lineup will also consist of a brand new iPhone 7s and iPhone 7s Plus. And while we already have a good grasp on what the iPhone 8 will bring to the table, it remains to be seen how many of the iPhone 8's premiere features will find their way into Apple's iPhone 7s models. In recent weeks, we've seen conflicting reports regarding whether or not the iPhone 7s will incorporate an OLED display and wireless charging, two of the iPhone 8's more notable new features.
Over the weekend, 9to5Mac published a series of new photos which depict what both the iPhone 7s and 7s Plus are going to look like. The photos are dummy models and are presumably accurate representations based on leaked schematics. What makes the new photos intriguing is that the dummy models feature a glass back, a design which tends to support speculative reports that Apple's iPhone 7s lineup will support wireless charging. It's worth noting that the photos in question originated from noted leaker Sonny Dickson.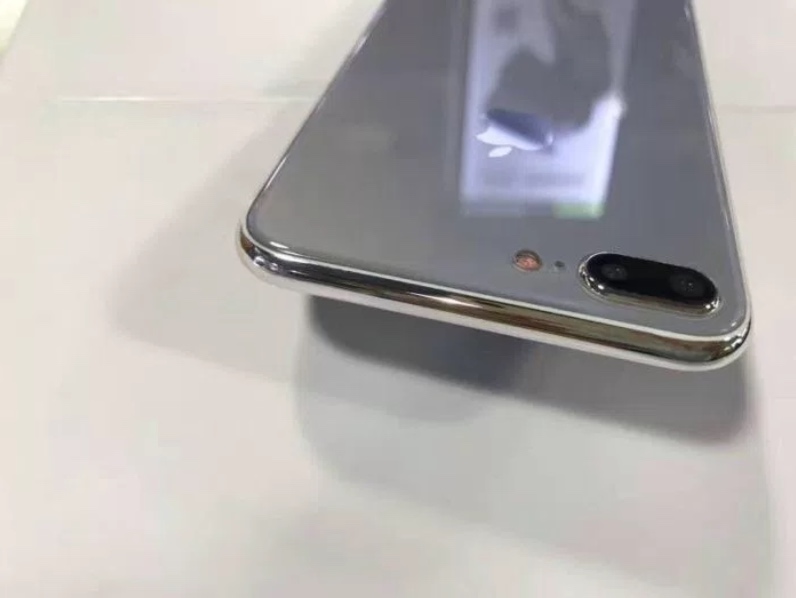 While it's understandable that most everyone is eager to see what the iPhone 8 brings to the table, it's probably a good idea not to sleep on the iPhone 7s. After all, the iPhone 8 release may be delayed, and even if the iPhone 8 launches in September, a number of analysts believe that initial supply will be incredibly constrained. All of that to say, if you're in the market for an iPhone upgrade this fall, the iPhone 7s might be your best bet if you're not keen on waiting for Apple to get a handle on iPhone 8 supply. What's more, with the iPhone 8 rumored to cost upwards of $1,100, Apple's iPhone 7s lineup may be prove to be more attractive for users eager to get their hands on next-gen iPhone technology without necessarily breaking the bank.