In some ways, this year's iPhone rumor cycle has been pretty standard. We saw some early leaks as far back as last year, and then the trickle continued until a couple of months ago, when it turned into a full-blown river of rumors and reports. We've seen iPhone 8 renders, mockups, and dummy models shown off time and time again, and they all seem to show similar designs now that worries about a Touch ID sensor on the back of the phone have been dispelled. It's notable that these mockups have been similar but not identical, however, because the iPhone rumor mill is typically in agreement by this time of year. After all, Apple's designs have certainly been finalized by now if the company plans to unveil its new iPhones in September.
There are two remaining iPhone 8 designs floating around out there, and a new video examines both of them in detail in an effort to determine which one we're more likely to see when Apple unveils the iPhone 8 in less than two months.
Back in May, BGR confirmed Apple's final iPhone 8 design. In fact, we even showed it to you. This design had been tossed around a bit by then, but no reputable sources had been able to confirm it as the genuine article until we did. Still, a second, more compact iPhone 8 design has continued to pop up from time to time, and a new video examines both proposed iPhone designs.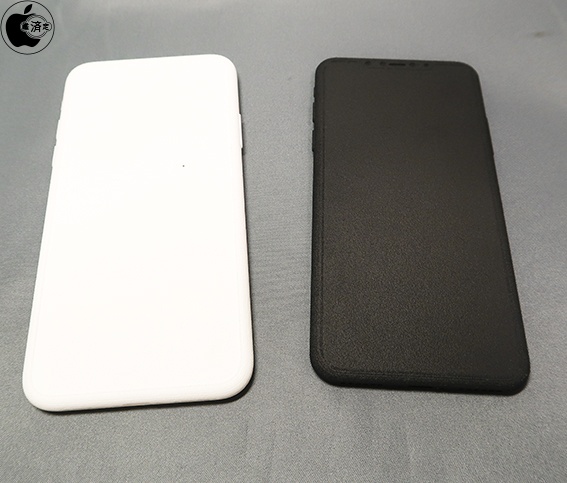 Japanese Apple news blog Mac Otakara took both iPhone 8 designs and had them 3D printed for comparison in what it calls a "3D print check." The larger of the two dummy models is the same design we confirmed back in May, while the second one is a thinner, more compact design that also features a different rear camera assembly.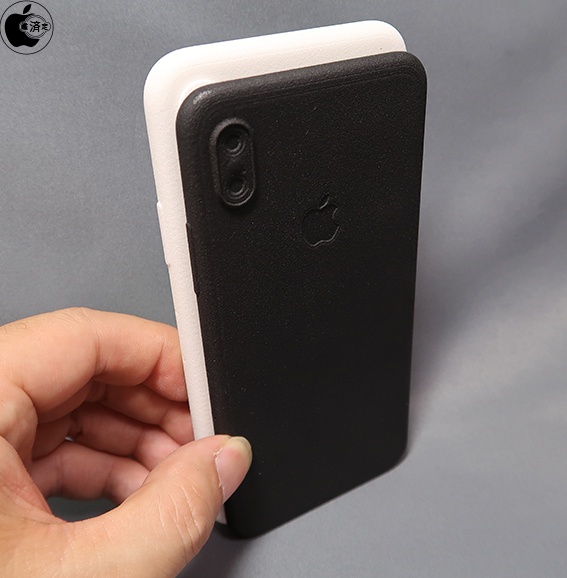 While the second design is indeed nice and thin, Mac Otakara goes a step further by matching up each iPhone 8 design with third-party cases and a screen protector that are all believed to have been made based on genuine leaked iPhone 8 schematics. As we can see, the first design matches perfectly while the second, smaller iPhone 8 design doesn't work with the accessories at all.
The full video is embedded below.