Apple's upcoming next-generation iPhone 8 is now about four months away from being announced. As we've come to expect in light of all the leaks we've seen in previous years, Apple's new iPhone becomes less mysterious with each passing day. Countless rumors and reports have been flooding the web for months now, and there are a number of things that are consistent across nearly all of them. We know the iPhone 8 will be far smaller than the iPhone 7 Plus, yet it will feature a larger display. We also know that display will be an OLED panel, and it'll take up nearly all of the phone's front side thanks to reengineered internal components and the removal of the physical home button.
Last week, we gave the world its first real-word look at what sources say is Apple's final iPhone 8 design. Then, just this morning, a similar iPhone 8 3D model was shown on video for the first time. People seem to be a bit concerned that these mockups are a bit ugly, but we're about to show you why you really shouldn't be worried.
Apple's iPhone designs have changed a great deal over the years, but there's one thing that has remained consistent: the iPhone is always a stunning device. Even now, with an iPhone design that is three years old, the iPhone 7 and 7 Plus are still among the sleekest phones available. In fact, last year Google and HTC still loved Apple's old iPhone design so much that they decided to replicate it on the Pixel and Pixel XL.
In 2017, Apple's flagship iPhone 8 will get a top-to-bottom design makeover. The front and back will be made of rounded glass while polished stainless steel is expected to surround the perimeter. We've seen this rumored design mocked up, but initial mockups never seem to properly capture the refinement of real iPhones. For that, we turn to Instagram user "appleidesigner," whose recent iPhone 8 renders were emailed to us by a reader on Wednesday morning.
In the images posted by appleidesigner, we see a sleek and smooth iPhone 8 that for the most part aligns with the dummies we've seen — but these new renders show the fit and finish of an actual Apple product. See for yourself in the images below.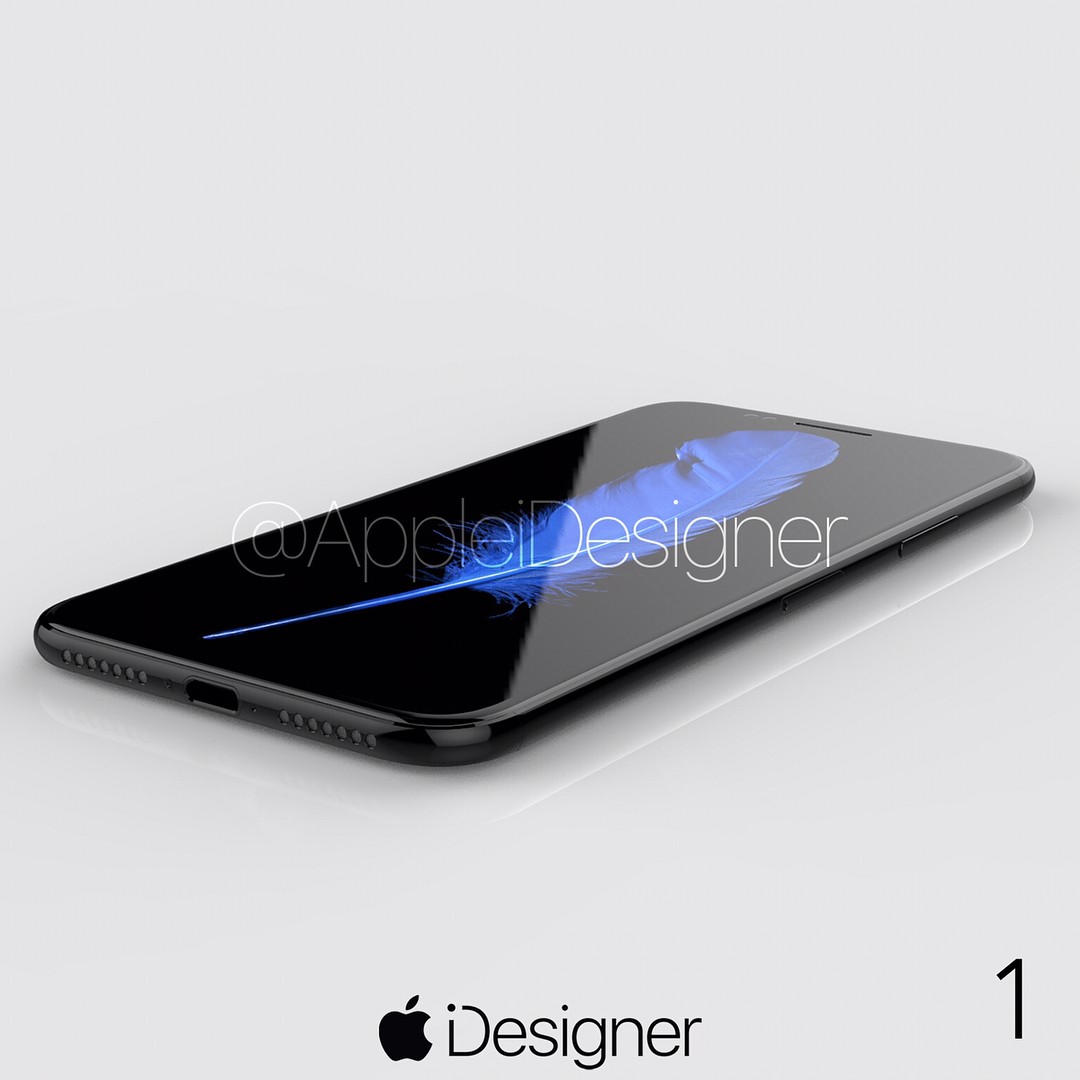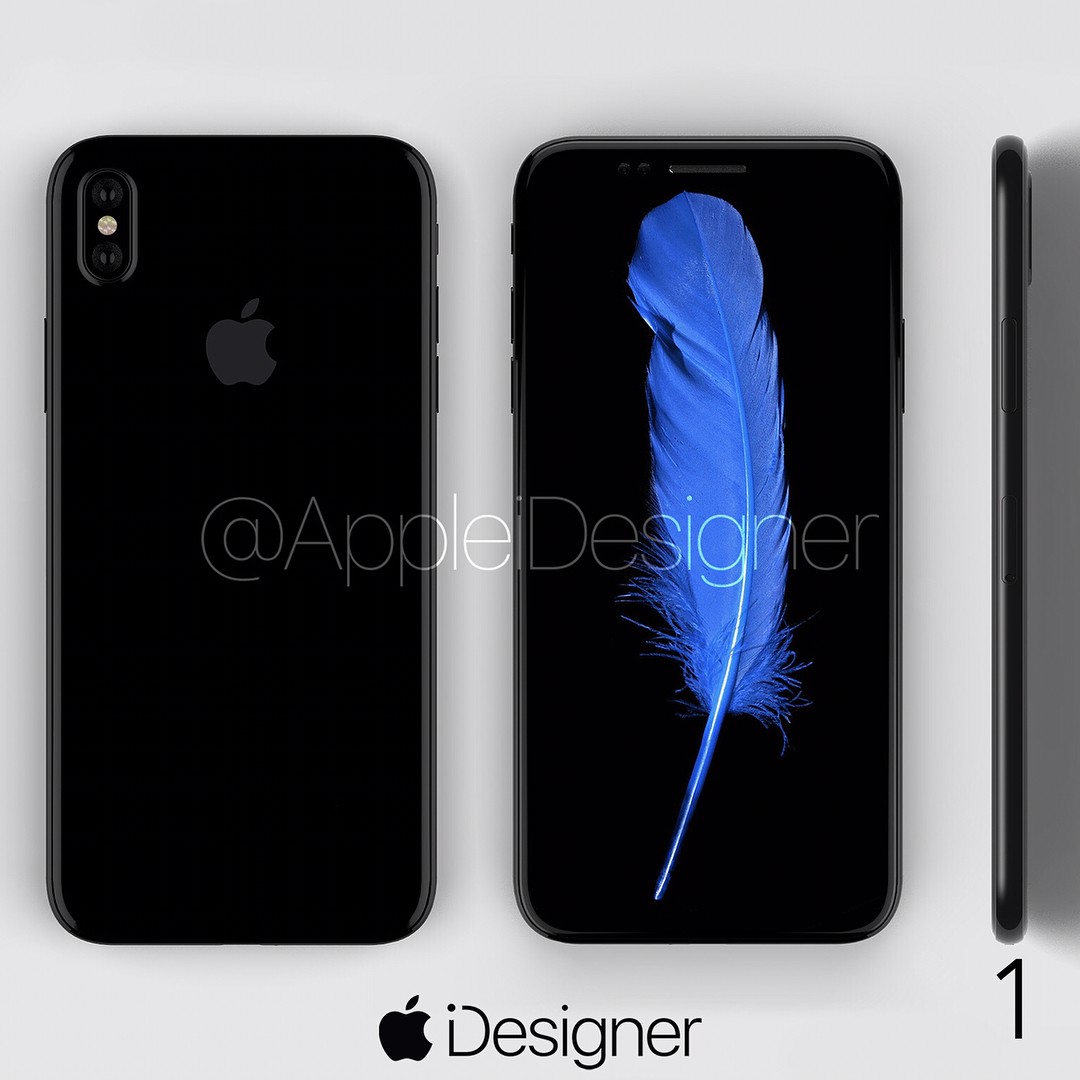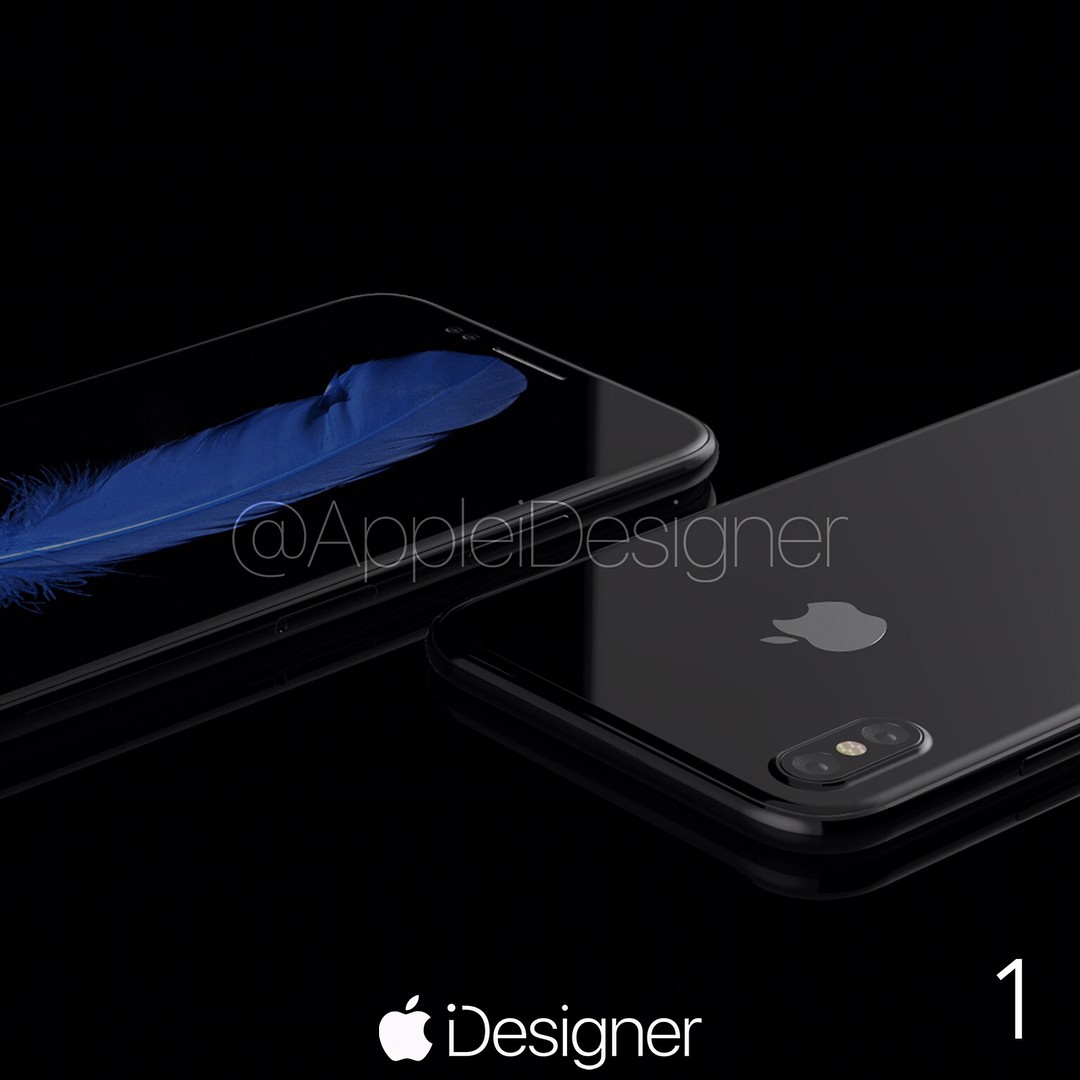 Apple's iPhone 8 is expected to be unveiled in September alongside new iPhone 7s and iPhone 7s Plus models.