The supposedly boring iPhone 7 is still the talk of the town, generating plenty of interest among buyers even though the handset is going to provide a minor visual upgrade over the iPhone 6s. We've seen purported iPhone 7 pictures in numerous places so far, and a couple of new leaks show the upcoming iPhone in the wild – or at least parts of it – as photographed in China.
MUST READ: iPhone 7: Seriously, this phone sounds boring to you?
The following is a picture of a 4.7-inch iPhone 7 in rose gold. We know it's a 4.7-inch model since it features a single-lens rear camera, and single-line top and bottom antenna lines. These are some of the slight design changes coming to the iPhone 7. However, the image only shows the rear shell of the handset, and it's not clear whether this is a functioning device. The Apple logo is clearly visible, but the marketing and regulatory markings you'd normally find towards the bottom of the case aren't there.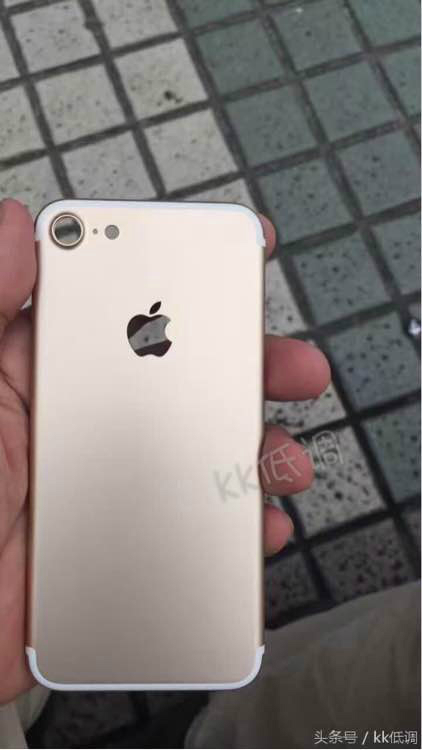 Picked up from a Chinese source by TechTastic, the picture above can't be verified at this time, even if it does show an iPhone that "verifies" previous leaks. NowhereElse, also a source of steady iPhone leaks in the past, picked up the same image and posted a better version of it.
To be honest, the phone is looking hotter than ever in this new shot — and we have a feeling that massive new camera lens is hiding something very special.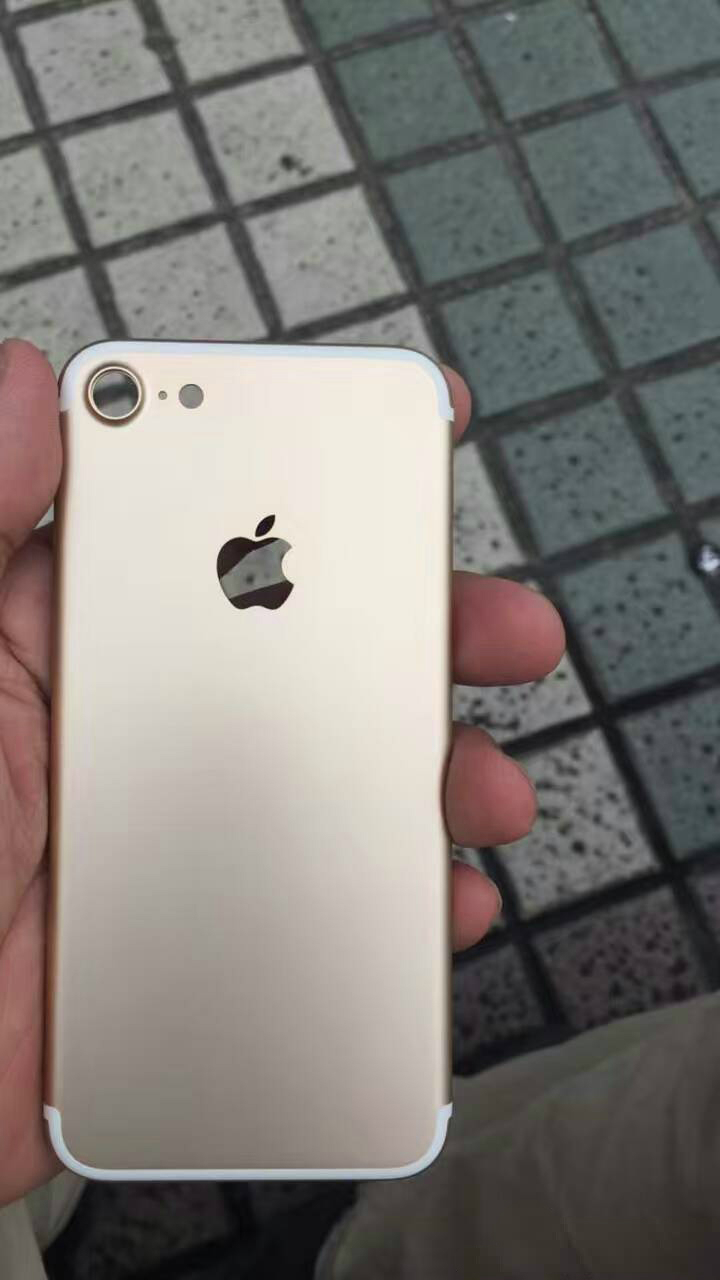 Moving on, GizmoChina reports that a Chinese celebrity named Cecelia posted an image on her Weibo account that shows her holding an iPhone 7. Assuming the phone is real and not a clone, we're looking at a 4.7-inch space gray or silver iPhone 7. Again, the camera on the back has just one lens, and there's only one antenna line on the top, running alongside the top edge.
That said, there's nothing to confirm the device is an iPhone 7. It might be a clone, or a modified iPhone 6s made to look like an iPhone 7. Furthermore, there's no proof the device actually works, so it could just be a housing and a bunch of other parts that were taken from a factory and assembled.
Apple is expected to take the wraps off the iPhone 7 and iPhone 7 Plus/Pro at some point in mid-September, and then start selling it soon after the official announcement. That means we've got two more months of iPhone 7 image leaks to endure.