As soon as the iPhone 15 came out, we saw an early A17 Pro review that showed the iPhone 15 Pro models can overheat when the processor is under heavy stress. The software would then throttle performance to improve heat dissipation.
But then we saw reports saying the iPhone 15 Pro can overheat while charging. Some reviewers had to deal with overheating issues while testing the handsets in the week that followed Apple's launch.
A well-known insider explained that the A17 Pro chipset isn't necessarily at fault for overheating. It's the iPhone 15 Pro design compromises that might prevent heat from properly dissipating. Apple can fix the issue via software, but that would involve throttling the A17 Pro's impressive performance.
Apple hasn't officially come out with a software update or even any comments on the matter. But new reports show the iPhone 15 Pro and 15 Pro Max overheating problem might be bigger than expected. And we might indeed be looking at hardware design issues that are causing the cooling problems.
Why does the iPhone 15 Pro overheat?
Per The Wall Street Journal, the SIM tray placement might be one of the iPhone 15 Pro's design details that can lead to overheating. Only the iPhones Apple sells in the US come without SIM card slots:
In certain regions, including China, Apple includes a physical SIM card slot in its iPhones because of regulatory requirements and user habits. Adding a slot to the phone's already-cramped interior creates additional challenges for heat dissipation, said people familiar with the iPhone's design. This design isn't new and hasn't proved to be a problem in previous years, but it might contribute to the overheating problem, along with other factors such as the use of titanium, the people said.
That said, US-based iPhone 15 Pro owners have also reported overheating issues even though these handsets lack a SIM slot.
The Wall Street Journal's Joanna Stern was one of the people who reported iPhone 15 Pro overheating issues. It happened during her review, with the Pro Max variant reaching 106ºF while charging. Further testing showed the temperature can go up to 112ºF when charging and doing processor-intensive tasks like gaming.
Stern's report noted that the iPhone 14 Pro Max would hit similar temperatures in an identical test.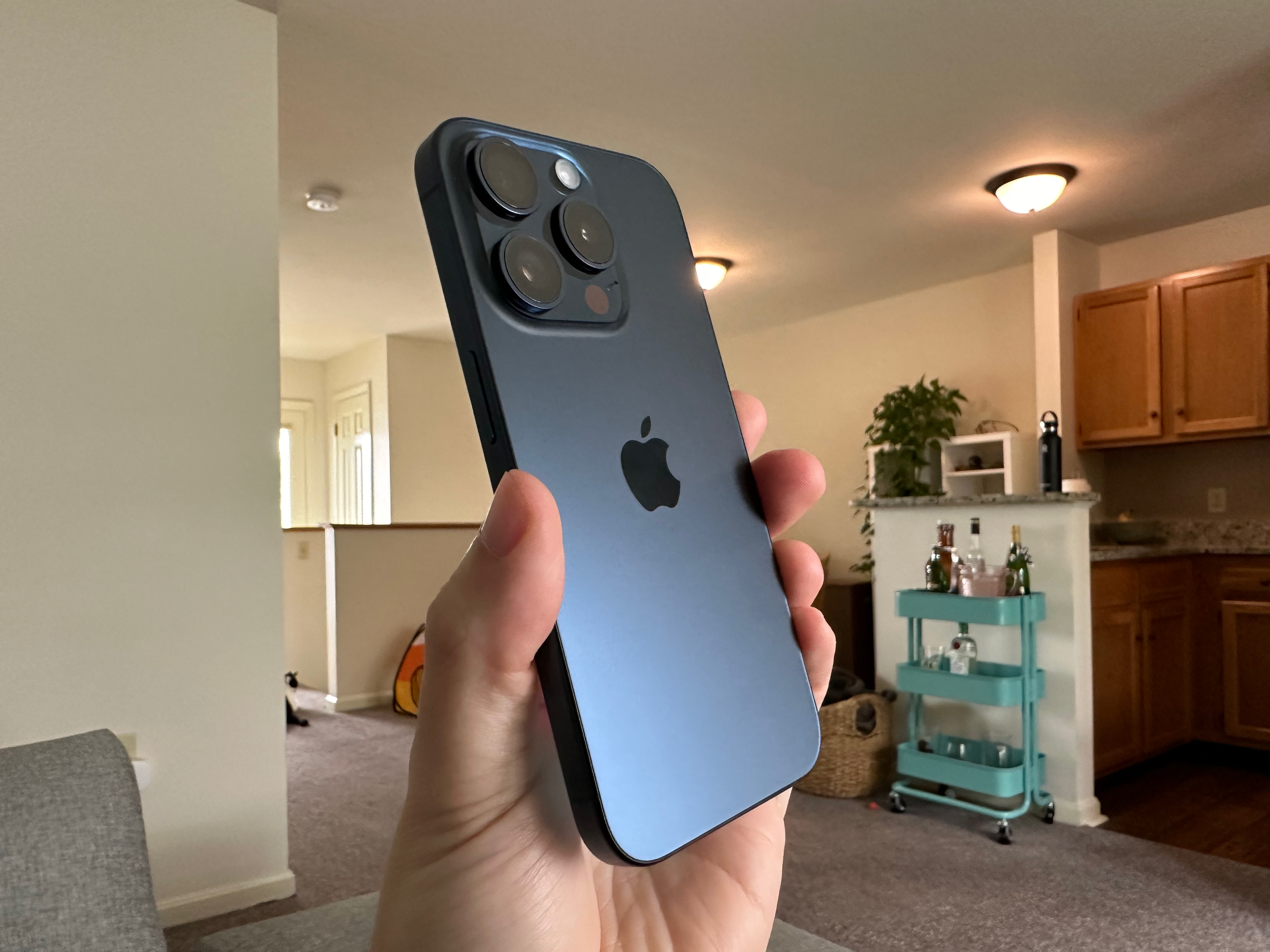 I'm an iPhone 14 Pro user who did run into overheating issues with my device while it was charging on very hot summer days. I was not even using the device at the time. Then, the CPU stayed throttled for hours, even once the handset stopped charging. But that was an isolated incident for me.
WSJ offers examples of iPhone 15 Pro units overheating from various countries. A Chinese user identified as Zengzeng complained on social media that charging the iPhone 15 Pro while sending text and voice messages would lead to overheating. That shouldn't happen on current phones, as these are basic smartphone features that do not require a lot of power.
The report also offers a comment from iFixit CEO Kyle Wiens, who speculates that the titanium band around the iPhone has less mess than needed to absorb the extra heat generated by the handset.
Many iPhone 15 Pro buyers have complained about overheating
The report cites Ming-Chi Kuo's comments about the iPhone 15 Pro overheating issues. As previously reported, Kuo blamed the heat issues on the design, including the titanium case that might not dissipate heat properly.
The Journal has also learned that Apple is considering changes to the iPhone 16 design to improve heat management. Apparently, Apple is looking at using a new material for the printed circuit board. This would make it thinner and better at dissipating heat.
Separately, Bloomberg also addressed the iPhone 15 Pro's tendency to overheat.
Apple technicians have reportedly dealt with many buyers who complained about the problem. They've been directing customers to follow instructions on an old support document that addresses overheating. Apple's explanation seems to be that overheating might happen after setting up the phone, something the support document addresses.
But the iPhone 15 Pro owners complaining online about overheating have identified specific instances where the handset overheats. Moreover, it has been almost a week since the iPhone 15 launch. Any issues following the initial setup process should have been resolved. That's just me speculating.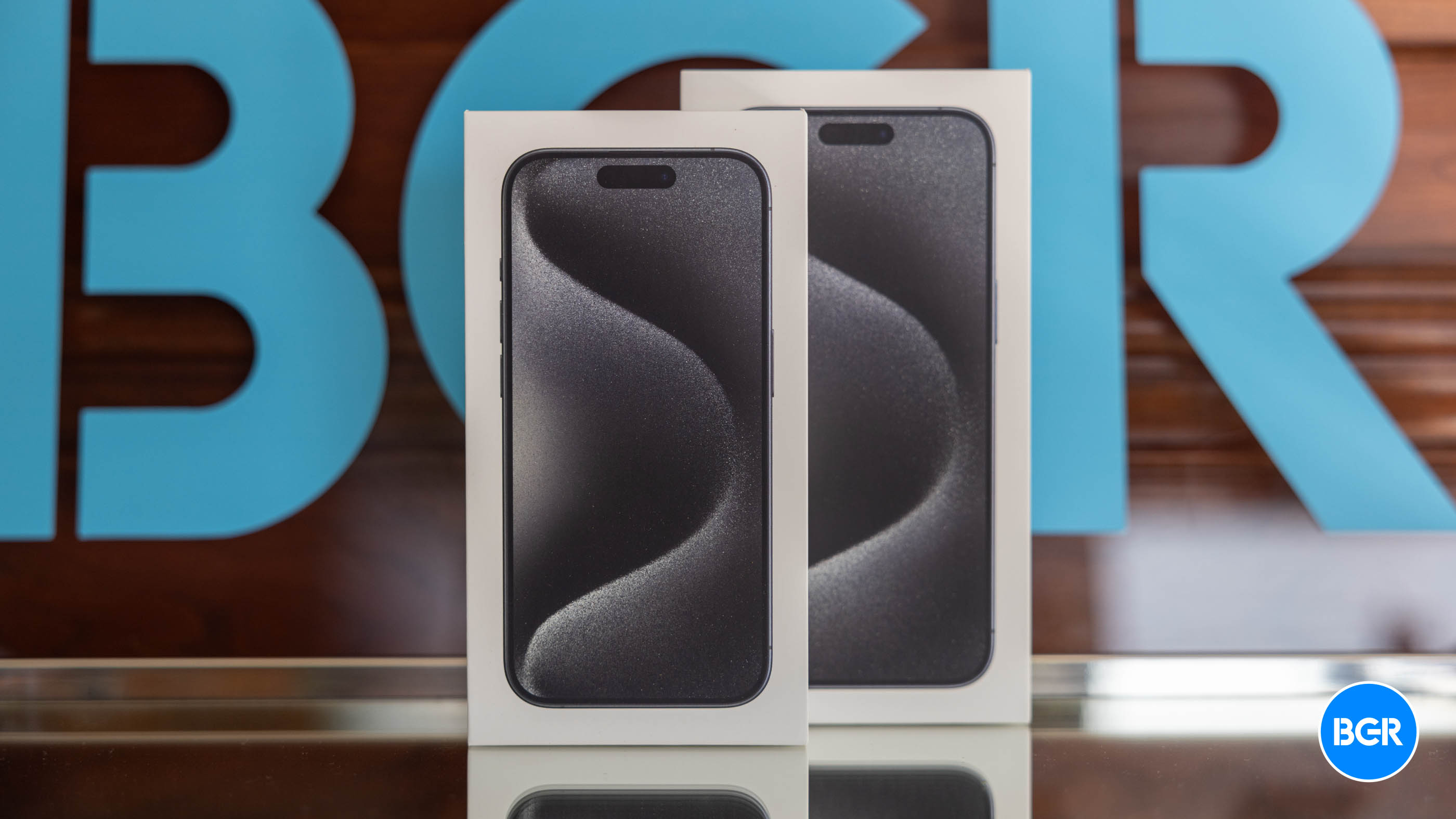 How can Apple fix the problem?
Only time will tell how or even if Apple will fix the issue. The iPhone vendor might not be able to ignore the problem for too long. If anything, Apple is probably doing everything it can internally to find a way to reduce overheating. The company certainly wants to avoid a PR nightmare for the best iPhone it ever made.
However, the only real fix that Apple can consider at this point is a software tweak that will reduce the iPhone 15 Pro's performance to prevent overheating. Another thing Apple might be able to do is limit battery charging speed when the iPhone is in use.
What Apple can't do is improve cooling on the iPhone 15 Pro models. It would need to redesign the iPhone for that.
If your iPhone 15 Pro or Pro Max overheats, you can always return it. Or you can wait for Apple to fix it and hope for the best. Another alternative is getting yourself one of those external smartphone coolers that might get the job done.