Korean blog Naver users yeux1122 shared some of the upcoming case color options of the iPhone 15 models and a third-party case that reveals the iPhone 15 Pro Action Button. They got some pics from Twitter user Majin Bu, known for leaking iPhone cases ahead of Apple events. The user suggests at least eight new leather cases coming with the new iPhone in their leak. These are the possible colors – although their marketing names could be different:
Dark green
Dark blue
Light brown
Dark red
Dark brown
Orange
Blue
Black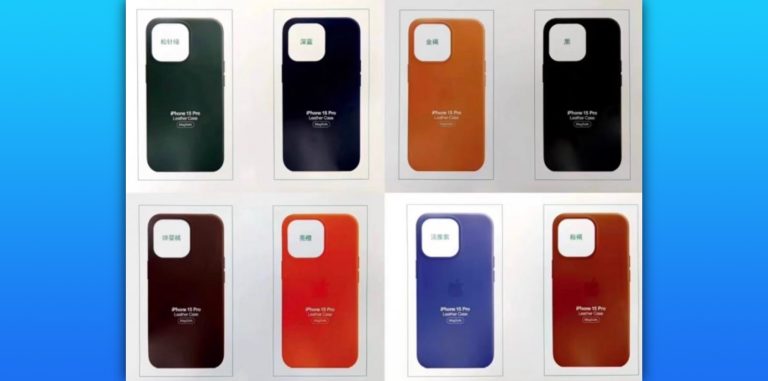 Although some of these colors could actually be announced for the iPhone 15 Pro models, this rumor is a bit sketchy because another picture highlights the cases of the iPhone 15… Ultra. While Apple is indeed rumored to be working on an Ultra model, leakers have "agreed" that this brand would come at a later date, possibly in 2024 or 2025.
While we can't tell Apple plans for sure, as during WWDC 2023, rumors said Apple would introduce a new Mac Studio instead of a Mac Pro, and the company unveiled both products, we still have to wait to discover if an Ultra iPhone is still coming this year.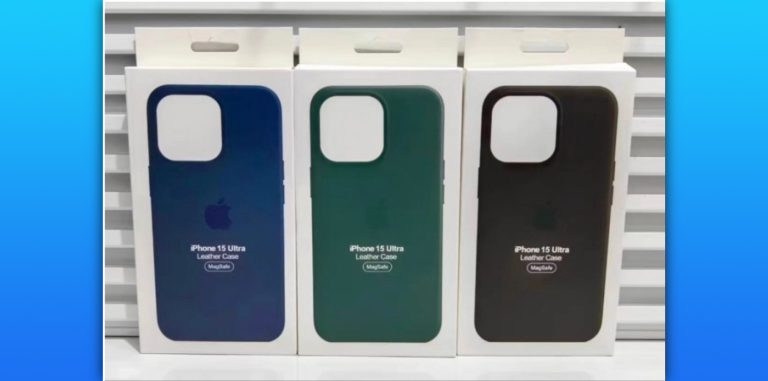 If this new brand comes to life, at least three leather cases are expected for this model: Navy, Dark Green, and Black.
In addition to these allegedly official iPhone 15 cases from Apple, yeux1122 also leaked a Benks case with a 1.6mm protective case and a new cutout for the rumored Action Button. According to iOS 17 beta code, this Apple Watch Ultra-like Action Button will offer quick access to different apps, such as Camera, Accessibility, Focus Mode, Translate, Voice Memos, or even custom shortcuts.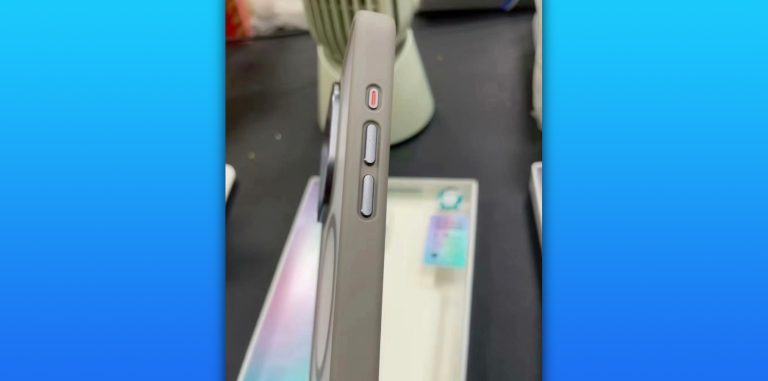 The regular iPhone 15 models are expected to get the A16 Bionic chip, receive an improved 48MP primary camera, switch the Lightning port to USB-C, and get new color options. On the other hand, the Pro models will get thinner bezels, the A17 Bionic chip, and a titanium frame, and the iPhone 15 Pro Max is expected to get an exclusive periscope lens.
Since we're about a month from Apple unveiling the iPhone 15 series, we'll know everything about it, including the rumored Action Button and the official cases.
In about a month, Apple will unveil the iPhone 15 series, and we'll know the official case options and all the details about this rumored Action Button.