With iOS 16.4 already out for iPhone users and iOS 16 being available for more than six months now, there is only one feature Apple promised and is still missing. While the company has already brought Live Activities, physical Security Keys support, Freeform, and even Stage Manager to users, there is one function the company needs to release in this iOS cycle.
Revamped CarPlay experience: The next generation of CarPlay will cover all of a driver's screen for a cohesive experience. This new version will be specific to each vehicle, "accommodating unique screen shapes and layouts" with new levels of personalization, allowing drivers to choose their gauge cluster design, including brand-specific options.
With less than three months from Apple unveiling iOS 17, there's no signs of car companies bringing support for the new CarPlay experience or when the Cupertino will make it available to users.
iOS 16 missing features from the launch that are now available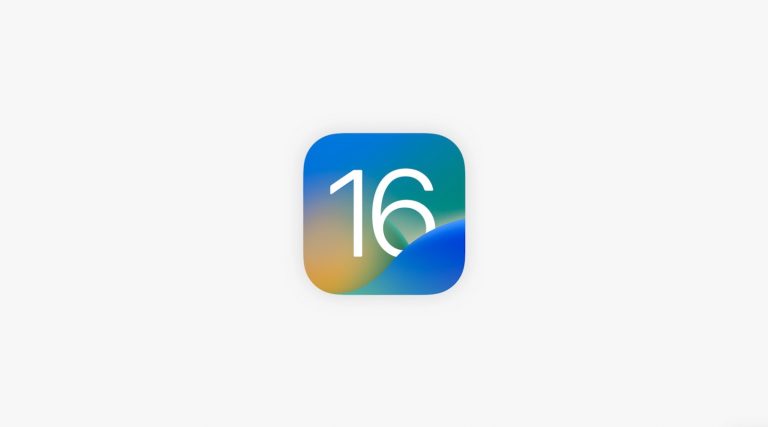 With iOS 16.1, Apple brought the following iOS 16 missing features:
Live Activities feature helps you stay on top of things happening in real-time right from your Lock Screen.
Matter support is a new smart home connectivity standard that will enable compatible accessories to work together across platforms.
iCloud Shared Photo Library allows families to share photos seamlessly with a separate iCloud library that up to six users can collaborate on.
Key Sharing: This lets you share your keys in Apple Wallet with the people you trust through messaging apps. In
With iOS 16.2, Apple added the following missing features:
Freeform app: Apple calls this app "a powerful new collaboration application with a flexible canvas that allows users to see, share, and collaborate all in one place without worrying about layouts and page sizes, and will fully support the Apple Pencil." It works across the iPhone, the iPad, and the Mac.
iOS 16.3, on the other hand, started bringing features that Apple didn't promise during WWDC 2022 but was announced to be available on a later date, such as:
Physical Security Keys for Apple ID: Users can strengthen the security of their accounts by requiring a physical security key as part of the Two Factor Authentication sign-in process on new devices. This is a follow-up of other security features Apple introduced in the past few months.
Advanced-Data Protection: Expands the total number of iCloud data categories protected using end-to-end encryption to 23 — including iCloud Backup, Notes, and Photos — protecting your information even in the case of a data breach in the cloud.
Last but not least, iOS 16.4 finally brought two of long-awaited features iPhone users were expecting:
Apple Pay Later: Announced a few months ago, Apple Pay Later got a soft launch by the end of March. The service splits the cost of your purchase into four payments over six weeks with no interest or fees. It's available for US customers only.