Today, Apple released the long-awaited Apple Music Classical app. After acquiring Primephonic in 2021, which was a service exclusive to classical music, Apple has shown its own app that brings a similar design to Apple Music but with Primephonic features.
In a support document, the company explained why it released an iPhone app dedicated to classical music instead of just integrating it into the already existing Apple Music app:
"Classical music is different. It has longer and more detailed titles, multiple artists for each work, and hundreds of recordings of well-known pieces. The Apple Music Classical app is designed to support the complex data structure of classical music," says the company.
The service, which is included with all Apple Music plans that are not the Voice one, offers over 5 million tracks. From Beethoven's Sixth Symphony to outstanding performances from the world's most renowned orchestras, reads the service page.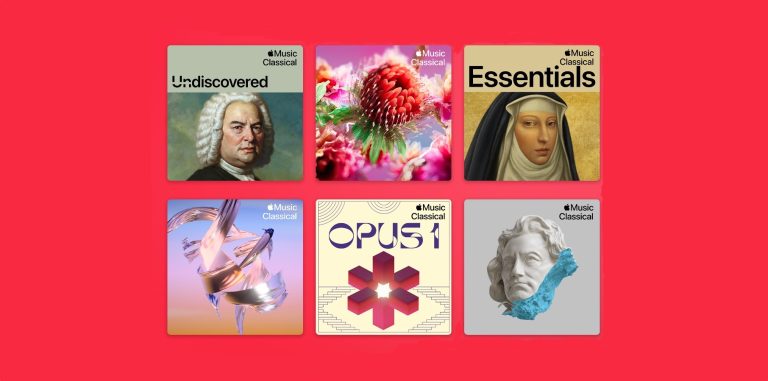 The app lets you find the exact recording you want, whether you search by composer, opus number, or key. When you do find what you're looking for, the app's unique interface ensures you'll always see essential information from each work, including complete movement titles and a full list of contributing artists.
That said, Apple believes that "only a brand-new app — with specialized features and a beautiful interface designed for the genre — could remove the complexity and make classical music easily searchable, browsable, and accessible for beginners and experts alike."
Apple says this app is for "everyone" as beginners can "begin their exploration with amazing content from Apple Music Classical editors, including The Story of Classical audio companion guide, and Essentialsplaylists for classical subgenres, composers, instruments and more. Classical experts can use the app's powerful search to find any desired recording with just a few keywords."
The service requires a standalone app. You can download it here.