One of the most entertaining new features of iOS 10 is the addition of stickers in the Messages app. They are incredibly disruptive, but as long as you don't abuse them (which, let's be honest, you're probably going to anyway), they can add some fun color to a conversation between friends or family members.
But why should you have to settle for the stickers in the iMessage App Store when you could make your very own stickers free of charge?
DON'T MISS: 14 awesome iOS 10 tips and hidden features
If you want to make your own stickers in iOS 10, Assembly is the first app you should download. This app has actually been around for a while, but this week, the developers updated it to allow users to make stickers for iOS 10 Messages.
"This version includes a new section called Stickers which are full color designs that can be customized, used in your own projects and also in iMessage! You can also create your own custom Stickers for use in iMessage."
There are in-app purchases to unlock all of the content available in the app, but you can download Assembly free on the App Store to try it out.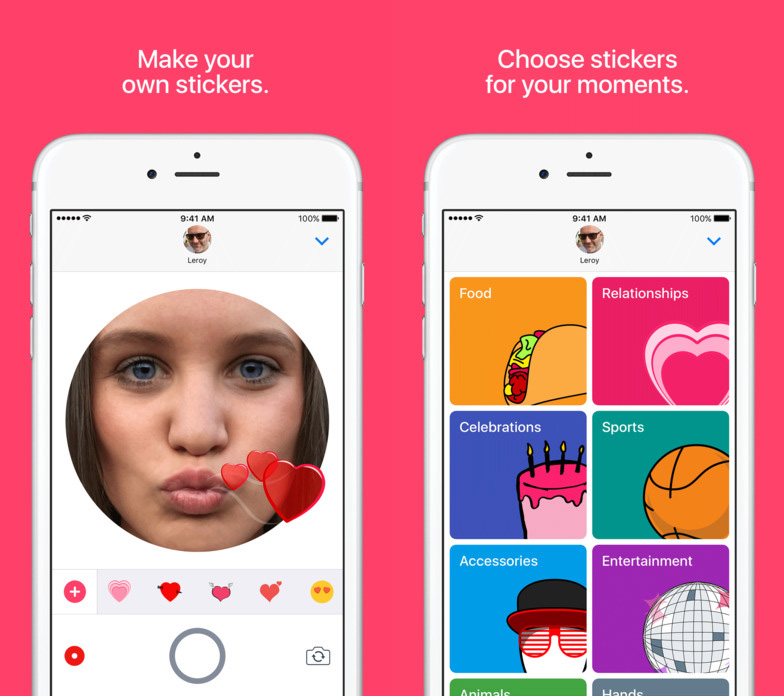 The second app appears to be brand new, and more focused on iOS 10 stickers than Assembly. It's called Sticker Boost, and although it's not quite as professional as Assembly, it might be a better app to start with.
"Add moving stickers to your messages, that your friends will love with Sticker Boost! Select from a range of sticker packs and get creative. – Change colours, add selfies and show where you're at!"
Sticker Boost doesn't have IAP at the moment, and is also free on the App Store.