AirPods are great, but do you know what's very stylish? Apple's wired EarPods – and they're way cheaper than the wireless counterpart. With a well-established AirPods line (Apple currently sells four different models), the company seems to have forgotten about the good old wired days.
Even though Apple focuses on a wireless future, there's still room for wired headphones – even if the company doesn't plan to deliver Lossless quality. In an ideal world, the company would increase the size of the EarPods speakers more closely to the AirPods 3 and add a custom chip to bring, at least, Dolby Atmos with Spatial Audio functionality.
While the last update to EarPods was Lightning support, 2023 could be the year we see another revamp as the iPhone is set to switch to USB-C. As rumors and analysts give it for sure, a USB-C EarPods would make sense – and the product would also work with the Mac and several iPad models.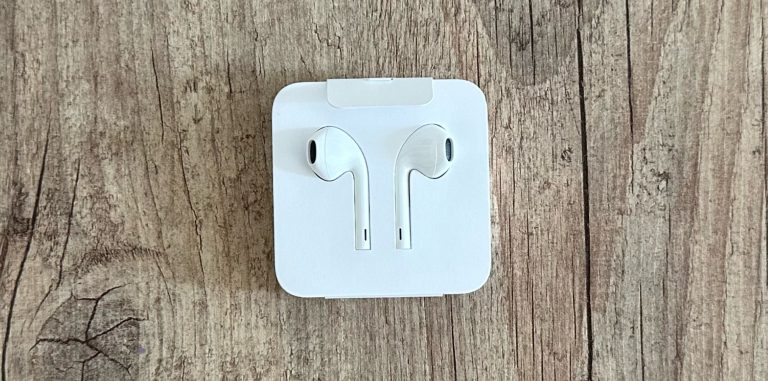 Not only that, but if Apple plans to improve this product just a bit, it could charge more than $20 and still profit without cannibalizing a future AirPods Lite model – which will likely cost around $99.
Although I'm still very much in love with AirPods, having EarPods sometimes just makes things easier. I can be aware of my surroundings while listening to a song, it's easier to turn the volume up or down, and they're way better when talking about mic capabilities – this is why there are millions of TikToks of people holding the EarPods microphone close to their mouth instead of wearing AirPods.
A few years ago, The Wall Street Journal wrote an article about this product's retro vibes and that all the "cool kids" were wearing them again. Interestingly enough, while the article was published during the pandemic, it still holds true almost three years later.
I know EarPods don't deliver the sound quality most users are now familiar with AirPods, but I feel this is a product that Apple should give another shot. For example, the company spent years without a new external monitor, and then it released 2019 the Pro Display XDR and 2022 the Studio Display – and now it has brought to life a market Apple neglected for years. Who knows EarPods are the next in line.