We still don't have any updates on whether Deadpool 3 will make its May 2024 release date, but with the strike's end nowhere in sight, it seems unlikely that Marvel will make the date. Instead, the studio might have to delay the movie to July or even later next year. Whatever happens, I hope Marvel won't rush the post-production process by burdening VFX teams with ungodly deadlines.
While we wait for more news about the Deadpool 3 production, we keep seeing exciting rumors. Just a few days ago, I gave you a rundown of a series of connected leaks that make the sequel more of a must-watch. And now we have another round of rumors concerning Wolverine (Hugh Jackman), the other protagonist of Deadpool 3. And I hope these leaks turn out to be accurate as well.
Big spoilers will follow below, assuming these leaks are accurate. Best avoid them if you want to be surprised come Deadpool 3 release date.
I have to briefly recap last week's rumors before I address the new Wolverine reports. Scoopers said that Daniel Radcliffe was cast in Deadpool 3 without associating him with Wolverine. But previous reports said the actor would play the MCU's Wolverine, something he denied.
Last week's rumors also indicated that the TVA is picking heroes from all over the timeline to put them into a single New Earth/Battlworld. Jackman's Wolverine will be chosen from the Fox universe. Also, the reports said that Deadpool (Ryan Reynolds) and Wolverine will be back in other movies. Avengers: Secret Wars is likely one of those.
Finally, the recent Deadpool 3 leaks claimed the movie will end with a pizza moment similar to the shawarma scene from The Avengers.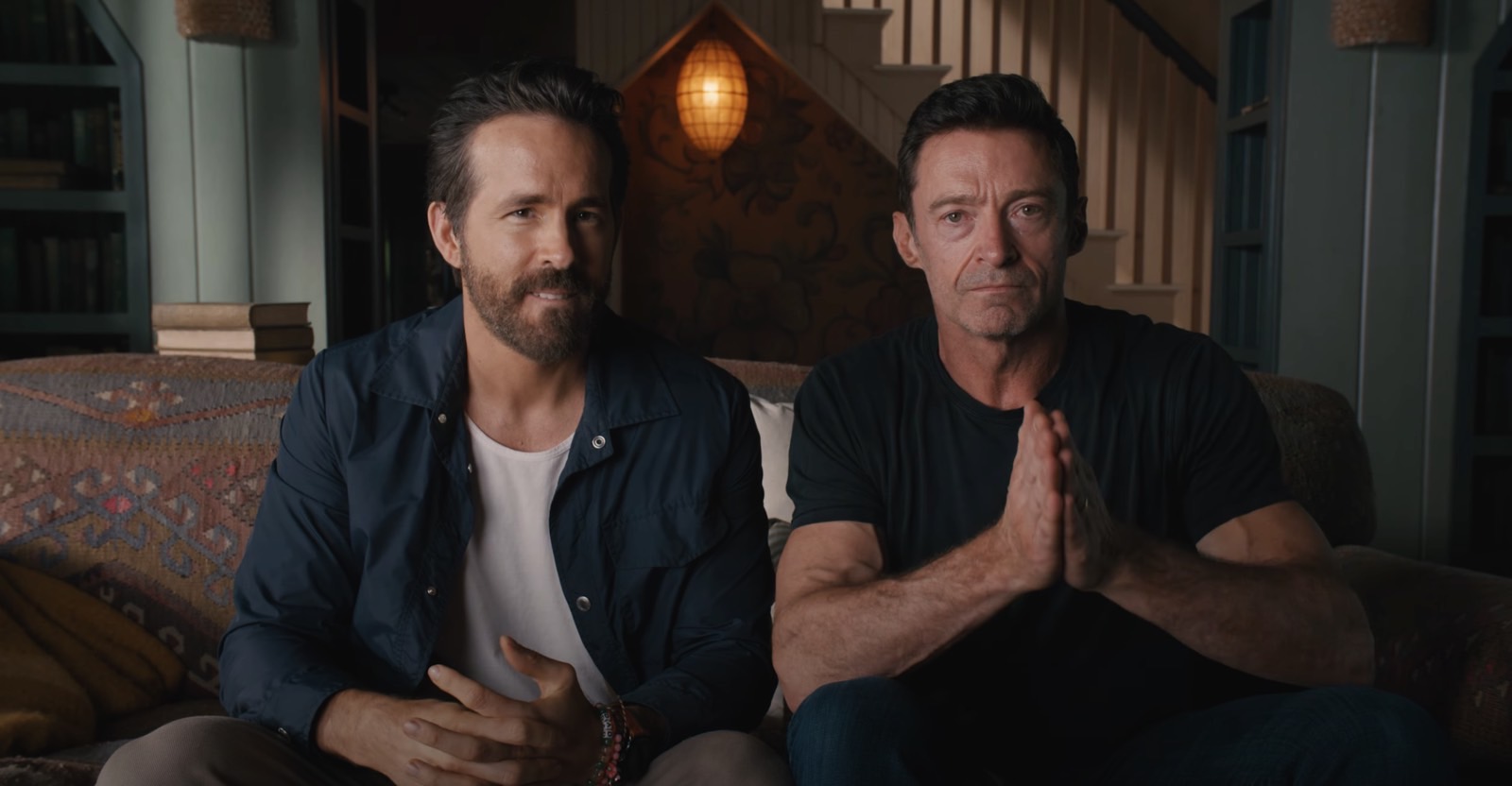 The Wolverine we all want
The new leaks seem to corroborate the previous Deadpool 3 rumors. For example, MyTimeToShineHello claims that Deadpool is actually on a quest to find the perfect Wolverine in the multiverse.
"After encountering numerous variants played by different actors, he ultimately concludes that Hugh Jackman cannot be recast," she says. That's something we can all agree on: Hugh Jackman is Wolverine.
But we also need a good explanation as to why Deadpool meets this Wolverine. I absolutely want to see Wade Wilson meeting multiple Wolverines and deciding they're not up to his standards because he did meet everyone's favorite Wolverine already.
As a reminder, Deadpool 2 featured Wolverine in the credits scenes. But that was a repurposed shot from Fox's X-Men universe of movies. Also, older plot rumors said we'll see different Wolverine variants in the film. The same goes for Deadpool versions. Add the Radcliffe rumor from last week, and it's all making sense.
Will we see the MCU's main Wolverine in Deadpool 3?
It's still unclear who is doing the recruiting. Sure, the TVA might be behind it all. And Deadpool has been messing with time in Deadpool 2, so he'd be on their radar. But last week's leaks indicated that Wolverine would find an imprisoned Deadpool while the TVA is recruiting heroes from dying worlds.
This somewhat contradicts the new claims that Deadpool is searching for the perfect Wolverine. However, both of them can be correct.
When some fans speculated that one of the Wolverine that Wade finds might become the MCU's main Wolverine, insider KC Walsh seemed to confirm that scenario with a meme.
That obviously makes sense, but it's just speculation. With rumors saying that Jackman will appear in Secret Wars, the MCU's main Wolverine might be decided until after the MCU reboot, which will probably happen after Avengers 6 is done.
Finally, the pizza scene came up again in rumors, and it looks like we'll have Deadpool and Wolverine sharing some pizza. But knowing whose pizza they're sharing and where it happens might be the key detail here. That's a plot detail the leaker did not divulge.
There's plenty of time to learn the secret, assuming the leak is genuine. After all, Deadpool 3 production is halted, and there's no telling when it'll resume. But we'll continue to see rumors from insiders while we wait for the strikes to conclude.