Apple's Vision Pro spatial computer is the talk of the town right now, but ChatGPT continues to be one of the most exciting things happening in tech. And Apple is yet to unveil its own generative AI product that would be so helpful with Vision Pro and all other Apple devices. But WWDC 2023 did introduce a new macOS Sonoma feature that lets you create your own ChatGPT app for Mac.
If you're a longtime iPhone user, you already know how this works, as we're looking at a Safari shortcut functionality that's been available on iPhone and iPad for years.
Before I start, I'll remind you not to buy any ChatGPT apps for Mac or other platforms. OpenAI's generative AI product is available free of charge once you create an account. OpenAI made a ChatGPT app for iPhone that's also available for free on iPhone and iPad.
On that same note, you can install iPhone apps on Macs running on Apple's M-series processors. And macOS Sonoma will mostly work on M-series Macs, as Apple is phasing out most Intel-based machines.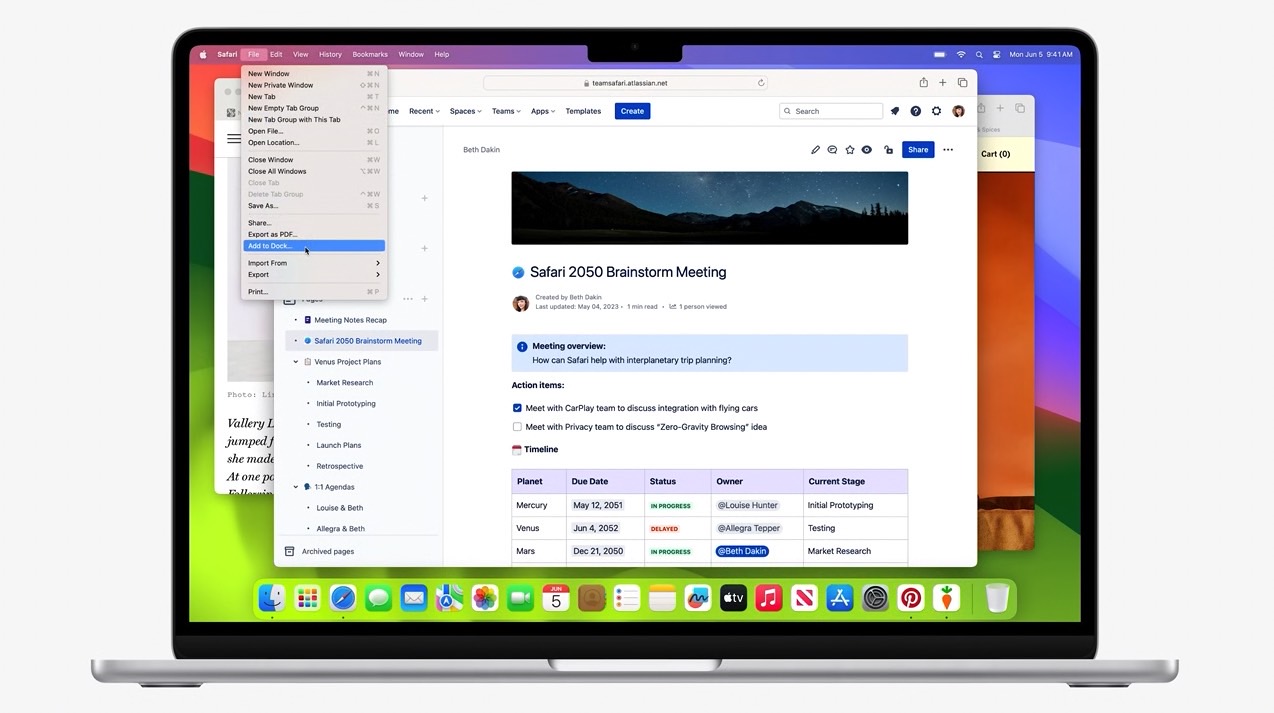 The Safari trick in macOS Sonoma is still a good way to get a ChatGPT shortcut on your Mac. And it also works on any other websites you might visit frequently, including BGR.
Once you install the macOS Sonoma beta (or the final release this fall), you can run the new Safari version and explore its new features. That includes creating a ChatGPT "app" for your Mac. It's technically a web app, as Apple calls it.
Here's how you do it:
Load ChatGPT in Safari
Go to the File menu
Click on Add to Dock option
Click on Add
That's it. Now, you have a ChatGPT app sitting in your Mac's dock. It's essentially a Safari window that will always load ChatGPT, but it'll be a separate instance from your main browser.
Apple says it's giving web apps an "app-like experience with a simplified toolbar." That means ChatGPT might look better in a web app mode than in Safari.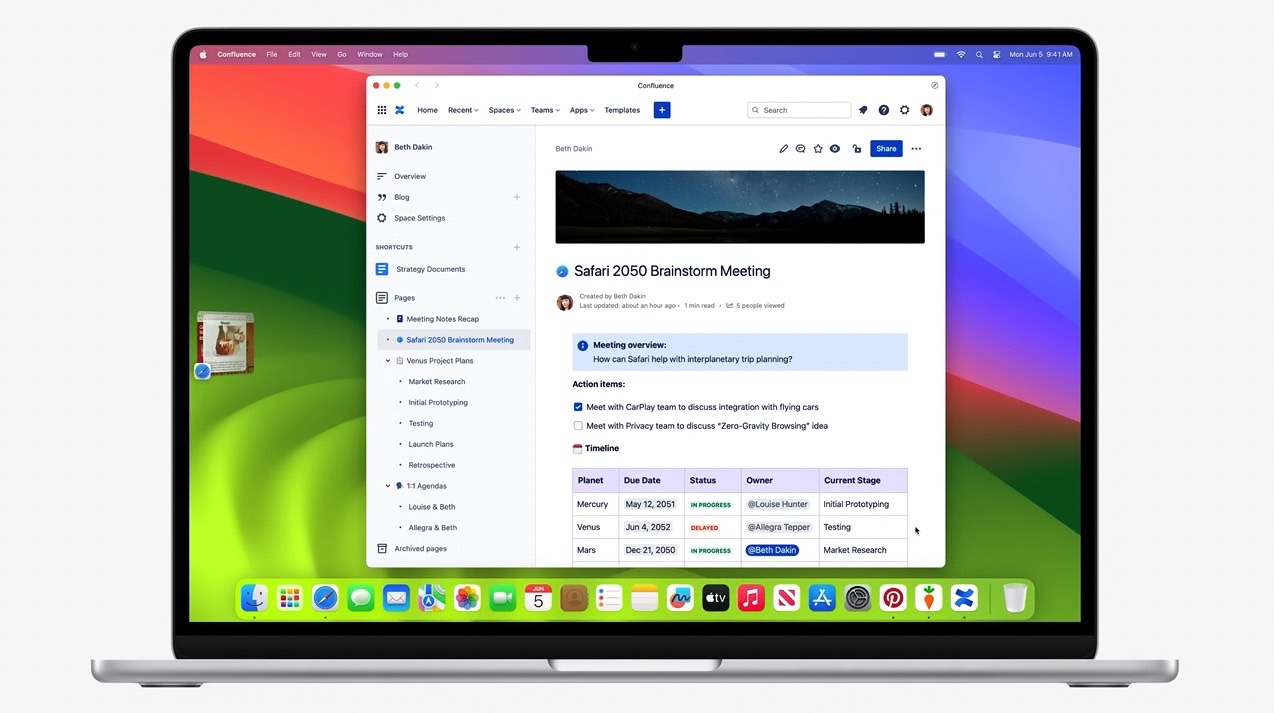 You can rinse and repeat the process for any other app you want to pin to the dock. If you like using Bing Chat or Google's Bard generative AI products, you can easily turn them into Mac apps in Sonoma using the same steps I outlined above.