Crafted from sustainable materials, House of Marley just announced its eco-friendly Little Bird wireless earbuds, promising high-quality audio on a budget. These earbuds are made with a blend of natural wood fiber, mica composites, and recycled plastic.
The Litlle Bird True Wireless Earbuds offer six hours of battery life and up to 24 hours with three additional charges from the case. With a USB-C port, charging the device for 15 minutes guarantees another two hours of usage. These earbuds use intuitive touch controls to adjust volume play/pause/skip track, and an alert indicates these changes each time users witch up the sound.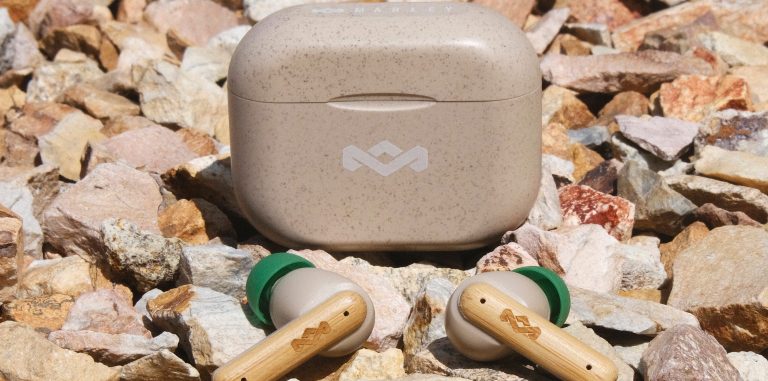 They come stored in a hard-charging case, which the company states makes them perfect for "on-the-go music, meetings, and more." House of Marley says the built-in microphone ensures "crystal-clear audio and seamless communication" while even featuring a special mode that elevates and refines the experience of watching movies or playing games.
The company says the Little Bird True Wireless Earbuds "look good, sound good, and do good," as House of Marley is committed "to great sound and greener planet" by offering 10mm High-definition drivers and Bluetooth 5.3 support.
Looking like a true carbon-neutral AirPods Pro, these earbuds come with small, medium, and large ear tips and a 2-year guarantee. They come in two options: a woody-color case and earbuds with green ear tips or a black charging case with black and green earbuds.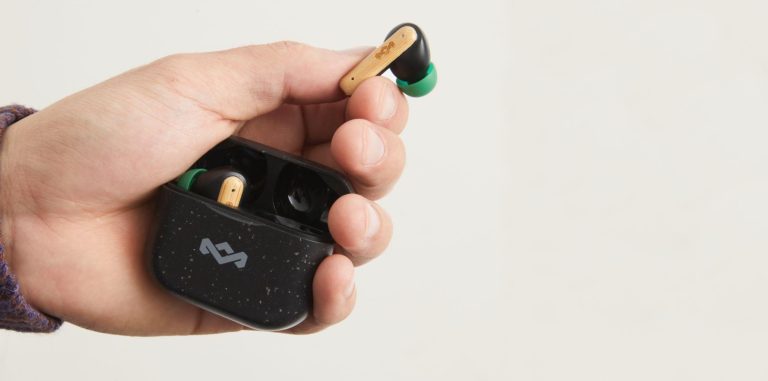 With sales starting on November 7 in the US, what makes the Little Bird True Wireless earbuds, despite the eco-friendly approach, is the $39.99 price tag, which is way lower than what Apple charges for any AirPods. These will be available on both Amazon and the company's website.
House of Marley also offers other earbuds with and without wires and headphones in different price ranges and designs. BGR will let you know about upcoming audio products from House of Marley as we learn more about them.