Google unveiled several new hardware products on Tuesday during a special media event, making us forget for a moment that Google isn't actually a hardware company. But if you really stop to think about them, none of them are original. They are just Google's own versions of other top-selling products. Google copied Apple's iPhone 7, Amazon's Echo, Eero's router, and it came out with a VR headset that many companies already make.
So why is Google just copying every single hot gadget in town? Because the best new product Google showed off on Tuesday wasn't something you can touch.
DON'T MISS: Meet the Google Pixel XL phablet: Release date, pricing and specs
Google did try to make hardware products before, but it consistently failed to come up with any real winners. The Nexus phones were never top sellers. Google Glass never made it past beta. Motorola, which actually had a full-fledged hardware division already, was quickly dumped. And even the Nest acquisition didn't go smoothly. Sure, products like the Chromecast are proof that Google has what it takes to make it in the hardware business. But Google never really seemed interested in doing a better job at hardware.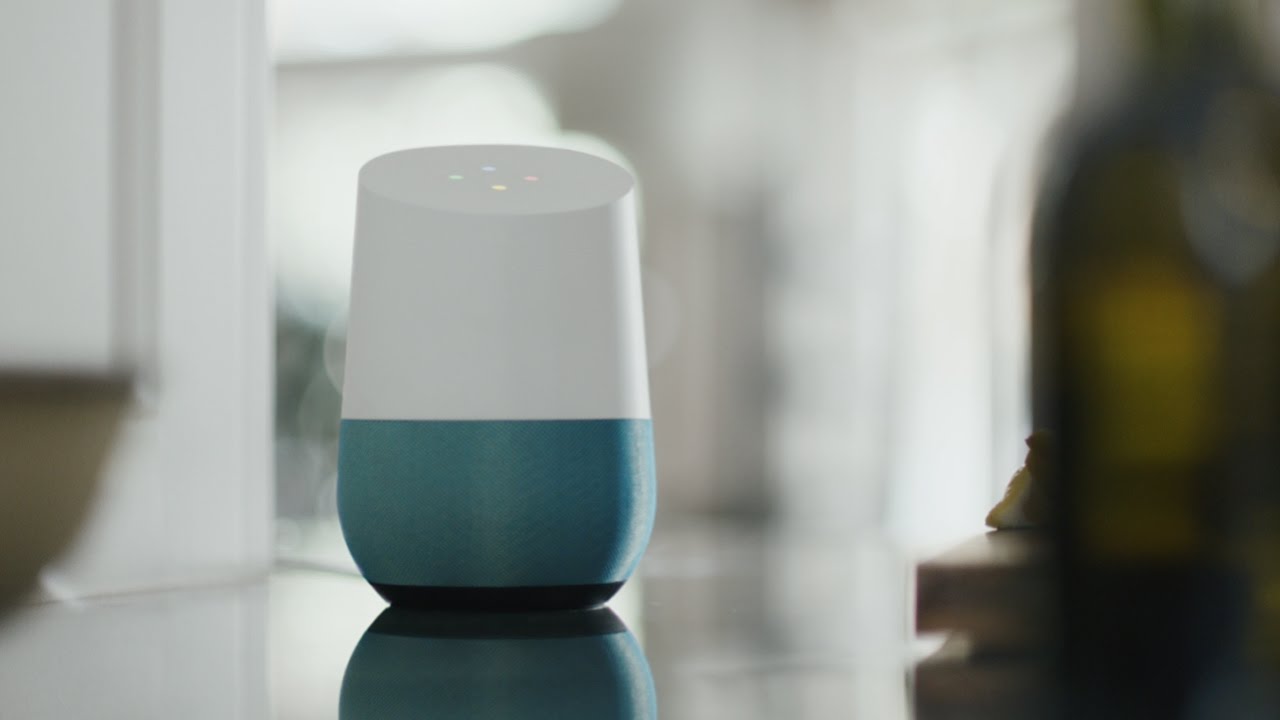 So why is Google reinventing its hardware division? And why is it copying rival products rather than coming up with brand new gadgets?
When Google created Android — or when it acquired and redesigned the mobile operating system — it did so out of fear. Google saw the future and realized that a world where desktops would be replaced by powerful pocket computers might destroy its search business. So it came up with a way to preserve its search dominance. A free Android operating system would be a viable alternative to Windows Mobile, BlackBerry, Symbian and iOS. It turns out that Google was correct and Android is now the dominant mobile OS. And most Android devices are packed full of Google services that earn money.
Now, Google is again peering into the future and preparing for things to come. Tiny devices we keep in our pockets will be able to understand how we interact with them, predict our needs and help out. They're also going to be powerful entertainment devices, ready to deliver all sorts of digital content every step of the way.
Google's Assistant is undoubtedly the best product Google unveiled this week. But Google Assistant needs a place to call home — pun intended. And Google needs to make sure that the tiny computers of the future that can run Google's Assistant won't just br products from the competition. Why? Because those products will have assistants of their own.
So Google needs an iPhone. It needs an Echo. It needs an Eero to make sure its iPhone and Echo are always connected to the internet. It needs a PlayStation/Oculus/Vive VR alternative, and it needs a better Chromecast to stay ahead of the curve.
Sure, one could argue that Assistant and Daydream can run on any Android device. But that's not really the case. Recognizing and processing voice requests is a task that not all smartphones and tablets will support. And the same goes for VR. Not even the most recent Nexus handsets will get Assistant or Daydream, let alone older Android phones from other companies.
So Google has to dive into hardware more than ever. It has to make Pixels, Homes and routers, so that in the future its advertising revenue isn't killed.
No, we won't stop searching the web in coming years. Weather in actual reality or VR, we're going to look for answers all the time. And we're going to do it by voice far more frequently. Google definitely wants us to search using Pixels or Home devices rather than iPhones, Galaxy phones, Echos or consoles.