Google has been working on its own foldable phone, referred to as the Pixel Fold in leaks and rumors, for a couple of years. Yet the company hasn't yet announced the handset. That might change this year, as the Pixel Fold looks closer to launch than ever. A brand new leak provides a few key specs that any shopper who is looking at foldable handsets will care about: Size, weight, and battery capacity.
Durability is one of the main concerns regarding foldable devices. But we've reached a place where smartphone makers that sell foldable handsets can deliver sturdy designs.
The foldable experience is also very important. Some of these devices are larger than typical phones, becoming tablet-like devices. That means they're heavier and bulkier than traditional form factors. Also, device makers want buyers to be able to use the handsets in folded form, but it can be cumbersome.
Battery life is also a concern on foldables. On the one hand, we need larger battery packs because foldable phones usually have two displays, including a large, tablet-like screen. But larger batteries make the phone even heavier and thicker.
With that in mind, a report from 9to5Google indicates that Google is going for a tablet-like experience for the Pixel Fold. Also, the device will be heavier than the Galaxy Z Fold 4 that Samsung launched last year, which isn't great news. However, Google will employ a larger battery size than Samsung, which is something foldable phone buyers likely want to hear.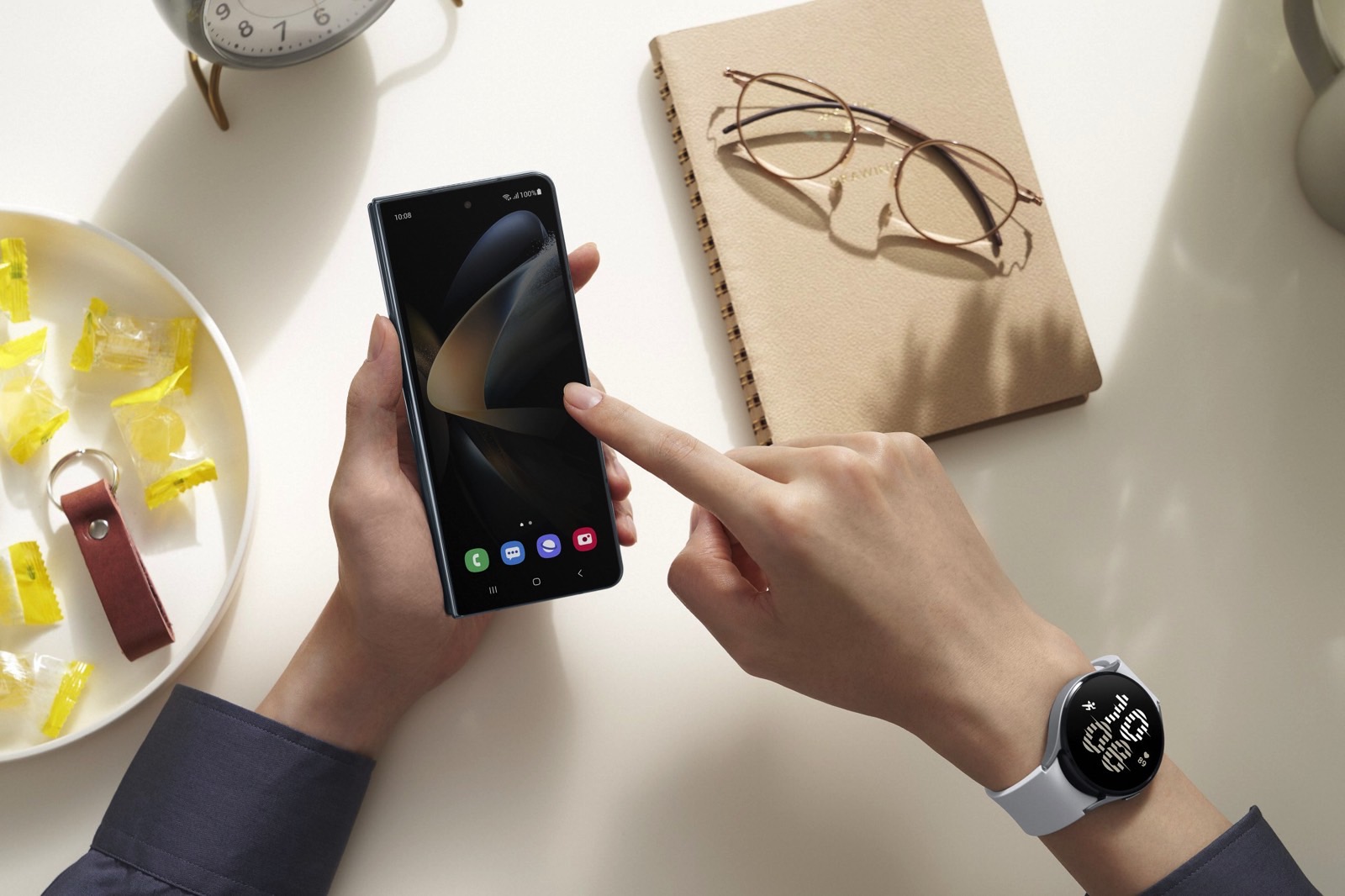 The Pixel Fold will reportedly look more similar to the Oppo Find N2 than Samsung's Galaxy Z Fold 4. That means the handset isn't as tall as the Samsung flagship: 140 mm vs. 155.1 mm. But it's wider at 80mm compared to 67.1 mm for the Z Fold 4.
These dimensions give the Pixel 4 a better aspect ratio for the folded experience. That is, the external display will look more like the Oppo Find N2 than the Fold 4, which is a great design choice.
When unfolded, the Pixel Fold will look like a rectangle rather than the Z Fold 4's square design. That tablet-like design suits Google's needs since it has been optimizing Android for large-screen devices like tablets.
The blog also learned that the Pixel Fold will be heavier than the 263g Z Fold 4. That can be a problem for prolonged use, especially one-handed operation.
But the upside is the 5,000 mAh battery that Google will reportedly use in the Pixel Fold. But the larger battery capacity will add to the phone's weight.
Comparatively, the Z Fold 4 features a 4,400 mAh battery. The Oppo Find N2 has a similar battery pack at 4,520 mAh. Google's bump to 5,000 mAh will hopefully improve the Pixel Fold's battery life.
Naturally, these are just rumors. There's no telling when Google will unveil the Pixel Fold at this point. A mid-October launch makes the most sense, since that's when Google typically releases new flagship phones. But by the time the Fold comes out, we'll have plenty of new foldables in stores, including the Galaxy Z Fold 5 that Samsung is expected to unveil this summer.