Google's Chrome is the most popular internet browser on the planet, but it's also an annoying resource hog, especially on laptops. Google has been looking to fix this Chrome drawback for years, and the latest initiative consists of two new modes: Energy Saver and Memory Saver.
Google announced the new features in mid-December, and we showed you how to configure them. But Chrome's new Energy and Memory Saver modes were not available everywhere. Luckily, the two features are now rolling out to more users, so you should soon be able to take advantage of them to improve your internet browsing experience.
Google explained in December that the two performance settings will let you free up significant resources. Chrome will use up to 40% fewer resources and 10GB less memory than before. The "saver" features will work on all desktop operating systems, including Windows, macOS, and ChromeOS.
Energy Saver does what you expect it to do. It reduces the energy Chrome uses to browse the web. The feature will come in handy on laptops, especially older models with aging batteries.
Chrome will detect when the battery drops to 20%, saving energy by limiting background activity. That might include reducing visual effects for websites. But that's not good enough. By the time you get to 20%, you might be panicking, so Chrome's Energy Saver will not help.
After all, the more energy the laptop uses for Chrome tabs, the faster it'll kill the battery. Besides, Chrome can use so much energy that the laptop's fans will turn on to improve cooling. This also requires energy.
Thankfully, there's an option to turn the Energy Saver on when the computer is unplugged. That's what you'll want to enable to make the most of your laptop's battery life.
Memory Saver should free up RAM by pausing inactive tabs. Inactive pages will be paused and will remain visible inside Chrome. But Google's Memory Saver will divert resources to the pages you're actively using. The URL bar will offer an indicator showing that a tab is inactive. Microsoft's Edge browser, built on the same tech as Chrome, already has a similar feature in place.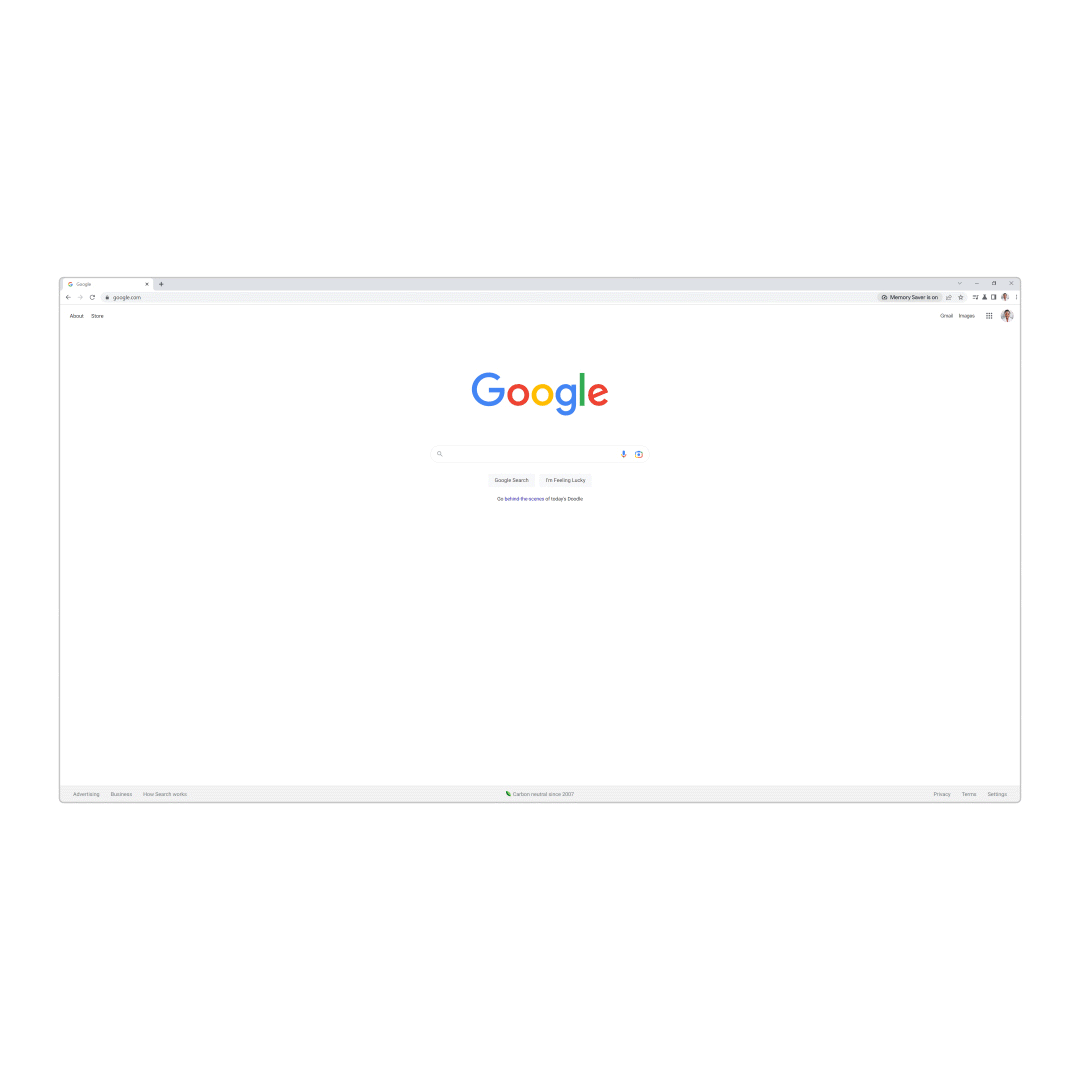 You can keep sites active at all times, but you might want to take advantage of the Memory Saver as much as possible. Combined with Energy Saver, it should reduce Chrome's resource access and improve your overall experience. The features are available in a new Performance tab in the Settings menu.
According to 9to5Google, Energy Saver and Memory Saver are available in Chrome 110 on Windows, Mac, and Chromebooks. If you don't see the settings, make sure you update to the latest Chrome release. If you've updated and they're not there, it's just a matter of time until you see them.
The following flags will let you enable them manually:
chrome://flags/#battery-saver-mode-available
chrome://flags/#high-efficiency-mode-available
If the new Chrome resource savers aren't good enough, you can ditch Chrome for something else. Microsoft's Edge has been a great Chrome replacement on Mac.