On Wednesday morning, Google took the stage in San Francisco, California to unveil its new line of hardware Made by Google. Sadly, following a stream of leaks, there weren't many surprises left unspoiled, but fans of Google devices still had plenty to get excited about, from new phones to new smart speakers to a new hands-free camera.
Google started by discussing its renewed focus on machine learning and AI. Google wants to solve problems, like how to map a neighborhood where the house numbers are difficult to detect, or how to find parking in San Francisco. There are 55 million Chromecasts floating around and more than 100 million unique answers were added to Google Assistant. And despite supply constraints, Google is happy with Pixel sales. But now it's time for new devices.
Google Home Mini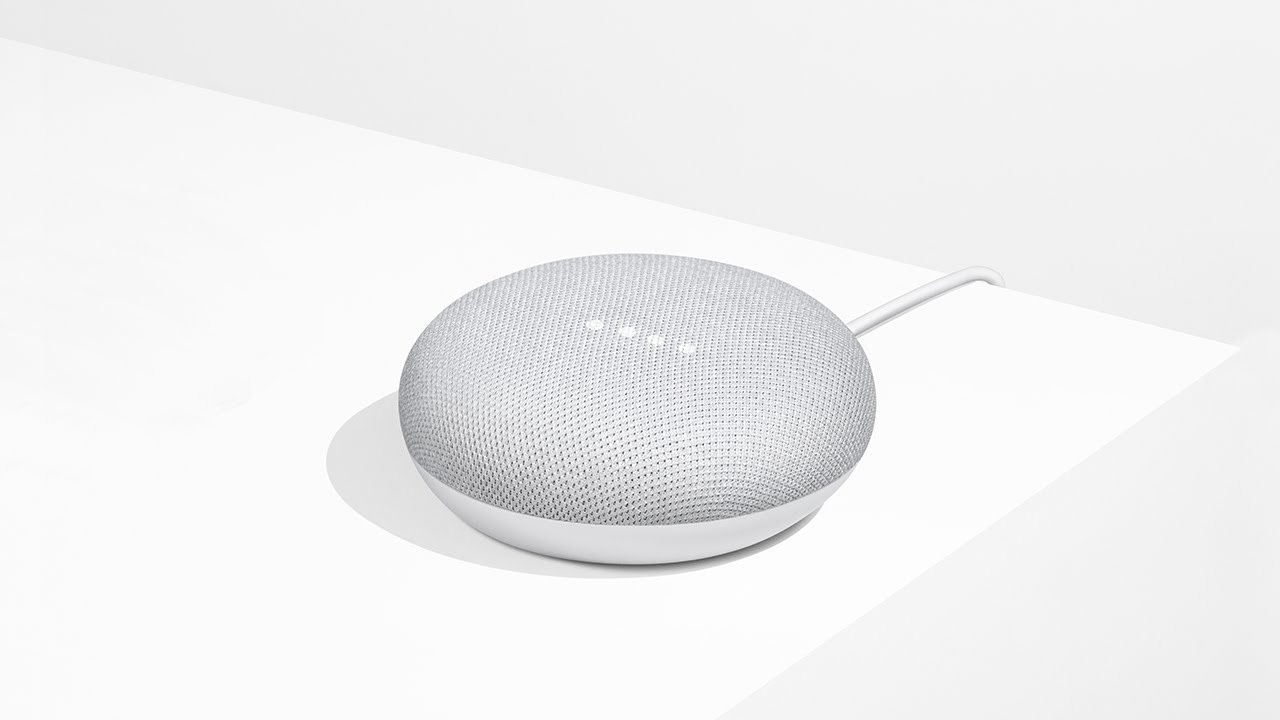 First up was the Google Home Mini, a new, smaller smart speaker in the Google Home line. The Mini features a durable, transparent fabric enclosure that lets through light and sound, with four LED lights visible through the fabric. Tap the fabric to pause your music, adjust the volume or talk to your assistant. It might be smaller than other smart speakers, but it still projects 360-degree sound and can hear you even when the music is blasting with its far-field microphones. The Google Home Mini will be available in Coral, Chalk and Charcoal color options and will cost $49 in the US. It's available for preorder today and will hit stores on October 19th.
---
Google Home Max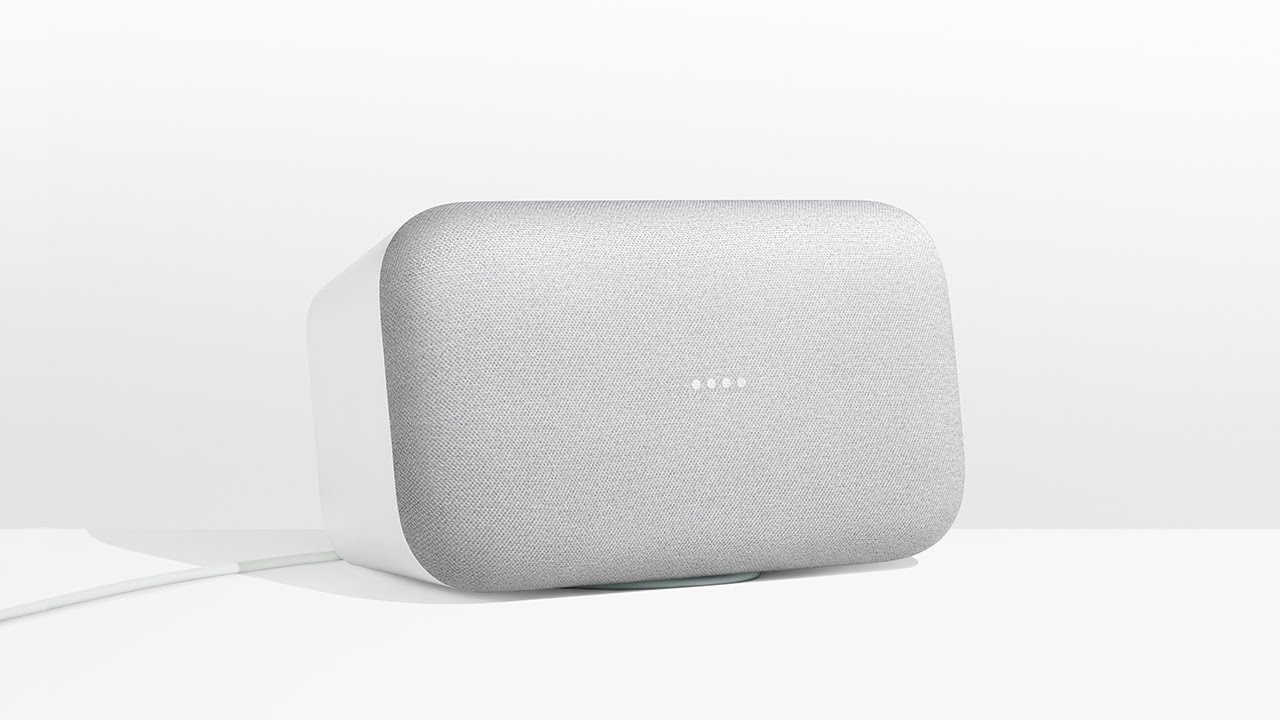 Another addition to the Google Home line, Google debuted the Max on Wednesday as well. The Google Home Max feature dual high-excursion woofers, custom 0.7-inch tweeters and an acoustic brace. With Smart Sound, Google Home Max will adapt sound dynamically to its surroundings, so it will sound the best it can no matter where you place it. Max supports YouTube Music, Spotify, Pandora and more. You can stand it vertically or horizontally as well. The Google Home Max will run you $399 when it launches this December, in both Chalk and Charcoal colors. It also comes with a free 12-month subscription to YouTube Red.
---
Pixelbook
With the Home devices out of the way, Google shifted its focus to the new Pixelbook, which is calls a "high performance Chromebook." The Pixelbook measures in at just 10.3mm and 1.1 kilogram. With its 4-in-1 design, you can use it as a tablet, a laptop and anything in between. Specs include a 12.3-inch Quad HD LCD touchscreen, Intel Core i5 and i7 processors, up to 16GB of RAM, up to 512GB of internal storage and 10 hours of battery life.
The Pixelbook can also instantly tether to your Pixel phone, supports all Google Play apps and is the first laptop with Google Assistant built in. The Pixelbook starts at $999 and the Pixelbook Pen accessory will sell for $99. Preorders start today, and the laptop will be available on October 31st.
---
Pixel 2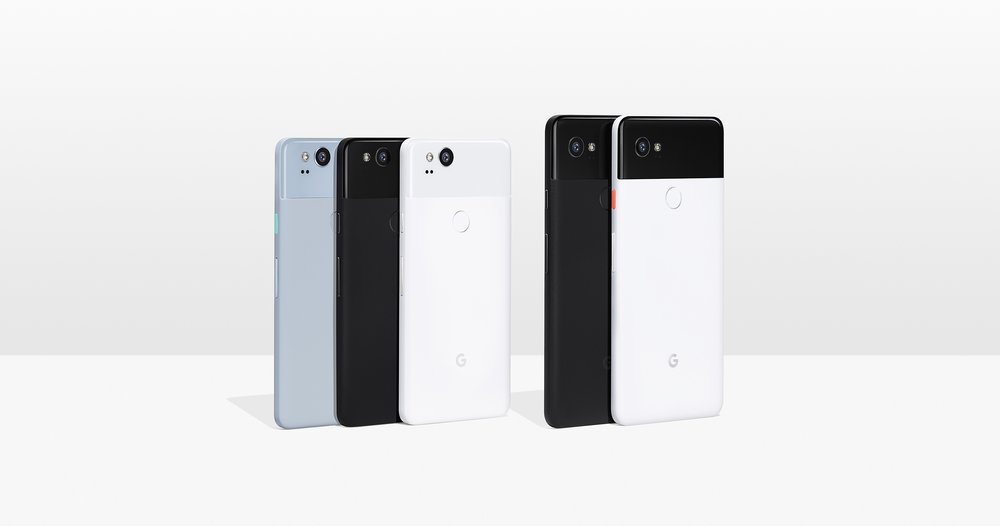 The sequel to last year's Pixel, the Pixel 2 isn't quite a revolutionary as we were hoping it might be. The design of the Pixel 2 is almost indistinguishable from that of last year's flagship, especially when it comes to the phone's 5-inch OLED display. The specs have been upgraded though, as the Pixel 2 comes equipped with a Snapdragon 835 chipset, 4GB of RAM and an improved 12-megapixel camera.
The Pixel 2 will be available in three different colors: Just Black, Clearly White and Kinda Blue. The 64GB model of the Pixel 2 will costs $649, while the 128GB model will retail for $749. Preorders go live today.
---
Pixel 2 XL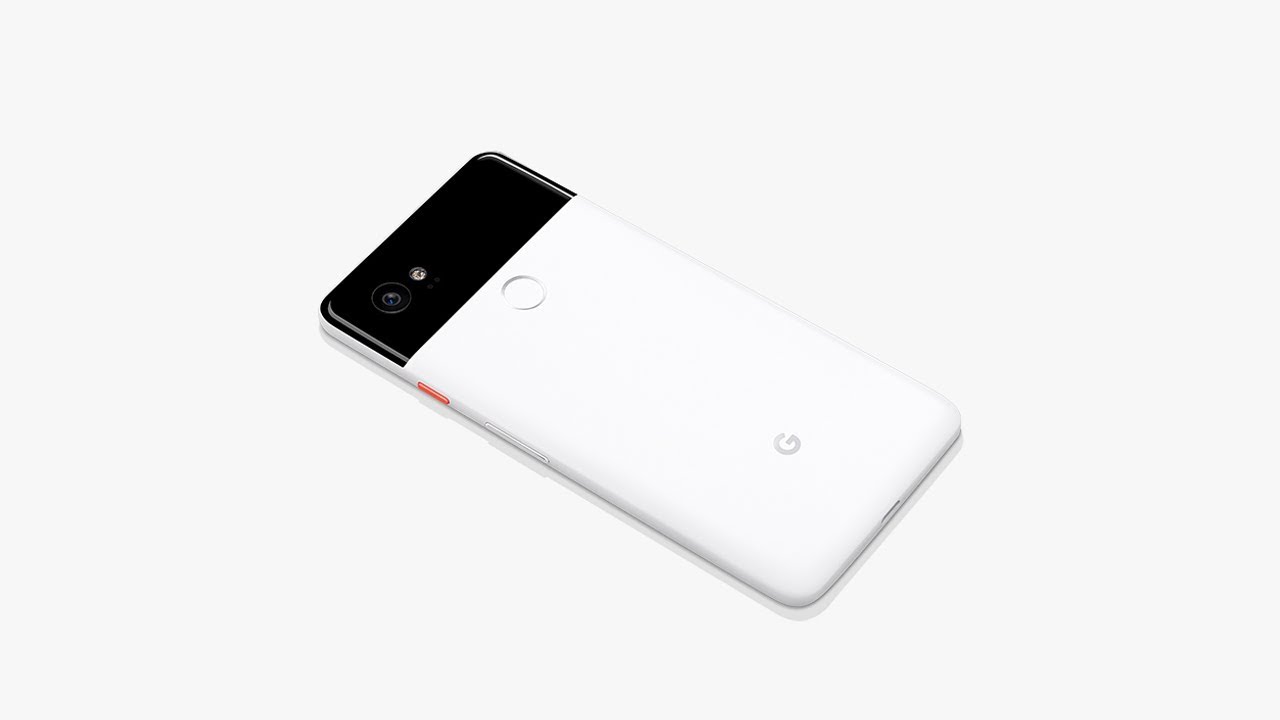 If you're looking for a Google phone that does everything the Pixel 2 does, but has an even sleeker, more modern design, the Pixel 2 XL is the phone for you. Unlike the Pixel 2, the XL features a massive 6-inch pOLED display that stretches close to the edges of the phone. Most of the other specs are the same, but the Pixel 2 XL looks more like a phone from released in 2017. There are only two color options for the Pixel 2 XL: Just Black and Black & White. The 64GB costs $849, and the 128GB costs $949. Preorders go live today as well.
---
Daydream View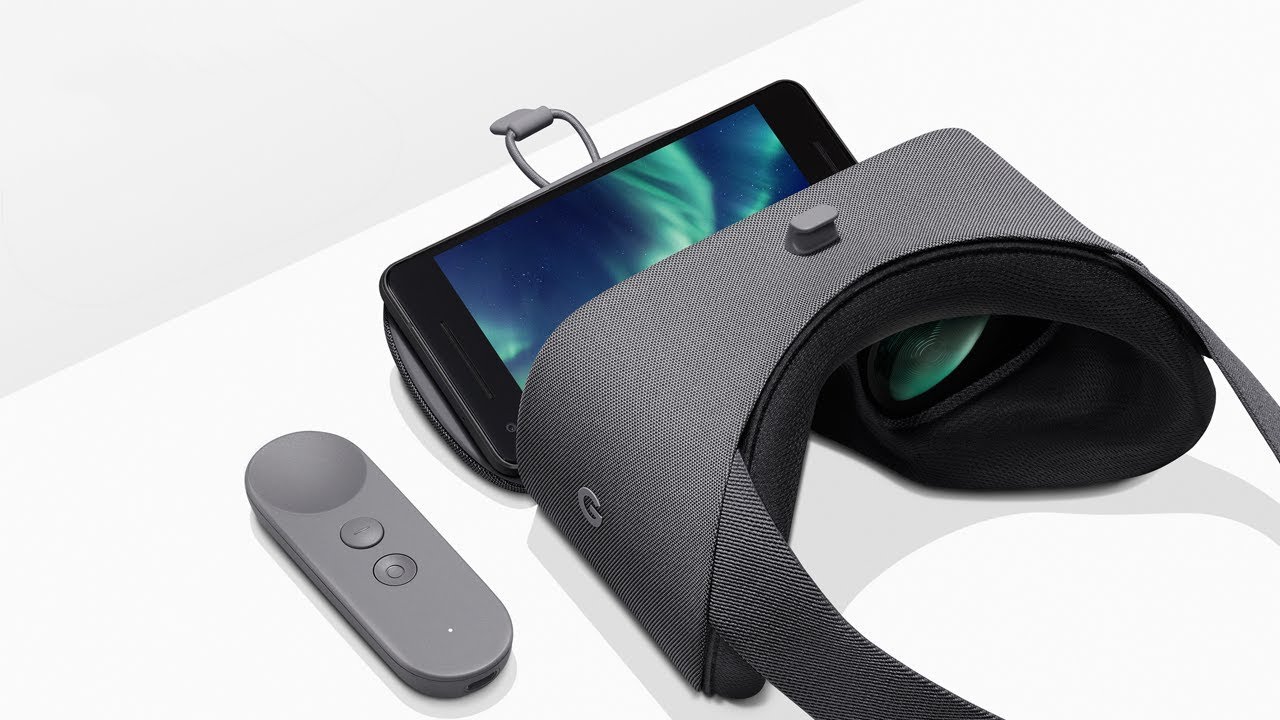 As Google pushes further into AR with new software on its phones, it's also doubling down on VR with upgraded hardware. The new Google Daydream View headset can pair with the Pixel 2 or any other Daydream-ready phone an features high-performance lenses for better clarity and a wider field of view. The new View comes in three colors: Fog, Charcoal and Coral. You can preorder the updated View now for $99.
---
Google Pixel Buds
Google is taking on Apple's AirPods with a new products called the Pixel Buds. These wireless headphones charge in a pocket-sized charging case, automatically connect to your Android phone and offer up to 24 hours of listening time on a single charge. They also have gesture controls, so that you can swipe forward or backward on the right touchpad on the right earbud to control your music. But the most impressive demo that Google showed off had the Pixel Buds translating speech in real time between two people speaking two different languages. The Pixel Buds come in three colors (Just Black, Clearly White and Kinda Blue), cost $159 and will be available in November.
---
Google Clips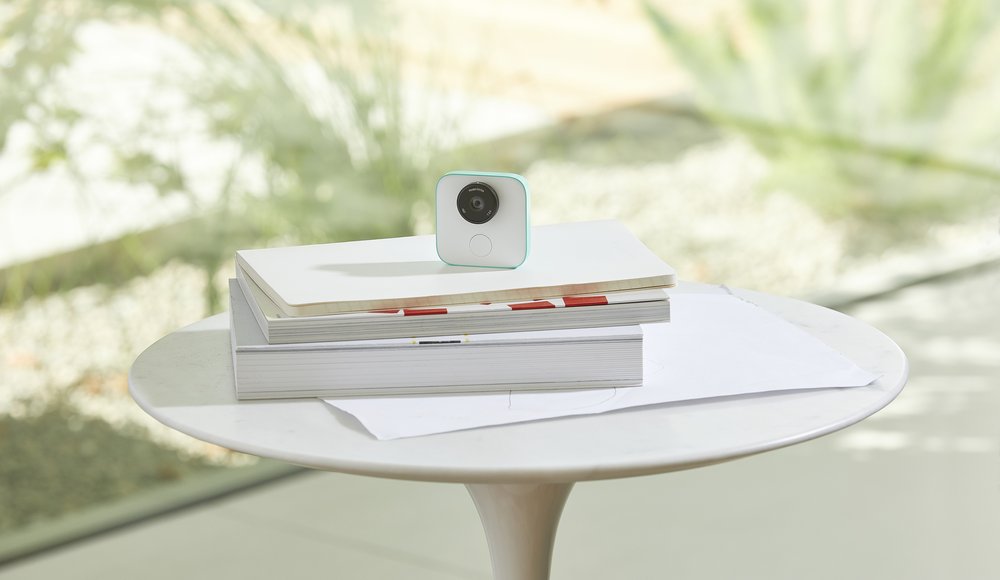 Finally, Google introduced a diminutive, hands-free camera called Google Clips. Set the camera down wherever you want and it will automatically capture moments as they happen. There's also a shutter button on the device and within the Google Clips app, so that you can manually snap shots as well. If you're using Google Photos, you can backup unlimited clips for free. Google Clips is coming soon to the US for $249.