If you were hoping for a Google Home Mini refresh at the Pixel 3 event next Tuesday, you might want to temper your expectations. On Tuesday morning, Google announced a new aqua color option for the Google Home Mini, with all of the same features, the same design, and the same $49 price tag as the current Mini.
As Google notes in a blog post about the device, this is the first new color for the Mini since it launched in 2017. The company says that it is made from the same fabric as the three original colors: chalk, charcoal and coral. It appears to be virtually identical to the original Mini internally as well, capable of playing music from Spotify or Pandora, speaking two languages at once, broadcasting messages, and helping you find your lost phone.
Google has already hinted that the Pixel 3 and Pixel 3 XL will be available in a similar color scheme (as well as the standard black and white). The following image was lifted from a teaser site hosted by Google, and while nothing has been confirmed, the reveal of the new Home Mini lends credence to the idea.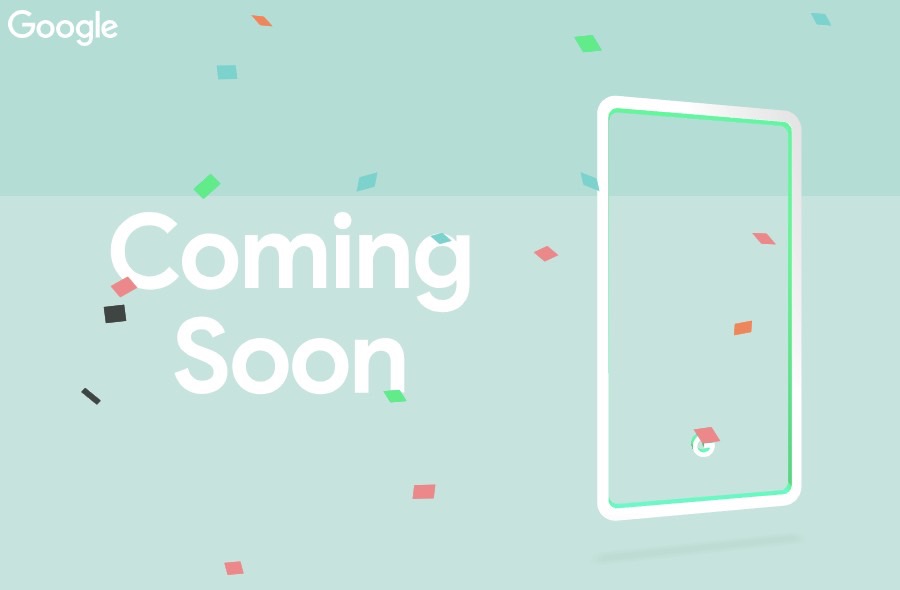 We still don't know what all Google has planned for its event on October 9th, but at this point, we'd be surprised to see a brand new Google Home Mini with improved specs or a new design. After all, the aqua Home Mini is releasing on October 29th, and it wouldn't make much sense to launch an upgraded device at the same time. That said, the Google Home (and Home Max) are conspicuously absent, so there might be more Home news yet.