Google has stumbled in the dark for years trying to replicate the success of the iPhone's iMessage chat app. But each attempt turned into a failure until Google embraced RCS a few years ago. Google has been upgrading RCS ever since, and it's finally in a place where it can force RCS on all Android users, including new and existing ones.
That might seem like an annoying thing to do if you've somehow managed to stay away from RCS. But it's really the best thing Google could do now that Google Messages (RCS) also encrypts group chats.
When Google first launched RCS, working with carriers on the SMS standard successor, the app didn't offer end-to-end encryption like Apple's iMessage, Meta's WhatsApp, or Signal. That's a key feature to have in a mobile chat app, one that not all instant messengers offer. Facebook Messenger is one such app where you don't get end-to-end encryption.
Strong encryption protects your privacy and ensures that the companies that provide the chat apps don't also spy on your chats for ad purposes. It's why WhatsApp can't offer the kind of personalized ads Meta is dying to serve.
Google then rolled out end-to-end encryption for chats that included only two people. That left group chats unprotected.
All the while, Google was pressuring Apple to include the RCS standard into iMessage. The lack of strong encryption for absolutely all chats was a good reason for the iPhone maker to ignore Google's campaign.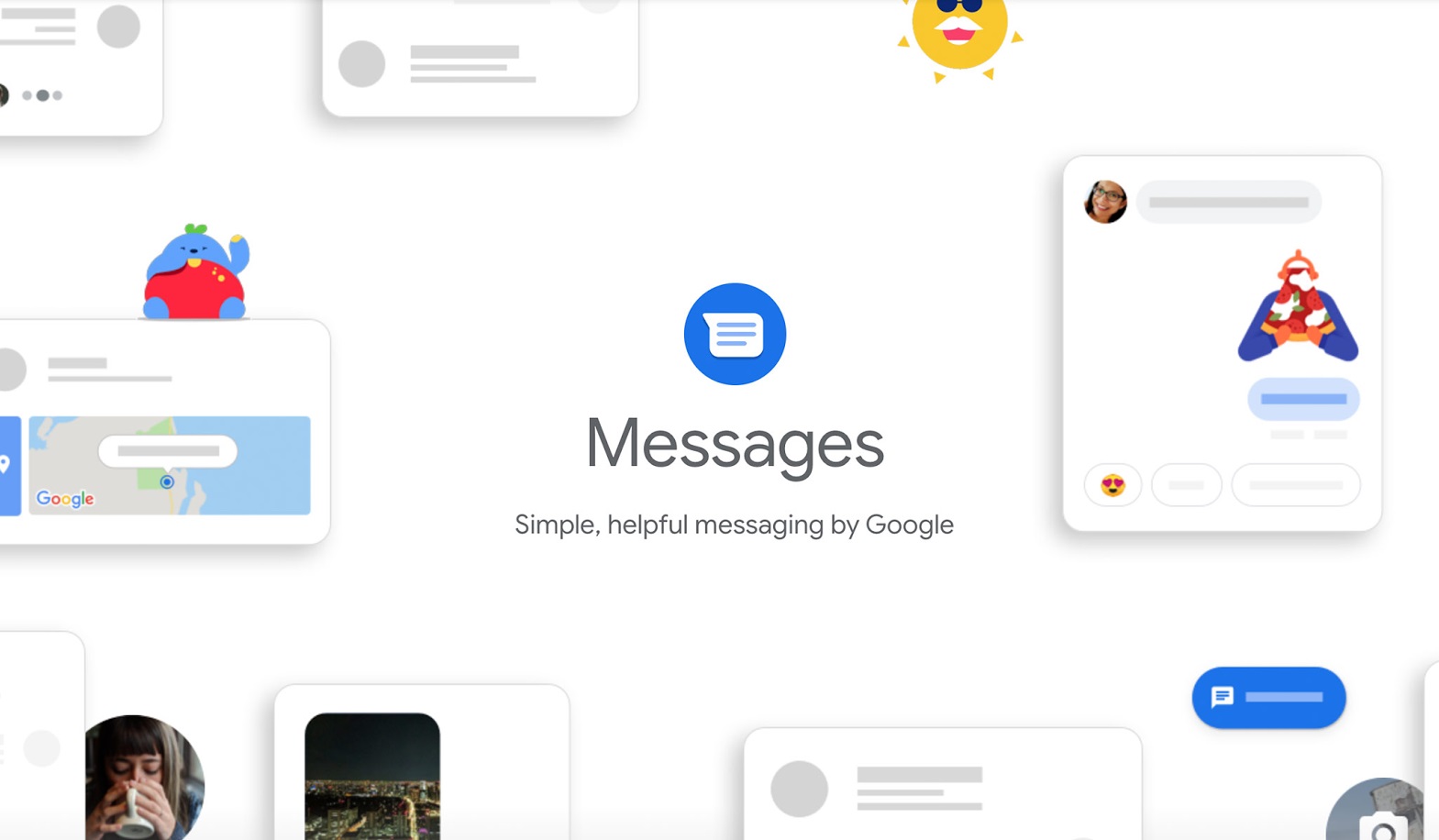 This is the way
But fast-forward to this week, Google quietly announced that all RCS group chats will get end-to-end encryption security. It finally happened, which means RCS should be on par with iMessage, WhatsApp, and Signal.
More importantly, Google announced that RCS is now the new messaging default on Android:
To ensure more people benefit from this added security [full encryption], RCS will now be enabled by default for new and existing users*, unless they've previously turned RCS off in Settings. You can always turn RCS on or off in Settings at any time.

Footnote: *Some users may be asked to agree to Terms of Service provided by their carrier network.
As you can see above, Google still lets you disable RCS if you need to do it for some reason. But you probably shouldn't. RCS is the best iMessage equivalent Google made so far and one it won't abandon.
If anything, Google's campaign to have iMessage support RCS should only grow stronger. Not that Apple has any reason to accept Google's pleading for interoperability support without pressure from regulators. Even if RCS is now end-to-end encrypted.
If you still don't know what RCS has to offer besides strong security, you should know it offers better file transfer (photos and images), read receipts, typing indicators, and cellular/Wi-Fi support. In other words, it works just like iMessage, WhatsApp, Signal, and other instant chat apps you might be using on your Android device.
Even if you disable RCS, you should employ an end-to-end encrypted instant messenger as an alternative.