Because there weren't enough chat applications in the world already, Google launched a new one this week called Allo. Google actually unveiled Allo (a messaging app) and Duo (a video calling app) at Google I/O in May, but just hours ago, Allo finally made its way to the App Store on iOS and Google Play on Android.
"What's the big deal?" you might ask. "It's just another chat app, right?"
DON'T MISS: 7 ways Apple's iPhone 7 is much better than any Samsung phone
Yes and no. Although Allo is at its core a chat app in the vein of WhatsApp, Kik and other popular messengers, it also happens to be the first home of the Google Assistant. This intelligent AI can help answer questions, make plans, share content and more, and all you have to do is type "@google" in any conversation to call it up.
There are countless tasks you can accomplish with the Assistant in Allo, but below, we've gathered a few of the best for you to try out when you download the app:
Book a flight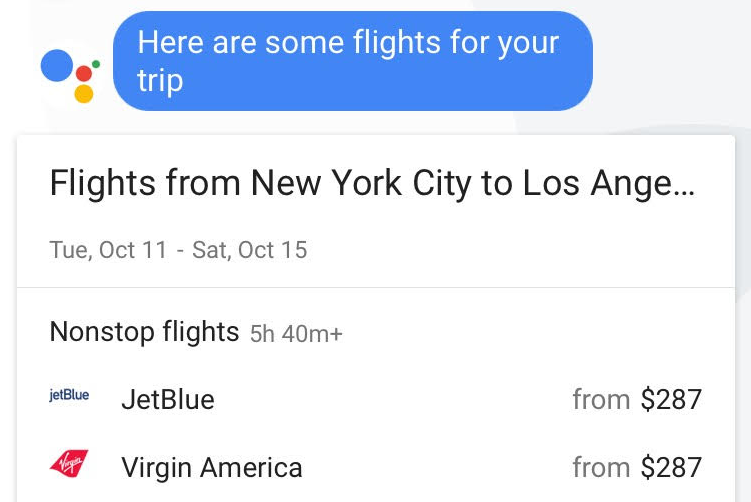 Start a conversation with the Google Assistant and say something along the lines of "I need to fly to [a destination]." Providing you've given the Assistant access to your location, it will immediately pull up a list of upcoming flight from your location to the destination you asked about, along with ticket prices.
Set a reminder
Tell the Assistant to remind you to go to a meeting tomorrow at 2PM, and you'll receive a notification that a reminder has been set for that time.
Find a restaurant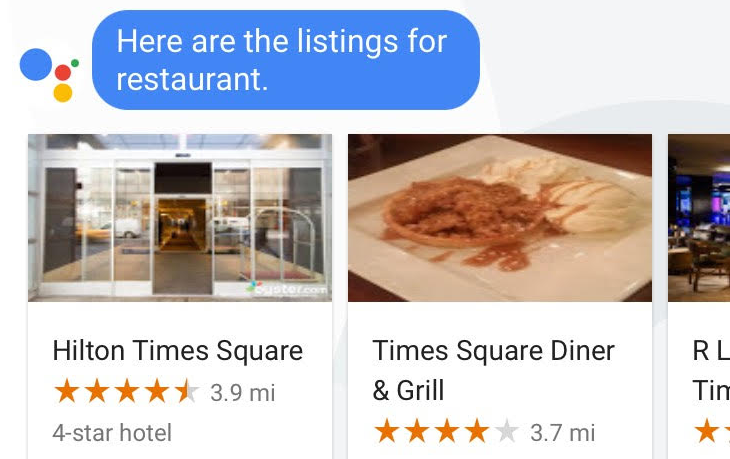 Can't decide where to get lunch? Tell the Assistant "I'm hungry" and it will ask you to tell it what kinds of food you like. It'll remember that option for next time, and then provide you with a list of restaurants in your area.
Check the weather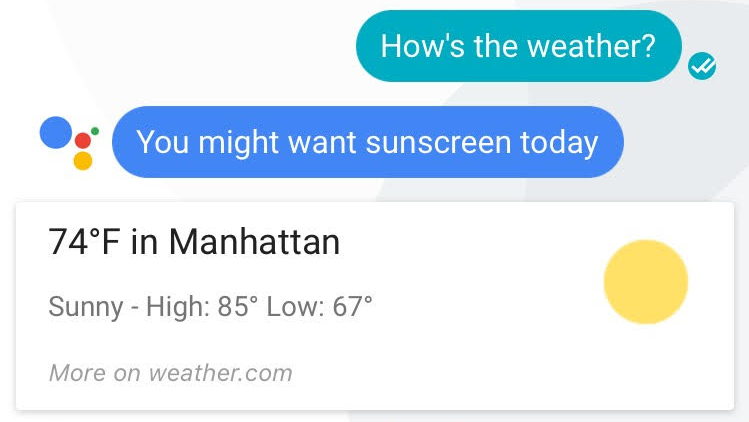 Want to know what to wear today? Ask the Assistant what the weather is like and you'll get a forecast, along with the high and low for the day.
Play a game
If you're bored and aren't interested in messing with any of the other apps on your phone, you can "play a game" of Emoji Movies or Emoji Riddle. These games also work in conversations, so you can compete with your friends.
Check your email
Sometimes we're just to lazy to open up another app, which is why the Assistant can show you a couple of your latest emails if you type: "Show me my emails."
See the latest sports scores and standings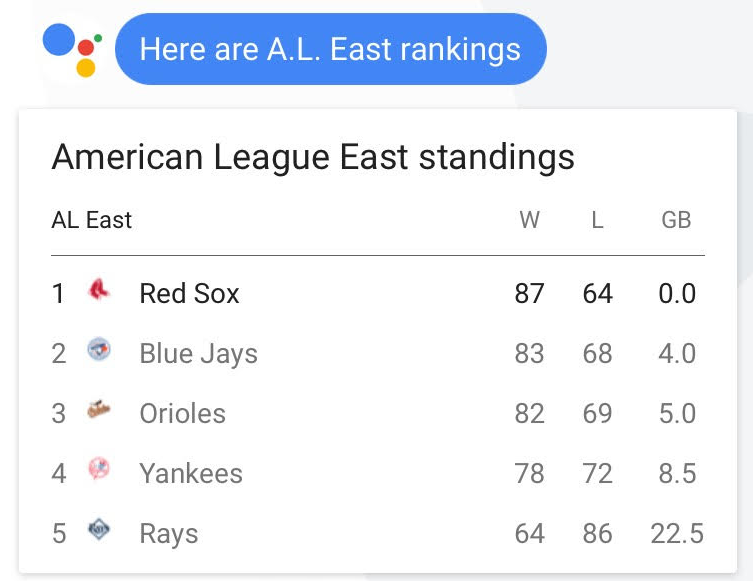 If you want to find out whether or not the Boston Red Sox are still atop the A.L. East division, just ask the Assistant. (Hint: They are.)
Share a video
No one wants to have to go to a browser, copy a link, come back to a text message conversation and paste the link just to share a video, so the Google Assistant makes it way easier. Just say "@google Kings of Leon Waste a Moment" in a conversation and the Assistant will plop the music video right down in the chat.
Goof around
Like everyone other virtual assistant, Google's is pre-programmed with some pretty funny responses. For example, when I asked it if it was alive, it responded: "Technology isn't there. Yet 😳". And when I asked what the Assistant's favorite movie was, it told me that "it's hard to pick a favorite," before offering to show me the top movies from every decade dating back to the 1930s. How thoughtful!
---
Google's Assistant might need seem like much of a revelation to anyone who has been using Siri, Google Now or Cortana on a regular basis, but being able to inject a smart AI into any text message conversation is a neat trick.