No, it's not the pink version that was leaked earlier this week. It's a Galaxy S8 version made for pirates.
The Galaxy S8 is a tremendous success for Samsung, selling even better than the previous model. But that doesn't mean that Samsung doesn't have more marketing tricks to sell even more units this year.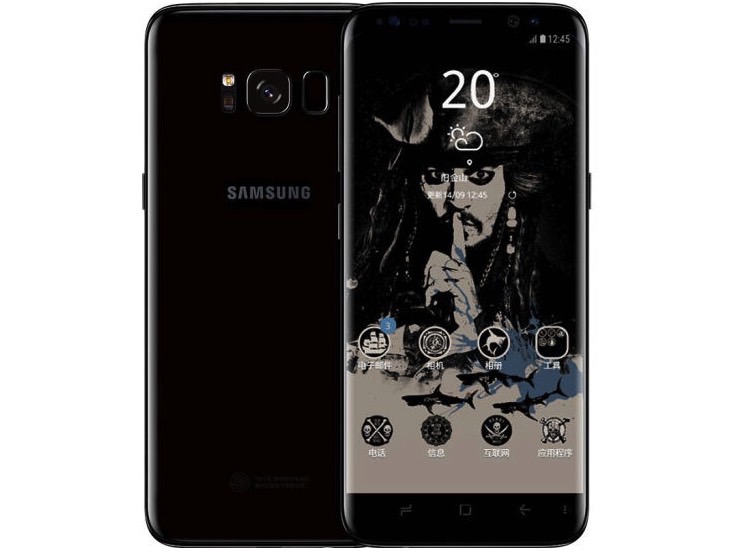 A Galaxy S8 Pirates of the Caribbean Special Edition is such a trick. This isn't the first time Samsung partnered with movie studios to launch special edition handsets, so it's definitely not surprising to see Samsung target one of the blockbuster movies of the year for the handset. But unfortunately for you, you can't buy it just yet.
As GizmoChina explains, the special edition model is currently available on JD.com for the time being, priced at around $880.
Unlike regular models, the Pirates Edition ships in a special treasure chest box. The package also includes a protective case and a special holder. Furthermore, when you turn the phone on, you'll see a Dead Men Tell No Tales theme on it. Unfortunately, the phone itself isn't adorned with any Pirates markings. On the other hand, given how easily the Galaxy S8's glass can break, you'd be better off using the special case that comes with the handset.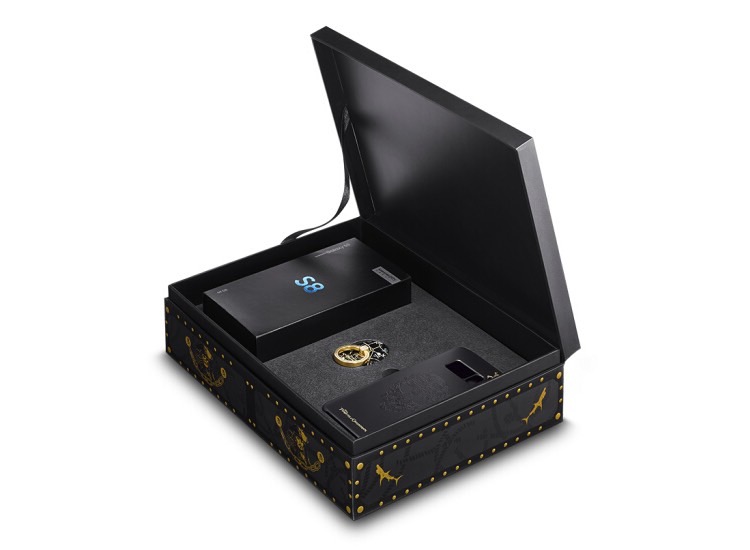 Other than the Pirates-inspired visuals, there aren't any changes. The phone packs 4GB of RAM and 64GB of storage, which makes it a regular Galaxy S8. It's unclear whether the bigger Galaxy S8+ will also receive a similar treatment.