Smartphones with dual-lens cameras existed long before the iPhone 7 Plus arrived back in fall 2016. But it was Apple's decision to put two cameras on the back of the iPhone that motivated every other smartphone maker to go for dual-lens cameras on their flagships. This year, all the flagships that matter have at least two cameras on the back. I say "at least" because there's a flagship from China that packs three rear-facing cameras… and it just so happens to be the best camera phone on the planet. With that in mind, it's no surprise that next year's Galaxy S10 and the 2019 iPhone X Plus will supposedly copy this signature feature.
Huawei made waves in March when it unveiled the P20 series in Paris, France. The highlight of the phone is a triple-lens camera on the back that has no rival, when it comes to the number of distinct sensors found on a phone's rear panel. The problem for us, of course, is that the Trump administration pressured wireless carriers and Best Buy to stop carrying Huawei products, effectively banning the company's phones in the US. Don't worry though, because you can still get a Huawei P20 Pro if you want one.
Per The Investor, Samsung's Galaxy S10 will have three rear-facing cameras of its own. On top of that, the phone will also come with 3D sensing capabilities. That's something already available on the current iPhone X, which uses 3D sensing to enable Face ID.
"Samsung, which has a lower-than-expected demand for its latest Galaxy S9 lineup, will consider equipping its next premium phone with the triple cameras and a 3-D sensor to reinvigorate its smartphone business," KB Securities analyst Kim Dong-won said in a note to clients quoted in the report. He also added that 2019 iPhone X Plus will have three cameras on the back as well. Previous reports did say that future iPhones will have three cameras on the back, though it wasn't clear which model might be the first to get the new tech.
Adding extra sensor will likely result in even better photo quality and improved zoom features compared to what's available right now. Furthermore, the use of multiple cameras may help with various augmented reality phone features.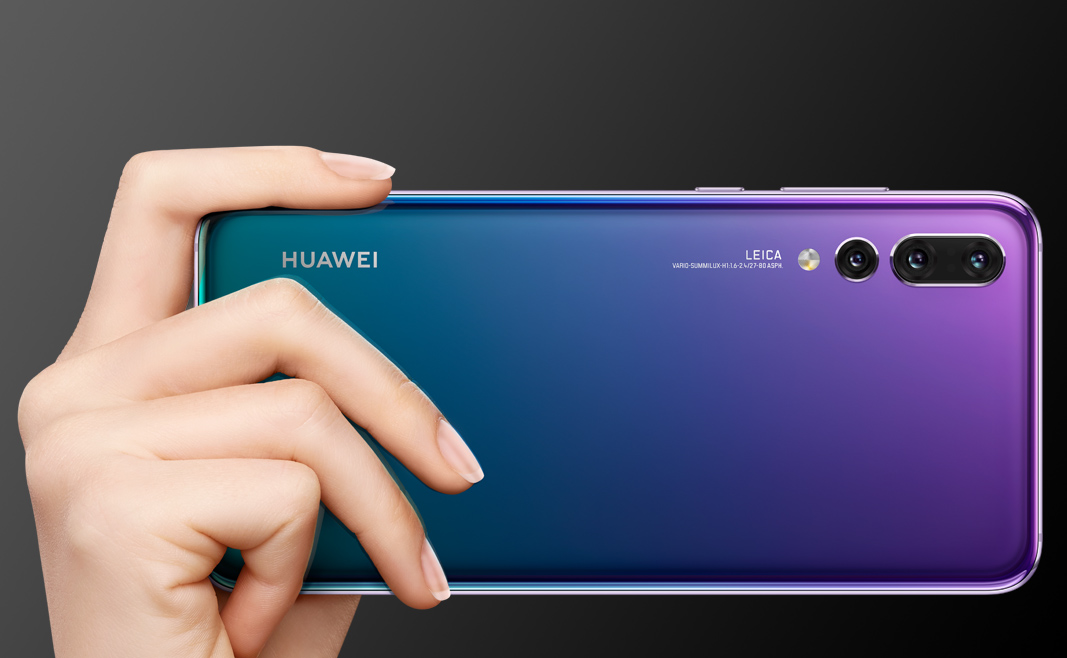 The Huawei P20 Pro packs a 40-megapixel main shooter, a 20-megapixel monochrome sensor, and an 8-megapixel sensor. The Galaxy S10 will be unveiled in early 2019, either in January as some reports say, or in February, which is the usual time of the year when new Galaxy S models are released. It's unclear if the camera configuration will be exactly the same as the P20 Pro, or if Samsung is planning to add its own twist.