Samsung has a handful of upcoming smartphones that we are absolutely dying to get our hands on. Sadly, the Galaxy Note 9 isn't one of them. Yes, it will be among the best smartphones on the market when it's released next month. It'll have a sleek design, impressive performance, and a handful of nifty new tricks enabled by a new S Pen stylus. But just like the Galaxy S9 and Galaxy S9+ that came before it, the Galaxy Note 9 will reuse last year's Galaxy Note 8 design and will be almost identical to its predecessor. That strategy worked quite well for Apple, which doesn't have any competition at all since it's obviously the only company that makes iOS phones. Samsung, on the other hand, has plenty of rivals that sell Android-powered flagship phones.
Next year, it appears as though Samsung is hitting the reset button. The upcoming Galaxy S10, Galaxy S10+, and Galaxy X phone with a foldable design will each be a breath of fresh air. They'll feature new designs, exciting new features like the in-display fingerprint sensor on the S10 and S10+, or the folding Super AMOLED screen on the Galaxy X. Until then, Samsung is content to offer minor iterative updates to its 2017 smartphone lineup. Then again, when you have a design as gorgeous as the Note 8, perhaps it's not the worst thing in the world to reuse it — and we can see why in a new video that gets up close and personal with Samsung's Galaxy Note 9 design.
At this point, it's safe to say that the Samsung Galaxy Note 9 is the worst kept secret in the smartphone industry. Details have been leaking out for months, and more recently we've seen official marketing renders. In fact, we've even seen real photos of actual Galaxy Note 9 handsets in the wild. There's almost no mystery left, and yet we still can't stop watching this new video we're about to show you.
The graphic designer who goes by "Concept Creator" on YouTube has been known to take all of the information and imagery that leaks out ahead of a new smartphone release and use it to create shockingly realistic 3D models of the devices in question. His most recent subject was Samsung's upcoming Galaxy Note 9, and he created an "introduction" video that gives us our closest look yet at the unreleased Samsung phone.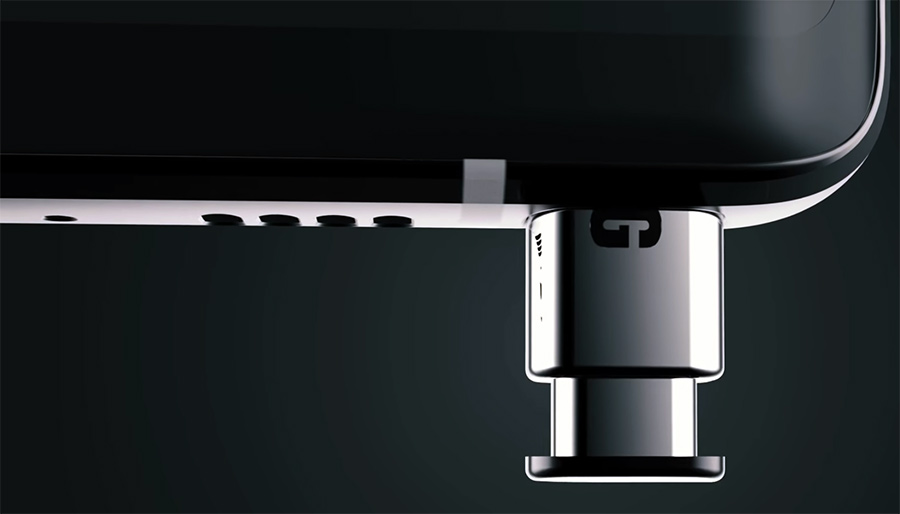 Now, it's obviously important to note that this isn't the real thing. Instead, the designer used all the leaks we've seen over the past few months to recreate the Galaxy Note 9 using digital design tools. That said, the Note 9 has leaked so many times at this point that we can safely say Concept Creator's renders are a spitting image of the real thing. In fact, we'd be willing to be that the actual promotional video Samsung eventually releases for the Galaxy Note 9 introduction will include some animations that look exactly like the ones you'll see in the video below.
Samsung will unveil the Galaxy Note 9 at a press conference in New York City on August 9th, and the phone is expected to be released soon after on August 24th. In the meantime, check out the video below for an up close and personal look at Samsung's next big thing.