After the Galaxy S9 failed to sell as well as Samsung hoped it would, the last thing the company needed was a new controversy to distract from the fact that the Galaxy Note 9 is one of the best Android phones available in 2018. So of course that's exactly what appears to have happened, as reports began springing up over the weekend of a hardware defect in which light bleeds through the side of the display on Galaxy Note 9 smartphones.
First spotted by Android Police (and several early adopters on the Android Central forums), the issue is described as a gap between the edge of the display and the bezel where a thin line of light shines through. In some instances, the line is continuous, appearing all the way down the phone. In others, it is split up.
Former Android Police author Paul Fidalgo tells the site that he swapped his Note 9 out five times before he was able to find a unit that didn't have the problem. He was eventually able to find a Best Buy display unit that didn't exhibit the detect. It's also worth noting that plenty of Note 9 owners aren't experiencing this problem, and our own Zach Epstein didn't notice any light bleed when he reviewed the Note 9 earlier this month.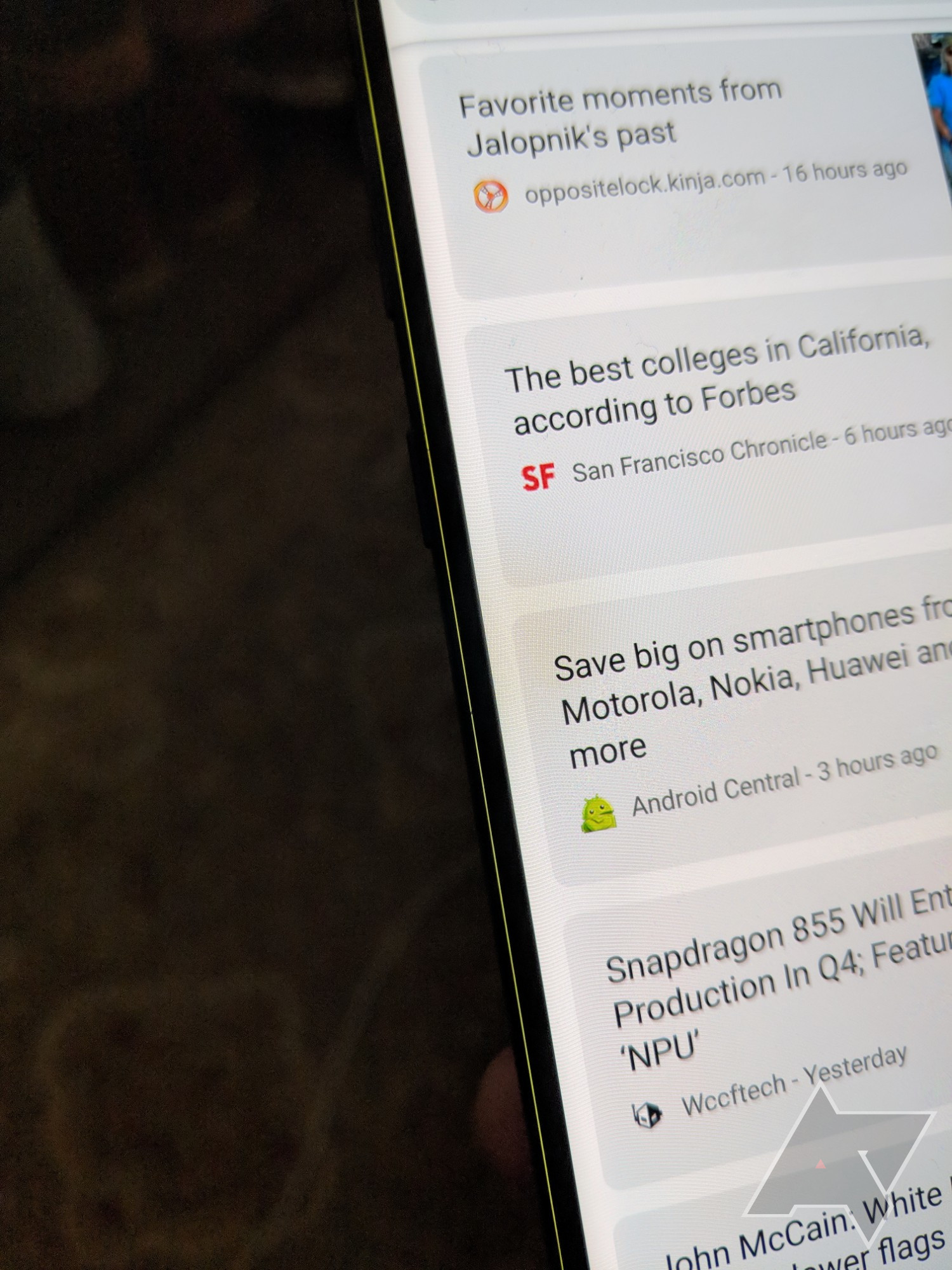 But even though the bug has no effect on the actual functionality of the phone, several users have said that once they see the light leaking through the side of the display, they can't unsee it. Several people have pointed out that this has been a common occurrence on Samsung phones ever since the curved display was introduced, but annoyances like this shouldn't be the norm when a company wants to charge $1,000 for a smartphone.