There have been many Galaxy Note 7 leaks revealing everything we could possibly want to know about the handset ahead of its upcoming announcement. Yet a fresh leak brings us the best look we've had so far at the new smartphone, and the accompanying report shares more details about its launch.
DON'T MISS: This is when you'll finally be able to buy the iPhone 7
French site NowhereElse, a constant source of mobile leaks, obtained high-resolution renders of the phone that look like official press images of the Galaxy Note 7. As you can easily see in the following pictures, the Galaxy Note 7 does feature a curved display, but the edges seem to have been toned down, at least compared to the Galaxy S7 edge.
The same report said the phone would launch with a new Gear VR accessory that will likely support USB-C connectivity. NowhereElse also got images of the new Gear VR headset, which should be unveiled alongside the new phablet.
The Galaxy Note 7 should be water and dustproof (IP68 certification) and will have a metal and glass design similar to the Galaxy S7. The phone measures 153.5 x 73.9 x 7.9 mm and weighs 168g, the site says.
Specs-wise, the phone features a 5.7-inch Super AMOLED display with 2K resolution, octa-core processor clocked at 2.3GHz, 4GB of RAM, 64GB of storage, microSD support, 12-megapixel Dual Pixel rear camera, 4K video recording and optical image stabilization, 5-megapixel front camera, an iris sensor, USB-C port, and 3,500 mAh battery. The Galaxy Note 7 also has a new S Pen design with increased pressure sensitivity and improved latency.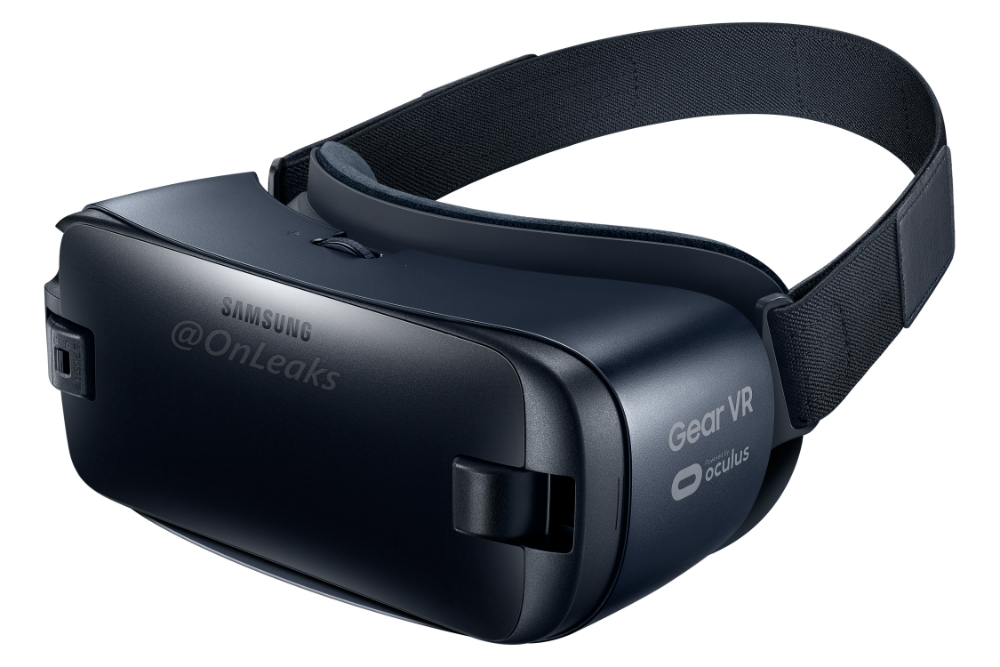 The new Gear VR, meanwhile, is slightly bigger than its predecessor, measuring 207 x 122 x 98.5 m, and weighing 300g. The device is compatible with USB-C devices, but also with old microUSB handsets that work with the Gear VR. Finally, the field of vision has been increased from 96 degrees to 110 degrees, according to the report.
NowhereElse also says that the Galaxy Note 7 will hit France in early September, priced around €859. The Gear VR will hit stores next month. More leaked photos showing the new Note 7 from every angle follow below.