The first foldable phone in the world isn't just a concept, as I first thought when seeing it demoed on video in Asia. It's an actual Android phone that you can buy right now, although it's not made by a top vendor like Samsung or Huawei, the two Android phone makers that are usually associated with foldable smartphone reports.
Called Rouyu Technology in China, which translates to Royal in English, the company has started taking preorders for the foldable phone we saw the other day — the FlexPai, as they call it. According to ITHome, Royole held a press conference on Wednesday to unveil the new phone. Over on Royole's US website, we learn that the FlexPai features Royole's second-generation fully flexible display.
Unfolded, the FlexPai turns into a 7.8-inch tablet that's about as big as an iPad mini. The screen has a 1920 x 1440 resolution and 4:3 aspect ratio.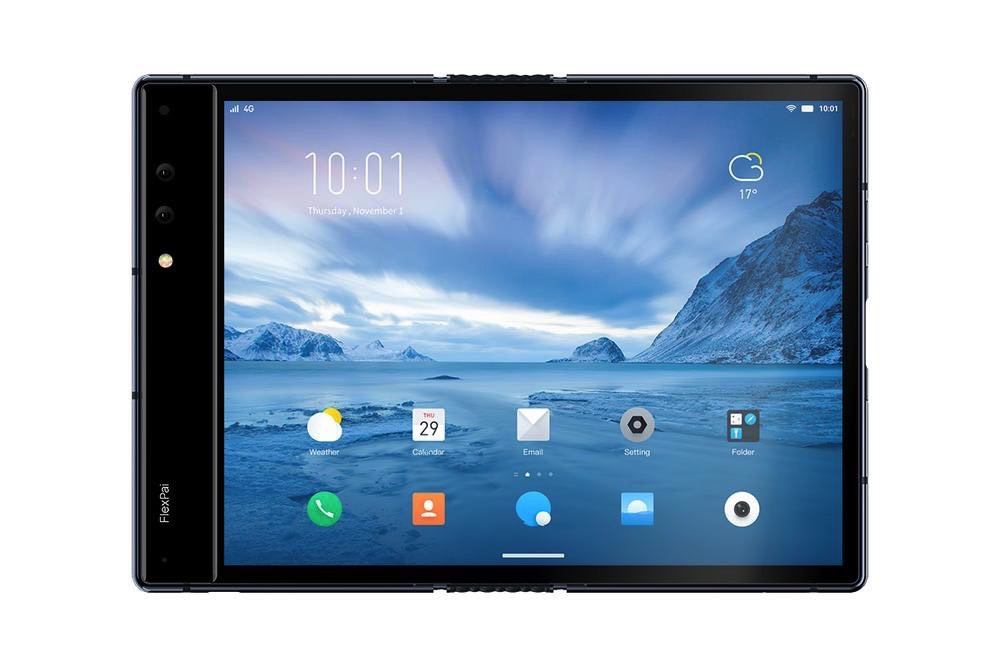 When folded, the device turns into a dual-screen smartphone that has three screens. The primary screen has a resolution of 810 x 1440 with 16:9 aspect ratio, the secondary display is at 720 x 1440 and 18:9 aspect ratio, while the edge display features 390 x 1440 resolution and a 21:6 aspect ratio.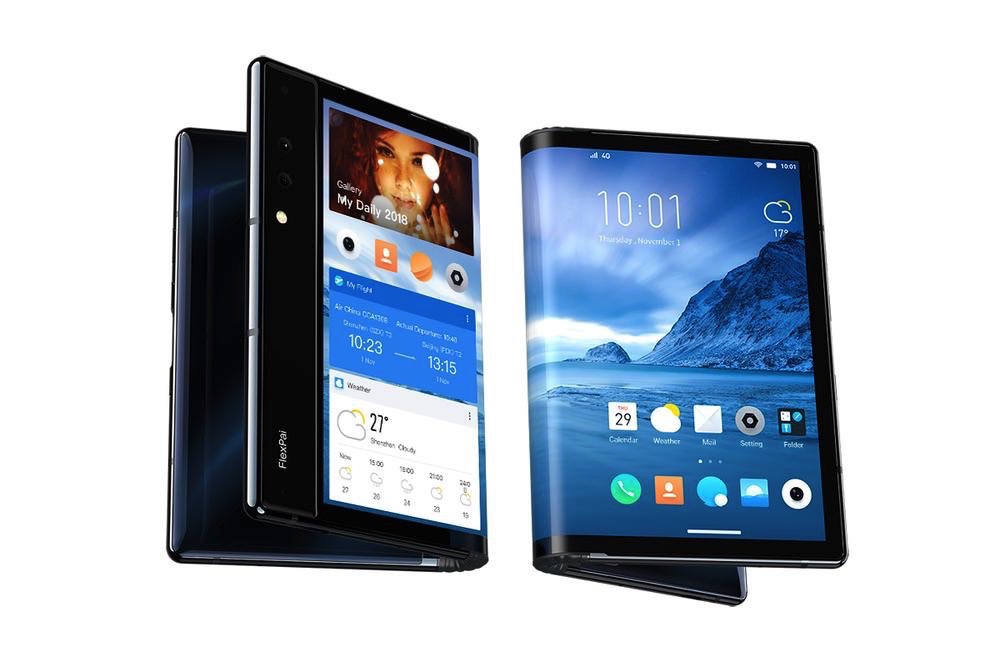 The device may fold with ease, as seen in these pictures, but it doesn't look like it fits into a pocket.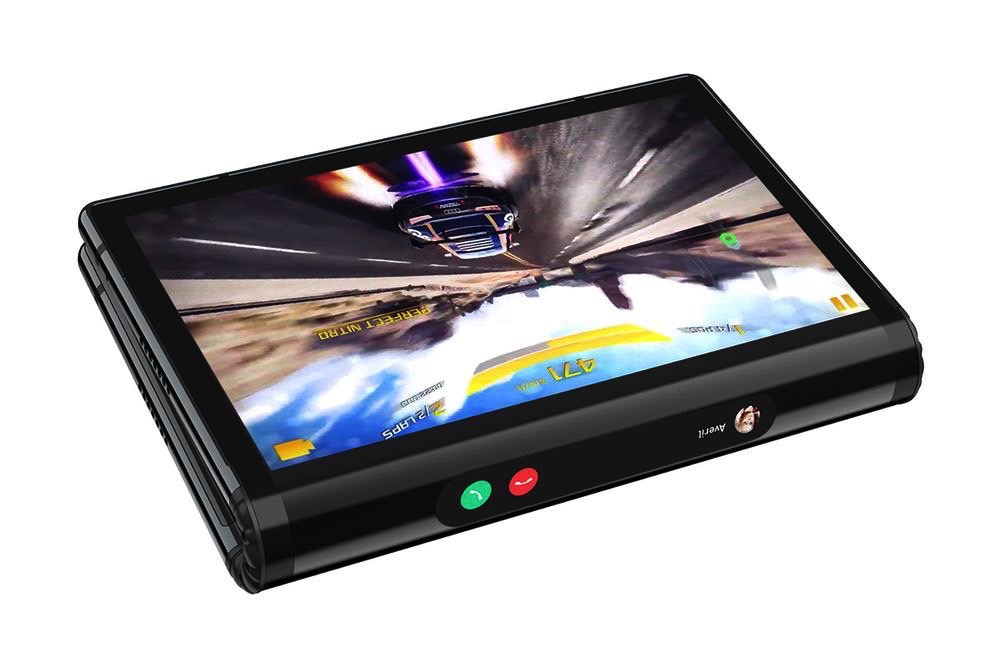 The FlexPai also features a dual-lens camera setup, including a 20-megapixel telephoto lens and a 16-megapixel wide-angle lens. A previous report said the phone also packs a next-gen Snapdragon 8150 processor, although that detail isn't mentioned on the website. That would make this one of the first phones in the world to launch with Qualcomm's new flagship processor.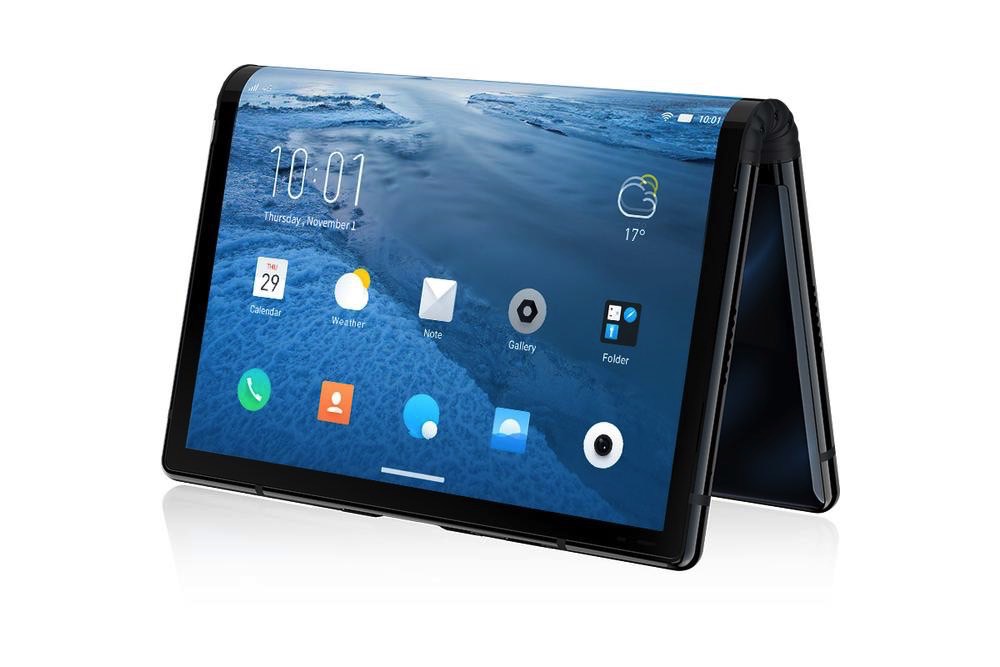 The phone should also ship with some fast-charging technology, according to the company. The phone features a USB-C port and no headphone jack. Other specs include 6GB or 8GB of RAM and 128GB, 256GB or 512GB of storage. In the US, only the 128GB and 256GB models are available for preorder, priced at $1,318 and $1,469, respectively. Preorders should start shipping in December.
Samsung's foldable phone, the Galaxy F, will likely cost nearly $2,000 when it launches next year, according to rumors. The phone should be announced to the world later this month at Samsung's SDC18 developer conference.