We've been waiting on a Fantastic Four cast announcement for what feels like forever at this point. But this time, it might actually happen. After years of leaks and twists, the Fantastic Four cast roller coaster rumor ride might finally be over. According to Fantastic Four director Matt Shakman, Marvel wants to start shooting the reboot in spring 2024 in the UK.
Fantastic Four has a May 2, 2025 release date, so Marvel has to start filming next year to hit that date. Unless the studio has already privately decided to delay a bunch of upcoming MCU projects because of the strikes, that is.
Marvel has yet to announce schedule changes for Phases 5 and 6, and it's unclear whether it'll happen. What will happen soon is Marvel revealing the cast of the Fantastic Four, but the director says the SAG-AFTRA strike needs to end first. Some spoilers might follow.
Fantastic Four is one of the most anticipated upcoming MCU releases. While rumors say that movies like Deadpool 3 might bring back the Fox Fantastic Four teams, the main MCU reality will get its own team of Fantastic Four heroes.
Marvel announced the reboot in 2019 while revealing the plans for the MCU following the huge Avengers: Endgame success, the movie that concluded the Infinity Saga that year. (Yes, Spider-Man: Far From Home was technically the final movie of the saga).
But in the four years that followed, Marvel dragged its feet when it came to revealing meaningful details about the movie. It took a long while to get a release date and a director. And then both of those were changed. As for the cast, we saw a large number of talented individuals associated with discussions for one of the four fantastics.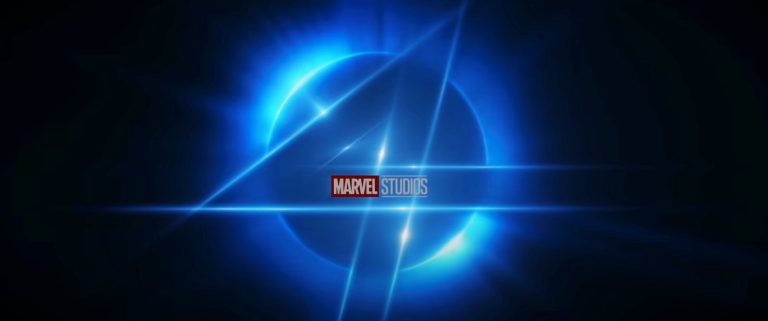 Shakman's big Fantastic Four teasers
Most recently, leakers said Vanessa Kirby would play Sue Storm/The Invisible Woman. The cast and story of Fantastic Four would be built around her. Speaking to Collider, Matt Shakman did tease that Fantastic Four will be unlike anything done before in the MCU universe:
Fantastic Four is different in so many ways [than previous Marvel films]. I wish I could be specific. I wish I could say more. But we are doing things very differently from a story standpoint, from an approach to the filmmaking standpoint, that really fits the material. I wish I could say more. I would love to, but I can't. But I think it's going to be unlike anything you've seen before, and certainly unlike anything at Marvel that you've seen before.
The director did tease that some Fantastic Four scenes might be shot in Imax and that work on the VFX side of things has moved along while the writers and actors were on strike. Marvel plans to start filming Fantastic Four next spring in London, though the SAG strike needs to be resolved by then.
Shakman also revealed that a cast announcement can only happen after the strike. This implies that Marvel has chosen the Fantastic Four heroes already. But an announcement is coming soon:
Like I said, we're in the middle of a SAG strike, and I'm keeping my fingers crossed that they get a great deal really soon and we can go back. Then, once that's resolved, there'll be a plan at that point, but I can't say too much. There will be an announcement at some point! I know that the internet is very excited to find out, and I'm excited to share it. I just can't do it yet.
We're in the middle of October, and it's unclear how long the strike will last. But given Shakman's comments, it sure looks like Marvel will be ready for a proper cast announcement between now and next spring.