One of the unfortunate consequences of spending so much of our lives tethered to the internet — and especially to apps that quietly and sometimes overtly share our personal details with third parties — is the inexorable loss of control it feels like we have over our digital footprint. If you're ever in the mood for your stomach to drop, just Google your name and prepare to be horrified by all the sites that have your home address, phone number, and much more. The good news, though, is that you're not completely defenseless when it comes to protecting your privacy online, thanks in part to tools like the new app Permission Slip powered by Consumer Reports.
What it is: Developed by Consumer Reports' Innovation Lab following the implementation of state privacy laws, including the California Consumer Privacy Act that took effect in 2020, Permission Slip sort of acts as a middleman in helping people manage their personal information with companies. Users can swipe through a list of companies that might be keeping their data, then, with a simple tap, send a request to that company via Permission Slip to either delete the customer's account or stop selling the information.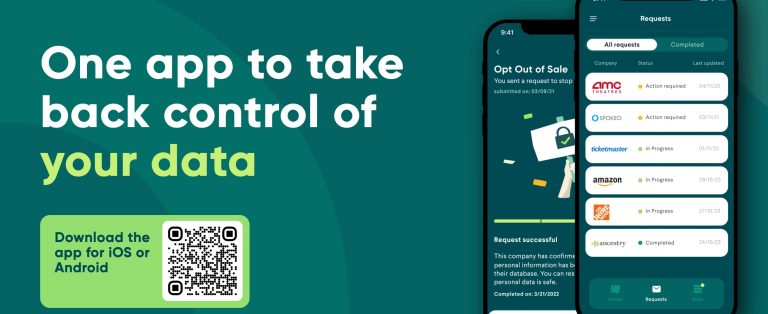 The app currently works with companies like McDonald's, Applebee's, AMC Theatres, Ticketmaster, Amazon, Netflix, The Home Depot, Lowe's, OpenTable, and Instacart, among many others. And additional companies are being added.
"We're thrilled to put the power to control your data directly into consumers' hands with Permission Slip," Ginny Fahs, Director of Product R&D for Consumer Reports' Innovation Lab, said in a statement. "People need and deserve control over the sensitive details of their lives, particularly in a market where every click and purchase is carefully tracked. This free app makes it simple to control the personal information companies have about you."
How it works: After signing up by giving the app your email address, the basic actions you'll be taking with the app include:
Tapping on a company, like those listed above, to see what type of information they collect 
Following the app's prompts to delete your data or opt out of its sale
and enlisting in automatic requests to data brokers about your private information.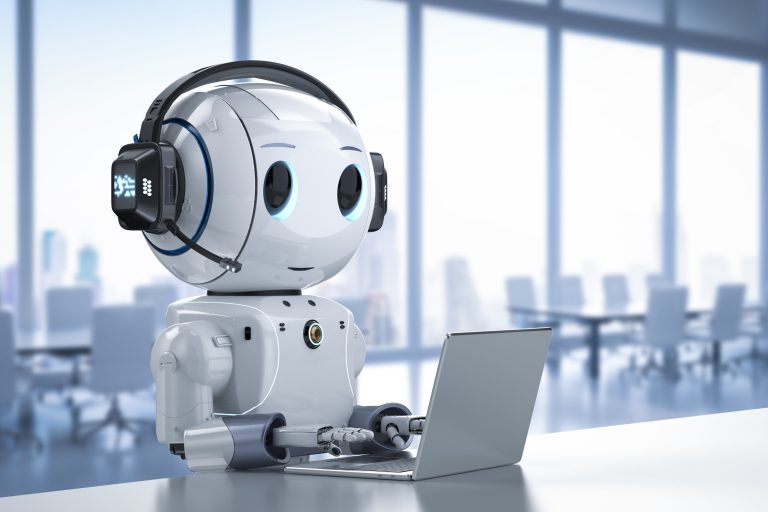 "Through the app," Consumer Reports' summary continues, "consumers can also check the status of their requests and receive confirmation when the requests have been honored. In some cases, companies reach out to the user directly to verify their identity before the request can be fulfilled."
To learn more about the app, visit the Permission Slip website here, and download it on iOS or Android. Along these same lines, meanwhile, check out our post at the link below to learn how you can hide some of your key details from Google's search engine.