Chinese giant Alibaba on Tuesday unveiled Tongyi Qianwen, its ChatGPT-like generative artificial intelligence (AI) that it plans to integrate into various products. Alibaba's advanced AI product is the latest response to ChatGPT from the country's tech sector. It arrived just as the Chinese government is devising a framework of rules for products like ChatGPT.
Before Alibaba, Baidu unveiled its Ernie chatbot in March. Earlier this week, China's SenseTime AI company unveiled new services, including a chatbot called SenseChat.
Tongyi Qianwen roughly translates to "seeking truth by asking a thousand questions," per CNN. The product name might not be as easy to remember as ChatGPT, at least in Western markets.
But Tongyi Qianwen will be featured in various Alibaba products, starting with the Tmall Genie smart speakers. The DingTalk workplace messaging platform will also get Alibaba AI integration. Tongyi Qianwen will jump to other Alibaba products, including e-commerce ad mapping services.
Alibaba has also opened Tongyi Qianwen to enterprise customers for testing.
Like ChatGPT, the Alibaba chatbot can do all sorts of advanced tasks. The chatbot can transcribe meeting notes, deliver business pitches, and tell children's stories.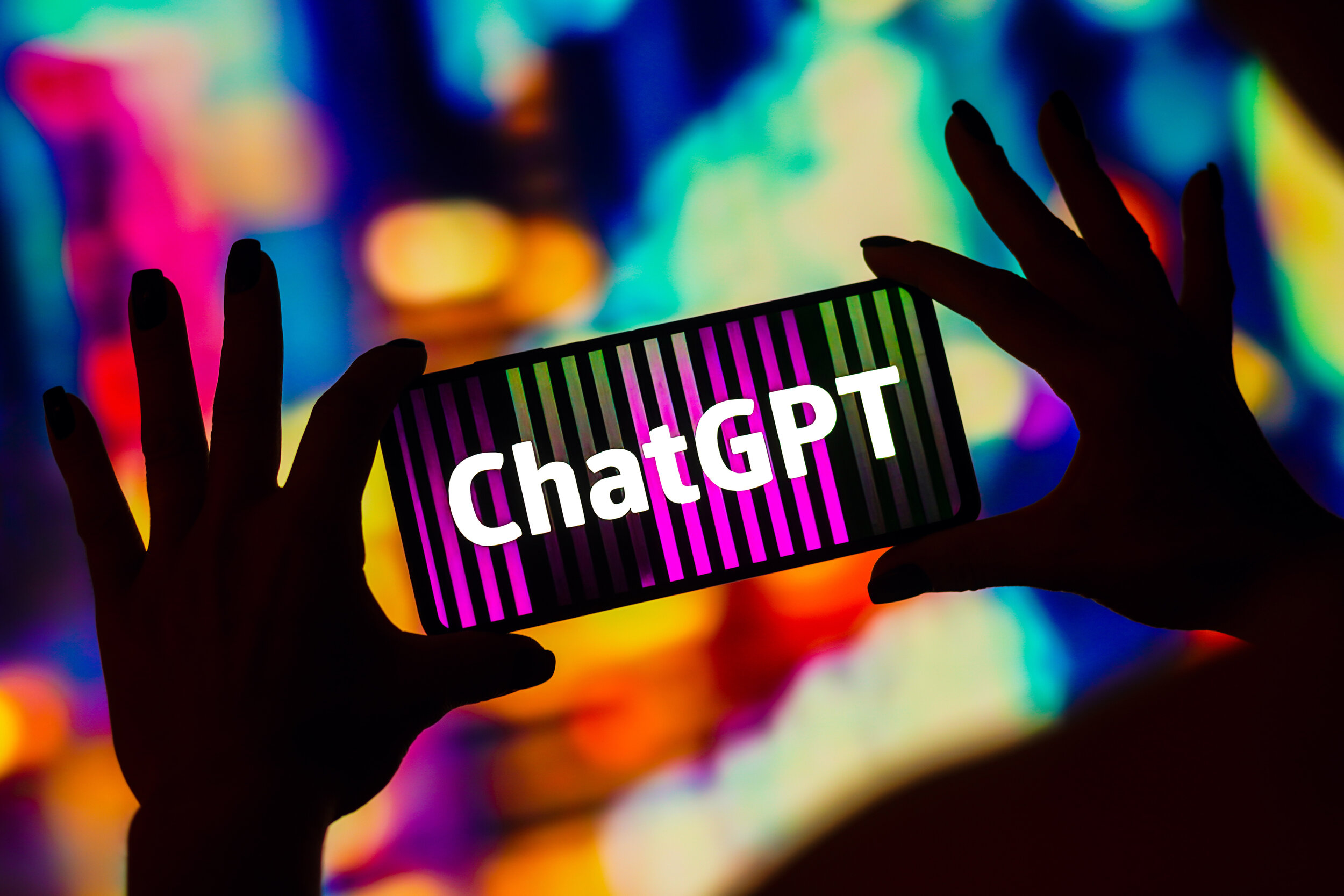 Before Alibaba unveiled its ChatGPT product, China's internet watchdog announced draft rules that will govern products like OpenAI's generative AI chatbot. ChatGPT isn't available in China unless users rely on VPN services and foreign phone numbers to connect. But since ChatGPT arrived, more Chinese tech companies have accelerated their own AI products to compete against OpenAI.
According to South China Morning Post, the government wants AI services to prevent discriminatory content, false information, and content that harms personal privacy and intellectual property.
Local tech companies should ensure their products uphold Chinese socialist values and not generate content suggesting regime subversion, violence, or pornography. The Cyberspace Administration of China (CAC) also wants all generative AI products to pass a security assessment before serving the public.
These regulations go beyond what Western countries have done in response to ChatGPT. But the OpenAI product is starting to attract attention from regulators. Italy banned the product over privacy matters. Canada is investigating ChatGPT over privacy complaints. Other European Union counties might also scrutinize ChatGPT.
The difference is that CAC might also encourage censorship and content moderation in products like Alibaba's ChatGPT alternative. That's in line with China's rules for the local internet experience.
Separately from CAC, China's payment association warned on Monday against using ChatGPT and similar AI products due to risks like "cross-border data leaks."
"Payment industry staff must comply with laws and rules when using tools such as ChatGPT, and should not upload confidential information related to the country and the finance industry," the Payment & Clearing Association of China said in a statement, via Reuters. China's central bank governs the association.