It's the end of July 2016. It's too hot to go outside because our planet is melting, a reality TV star is statistically likely to become the most powerful man in the world, and your best friend has become a zombie slave to a Pokemon game.
But never fear, because there's a whole host of fantastic new iOS and Android apps for you to download. We've rounded up some of the best brand-new apps you should go get on your device right now.
DON'T MISS: Hillary's economic advisor just described Apple's tax system as 'fraud'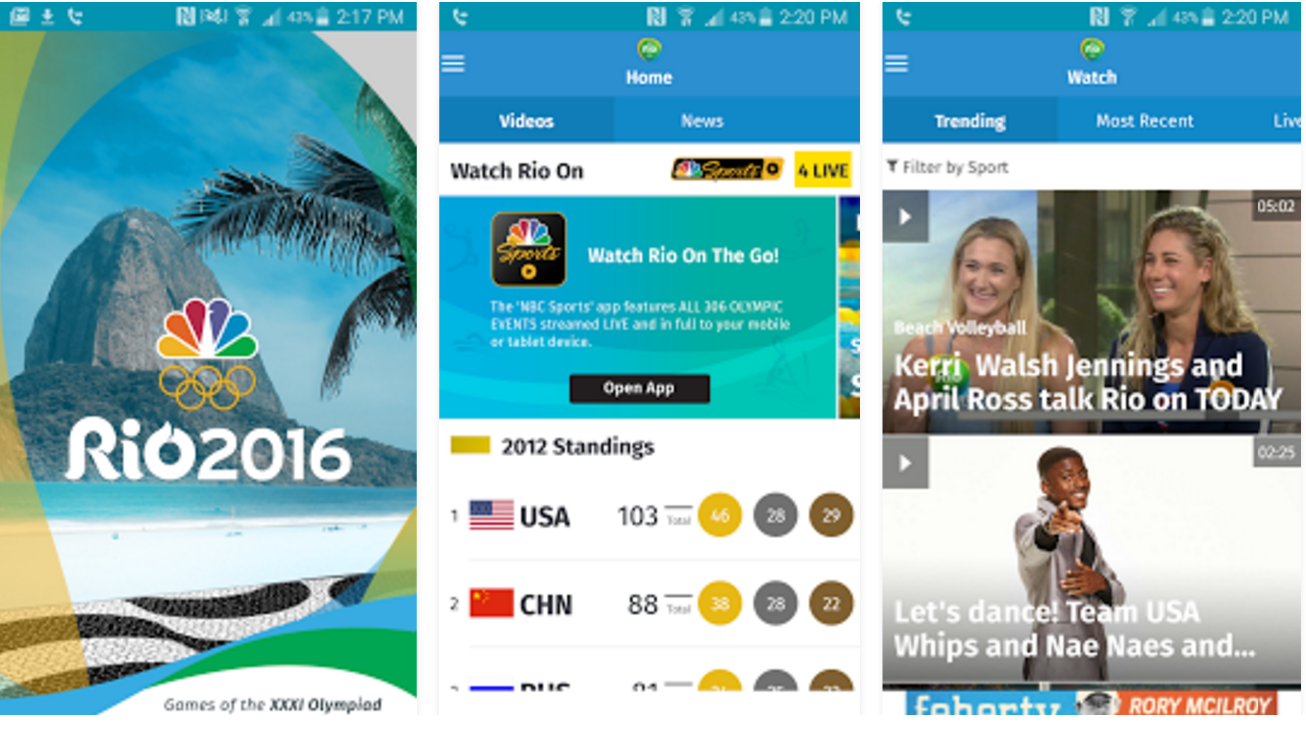 NBC Olympics
The (mostly Russia-free) Olympics start on August 5th, and provided that everything goes to plan, it should be one hell of a show. NBC has created an Olympics app for you to follow along. You get all the video highlights, TV schedules, athlete profiles and any info you could want. Actual video streaming is still on the NBC Sports app, but the Olympics app should give you direct links to view events live. Available for iOS and Android.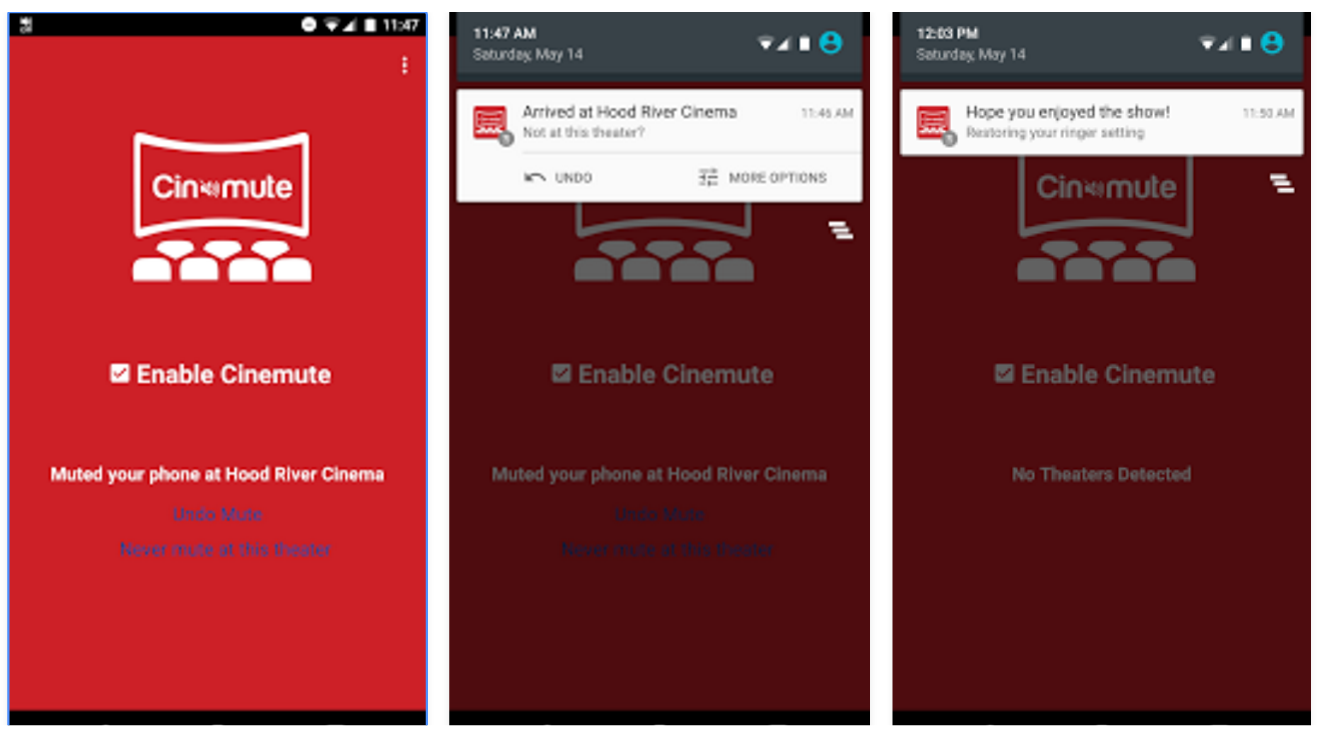 Cinemute
I always complain about pre-installed apps, but I'd quite like for Cinemute to be a default app on every device ever sold. Very simply, it keeps track of whether you're inside a movie theater, and if so, it mutes your device so you don't get a phone call mid-movie. False positives would have the potential to get annoying, but luckily there's an option to blacklist specific theaters, handy if you live right next door to a multiplex. Sadly, this one's Android-only.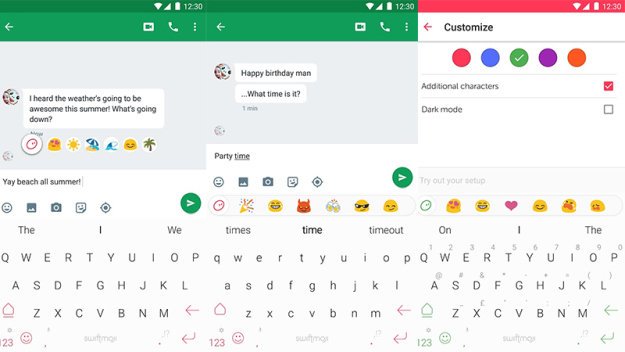 Swiftmoji
Popular keyboard maker Swiftkey first unveiled Swiftmoji, an emoji-predicting keyboard, a couple months ago. The premise is pretty simple: rather than having predictions for words along the top of your keyboard, it spits out suggested emoji to enhance your conversation. It's ideal for people like me who like the concept of emoji, but are too fundamentally lazy to actually go find them. Free for Android and iOS.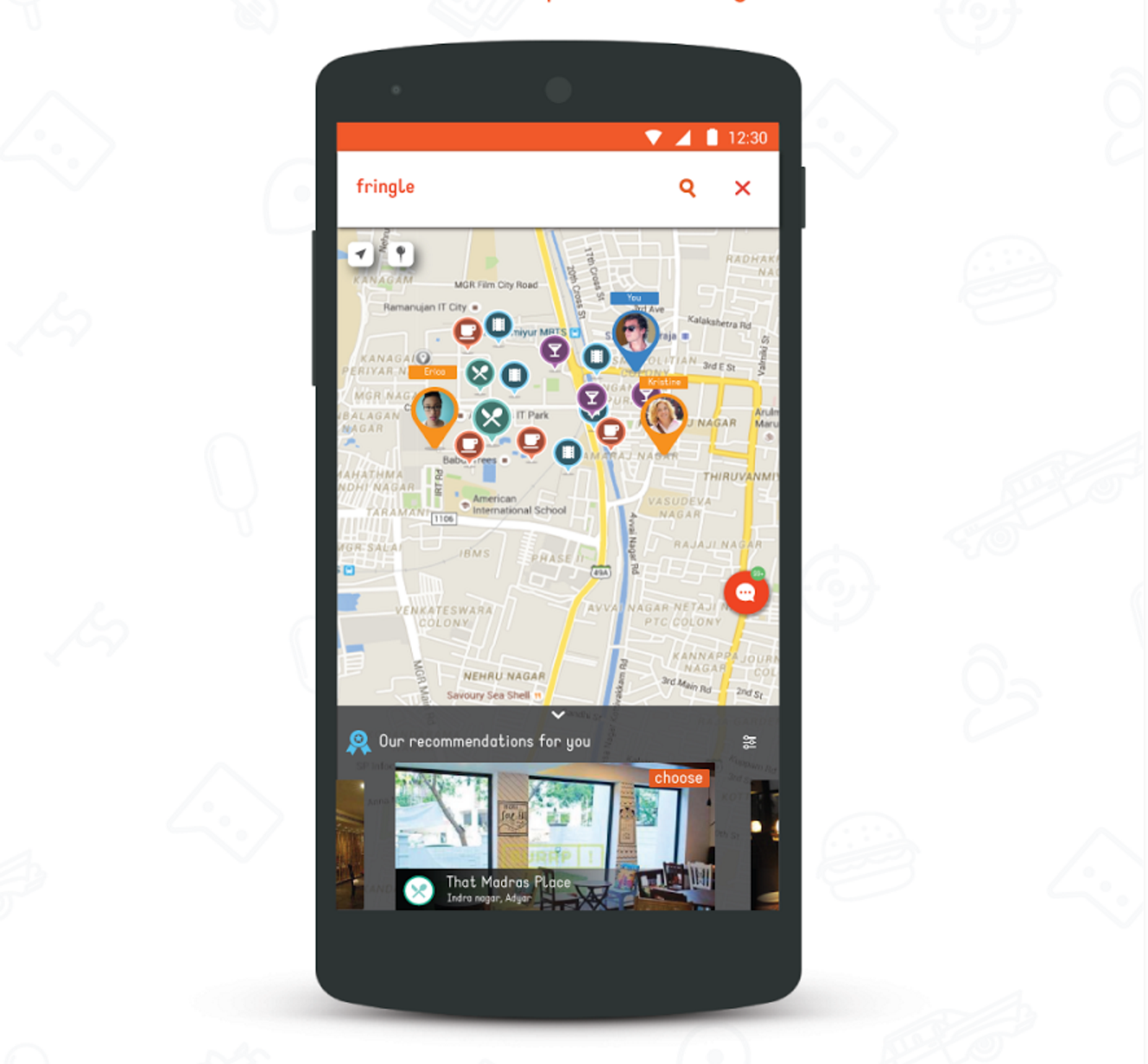 Fringle
I normally hate location-sharing — I certainly don't love anyone to give them the ability to perma-track my location on Find My Friends, not to mention the giant battery suck. But Fringle is temporary location sharing, which gives the convenience of showing your location on a map, without being a pain in the ass. It's also got a chat function built in, and is generally just a good app for a group of friends planning a last-minute night out. Android-only for now, sadly, but at least the fact it's free should help get it downloaded.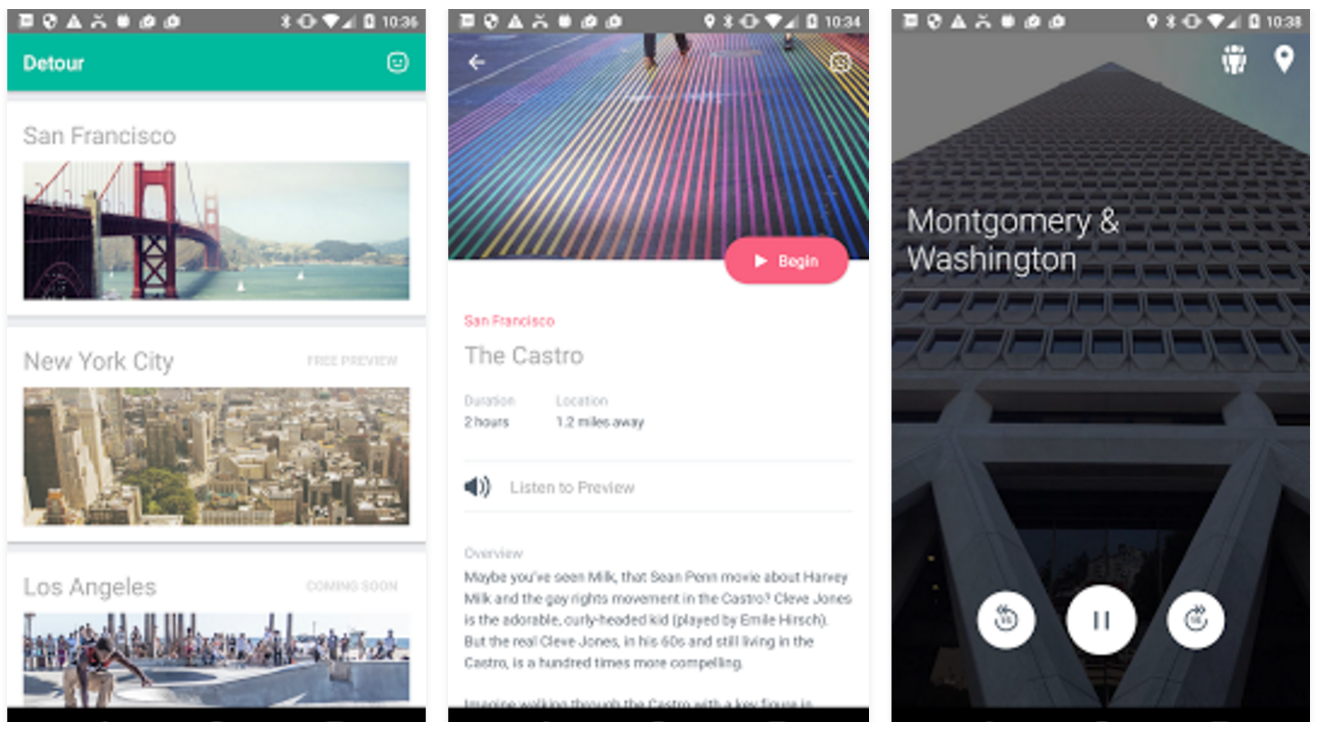 Detour
No one wants to feel like a tourist on holiday, but it's basically unavoidable unless you've got friends in a city to show you around. Detour is supposed to be the next-best thing. Think of it as walking tours around a particular district, designed by locals. For now, it's just limited to San Francisco, but NYC and LA should be available sometime soon. Available for iOS and Android.
T-Mobile Tuesdays
Ok, so this isn't technically a brand-new app this month, but it's still a new(ish) app that you need to download if you're on T-Mobile. It gives you rewards like free movie tickets (or Wendy's!) every Tuesday, plus unlimited data for Pokemon Go. Available for iOS and Android, although T-Mobile's two Blackberry users are left out in the wild.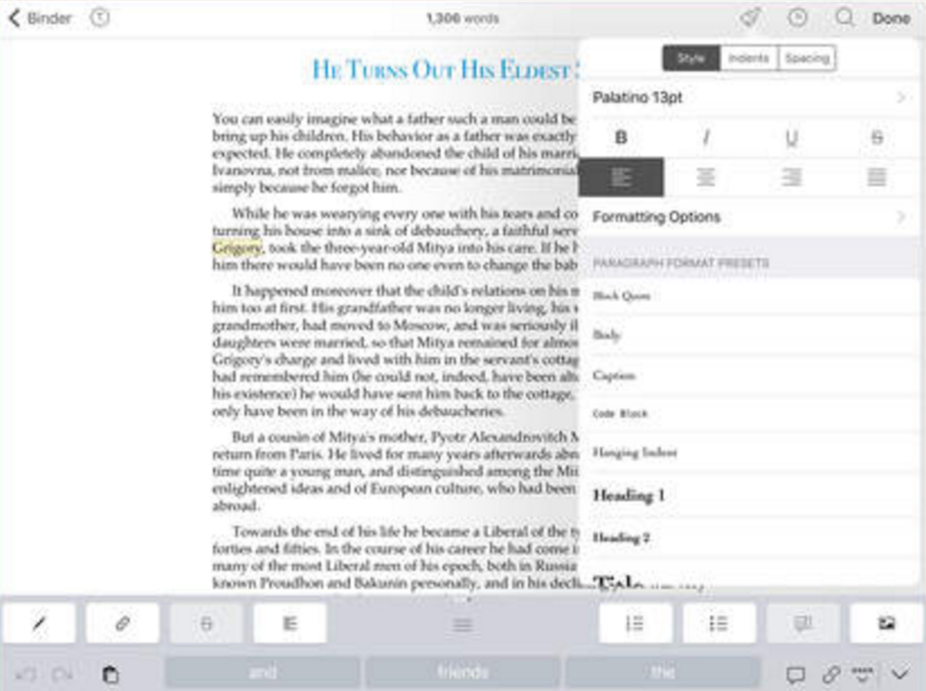 Scrivener
This is a niche product, but well worth it if you ever have to write anything–speeches, research memos, dissertations, or fiction. Scrivener has been available for OS X and Windows for a while, and it's finally moved over to iOS. $20 is a lot of money for an app, but if you've got an iPad and write regularly, it's a huge upgrade over the Notes app.