More than half a year after Apple Music Classical debuted for iPhone, Apple is finally releasing its classical music streaming service for iPad users. This new app became available after Cupertino released version 1.1 on the App Store.
Apple Music Classical is a service based on Primephonic, a classical music streaming service the company bought in 2021. After two years of development, the company released its own version of the app, which has a similar look to Apple Music but with new tweaks and a focus on this specific genre of music.
With it, you can access the world's largest classical music catalog. Search by composer, work, conductor, and more to quickly find any recording. Explore composers, periods, instruments, and more through curated playlists and composer biographies. Get detailed information about what you are listening to.
Unlike the iPhone app, the main difference with the iPad version is the addition of a sidebar, which offers all menus users might access, which brings fast access to browse songs and access your library and playlists.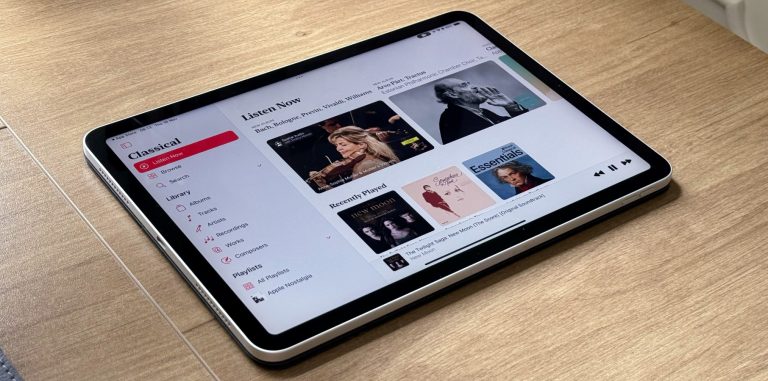 The service has the largest classical library with over 100 million songs and the world's largest catalog of classical music — more than 5 million tracks and 1.2 million recordings. It features:
20K+ composers;
115K+ unique classical workers listed;
350+ movements available.
It is available in Lossless and Hi-Res Lossless up to 24 bits. Spatial Audio with Dolby Atmos is also supported.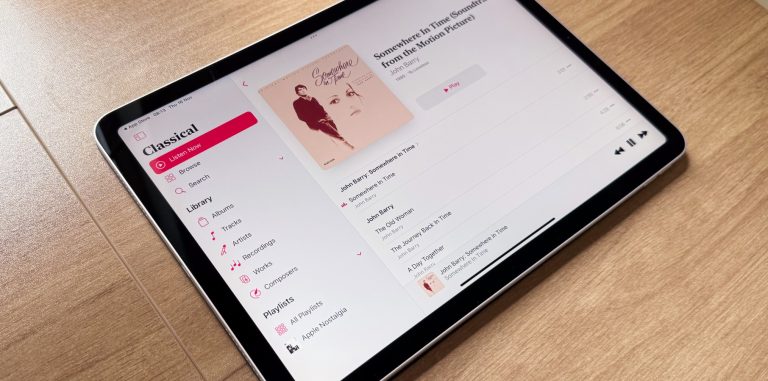 At the moment, there's no version for Mac or Apple TV. That said, you can also enjoy it on Android devices, as the application is available in the Google Play Store. The service is available in every region Apple Music exists, except for China, Japan, Russia, South Korea, Taiwan, and Türkiye.
You can find Apple Music Classical on the App Store here.