Apple is working on a variety of interesting products that we haven't even seen in rumors. That's something Tim Cook has said a few times in the recent past. But not all those products are meant to be sold in stores. Such is the case for that nifty iPhone disassembling robot that helps Apple recycle iPhone parts in an environmentally friendly manner. This is also the case for the so-called Horizon Machine that was so secret that Apple hasn't even confirm its existence until now.
Shown to Reuters, the machine helps with iPhone replacement and repair jobs, and it will be found inside 400 authorized third-party repair centers around the world by the end of the year. To replace broken iPhone displays, Apple still employs humans. But once the new display is mounted, the machine takes over for a few specific tasks that are meant to ensure the quality of the repair process.
Here's a look at the Horizon Machine from the outside: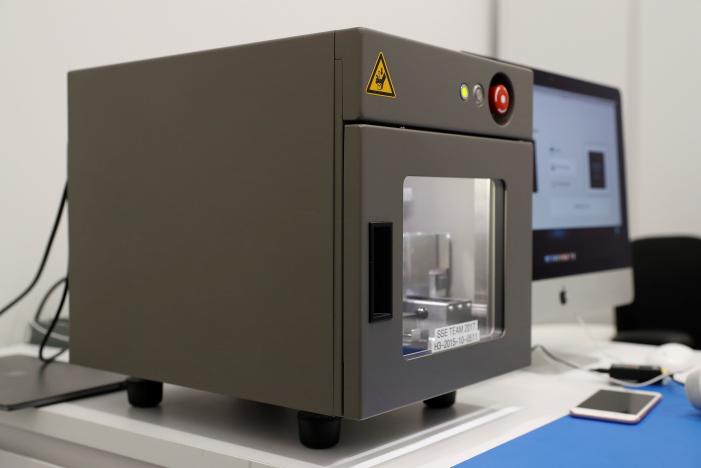 The machine talks to the repaired iPhone for 10-12 minutes to ensure that the new Touch ID sensor is recognized.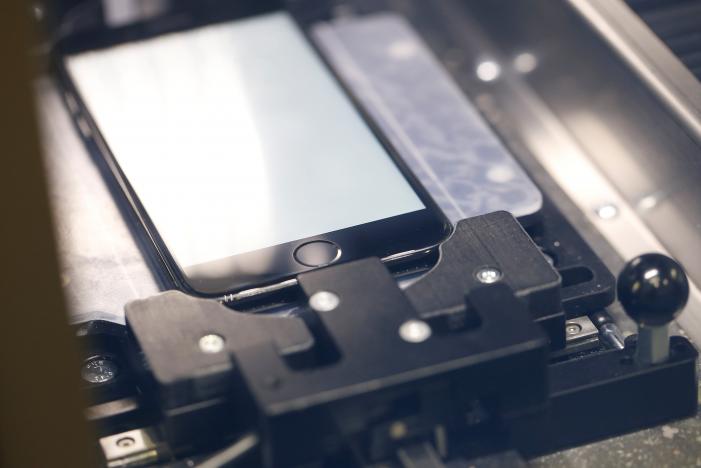 The touch sensitivity of the new screen is tested at the same time.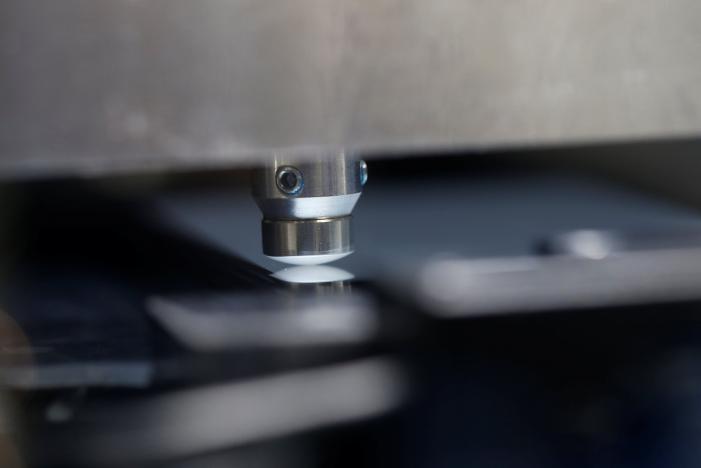 The machine also fine tunes the display and software to match the original settings and performance.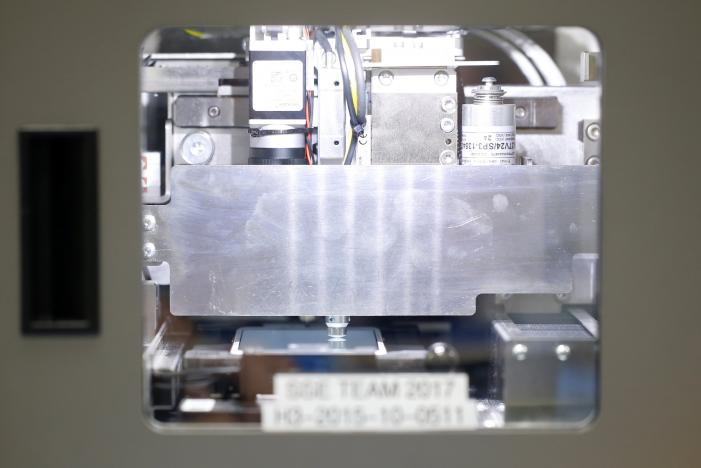 It's pretty rare that Apple gives a news organization an inside look at its behind-the-scenes gear to share with the world, so this is definitely a nice little treat for Apple fans and anyone else wondering how Apple ensures quality control outside of its own facilities.