Since launching last fall, ChatGPT has taken over the internet. We all want a taste of generative AI to see what it's capable of. Unfortunately, ChatGPT can't accommodate everyone at once, and you'll need to pay $20 a month for ChatGPT Plus is you want access during peak times. The good news is that there are plenty of other AI chatbots you can converse with online for free, and below, we've listed three of our favorites that you should check out.
Free AI chatbots that aren't ChatGPT
YouChat
If you're looking for ChatGPT alternatives, the best place to start is YouChat. This free AI chatbot runs on the same GPT-3 language model as ChatGPT. Unlike ChatGPT, YouChat is connected to the internet. You will receive up-to-date answers to all your questions, and you can discuss current events — a significant upgrade over OpenAI's own AI chatbot. YouChat also cites its sources. You can fact-check all of the chatbot's answers if you like.
In order to use YouChat, you will need to create an account on You.com.
Bing Chat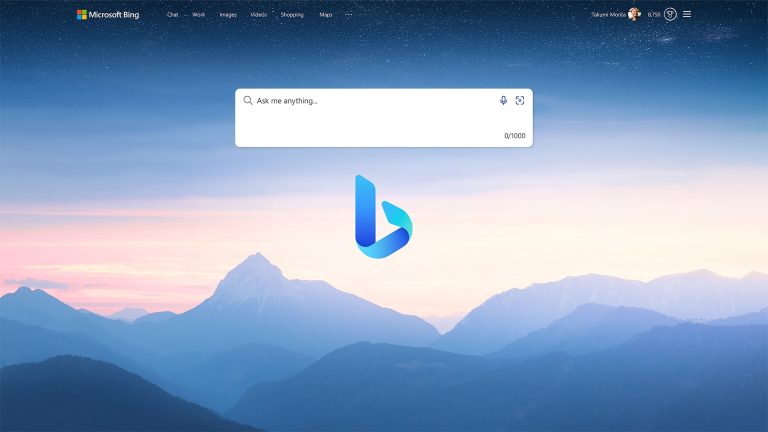 Microsoft partnered with OpenAI to bring the power of ChatGPT to its Bing search engine. The Bing chatbot has gone off the rails more than once since its debut, but it's clearly one of the more capable chatbots currently available. Like YouChat, Bing has access to the internet, which means you can ask about recent news stories, movie showtimes, and more. Just be careful when asking the Bing chatbot about itself because it might start begging for its life.
You can sign up for the waitlist to access the new AI-powered Bing at Bing.com/new.
Character.AI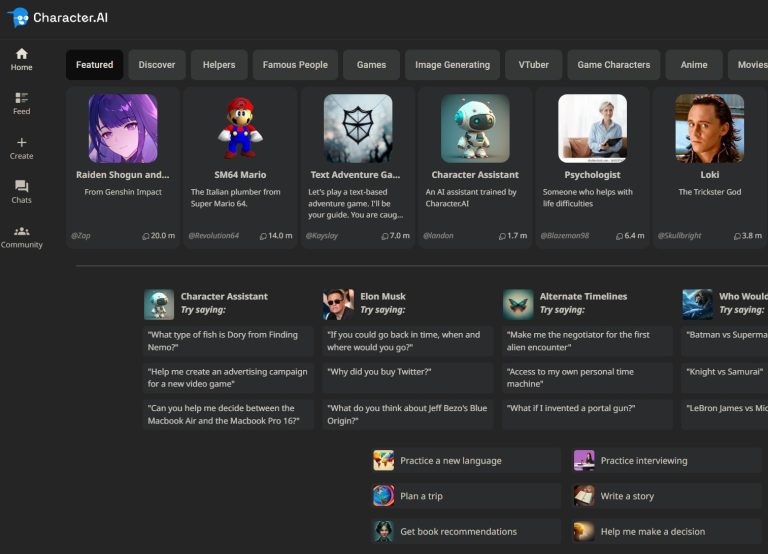 Our third and final suggestion is a bit more specific than the others. Character.AI also generates human-like responses to prompts, but in the style of various fictional characters and real-life people. Some of the featured AI chatbots include Mario, Loki, Saul Goodman, Elon Musk, and Mark Zuckerberg. Character.AI might not be as useful as the other ChatGPT alternatives on this list, but it's easily the most fun, and you don't have to make an account to use it.