We're just over a month away from Apple's big iPhone 15 event, which will deliver plenty of new hardware. Soon after, Apple will release its major updates for its operating systems, which are currently in beta for anyone to try out. iOS 17 is the most important OS coming your way in September, and the release will bring over several exciting features.
I've already decided I won't use some of the iOS 17 features Apple demoed during the WWDC keynote, but there are other hidden functionalities in iOS 17 that I'm excited about.
It's the smaller tricks that will improve the overall iPhone experience, and we're only getting started. I'll cover a few of the hidden iOS 17 features that we know of right now, although I'm sure we'll find others as we experience iOS 17.
Use your old iPhone password
I explained recently that iOS 17 brings to iPhone a password feature I hope I never have to use. Say you forget your iPhone's lock screen password right after you've changed it. And I do think you should change your password from time to time. If you enable this secret iOS 17 feature, you'll have 72 hours after you've changed your password to use the old lock screen pin code if you forgot the new one.
The key detail here is that you have only three days to take advantage of it. But if you've gone over three days, the chances are you remember the new password so that you can forget about this hidden iOS 17 feature until next time.
Sharing passwords with other iPhone users
Securely sharing passwords can be a chore on any device, not just the iPhone. You'll copy and paste the login credentials in an app like iMessage or WhatsApp and hope for the best. At least those apps are end-to-end encrypted.
But come iOS 17, you can share passwords and passkeys with your friends and family using the iPhone's built-in Passwords functionality.
Create groups of people for sharing things like Netflix credentials or Wi-Fi passwords, and iCloud Keychain security will protect those passwords. The thing to remember here is that everyone in that group needs to run iOS 17.
Interactive widgets
One of the iOS 17 features I'm excited about most concerns widgets. They're finally becoming interactive, which means you'll be able to perform certain actions inside an app's widget before heading to that app. That's a feature that can save you time, one that all iPhone users should appreciate, especially those with plenty of widgets on their home screens.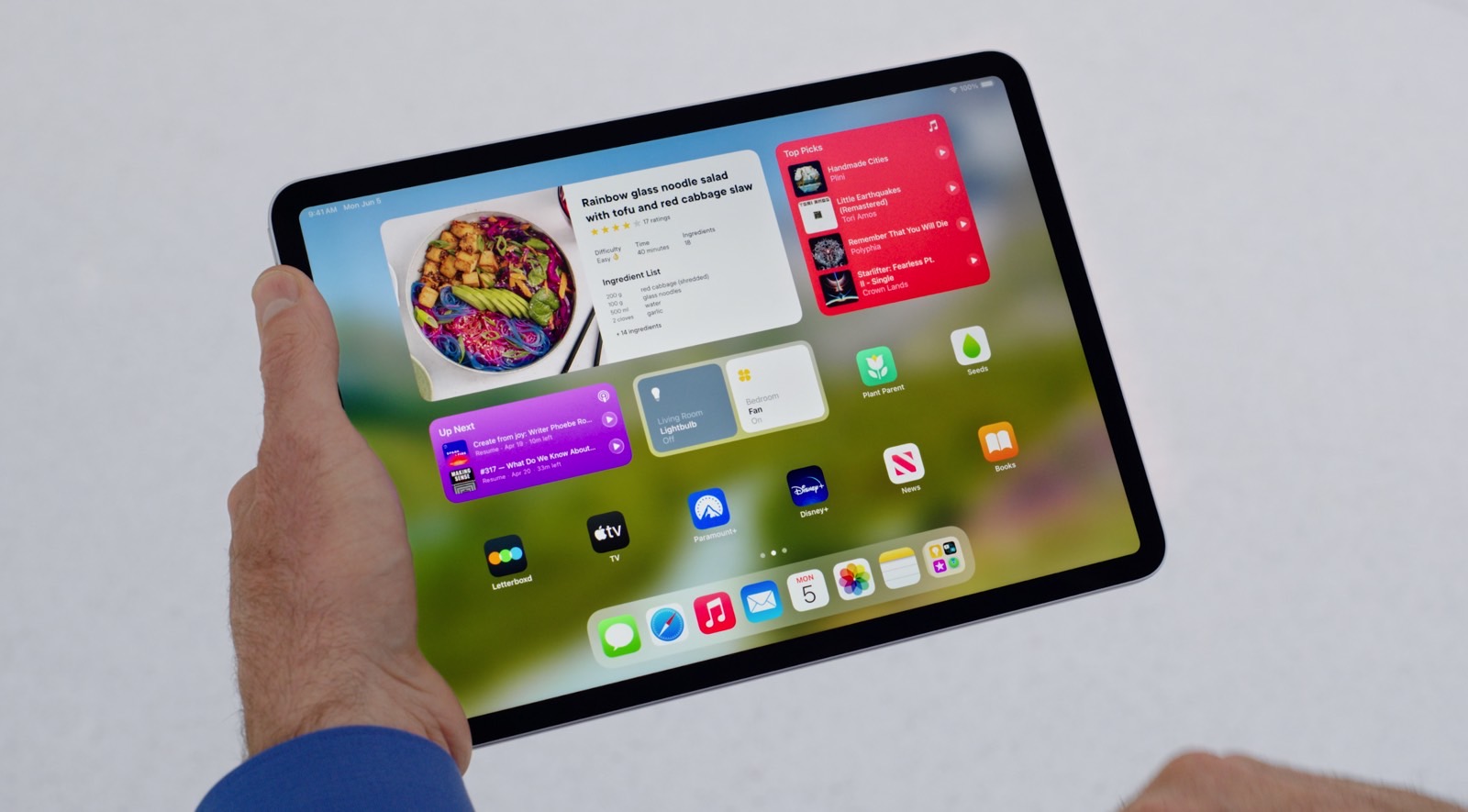 Advanced search in Messages
Chat apps like Apple's Messages already offer ways of finding relevant information, especially if you're looking for shared photos, documents, files, and links. But I often find myself looking for details from conversations that I should have saved in the Notes app but was too lazy to. And that means I have to search the entire contents of the Messages app to find what I'm looking for.
That's where things can get more complicated, but thankfully, iOS 17 is here to save the day. I'll be able to search for what I need inside a single conversation.
The Messages app will get several other exciting upgrades in iOS 17.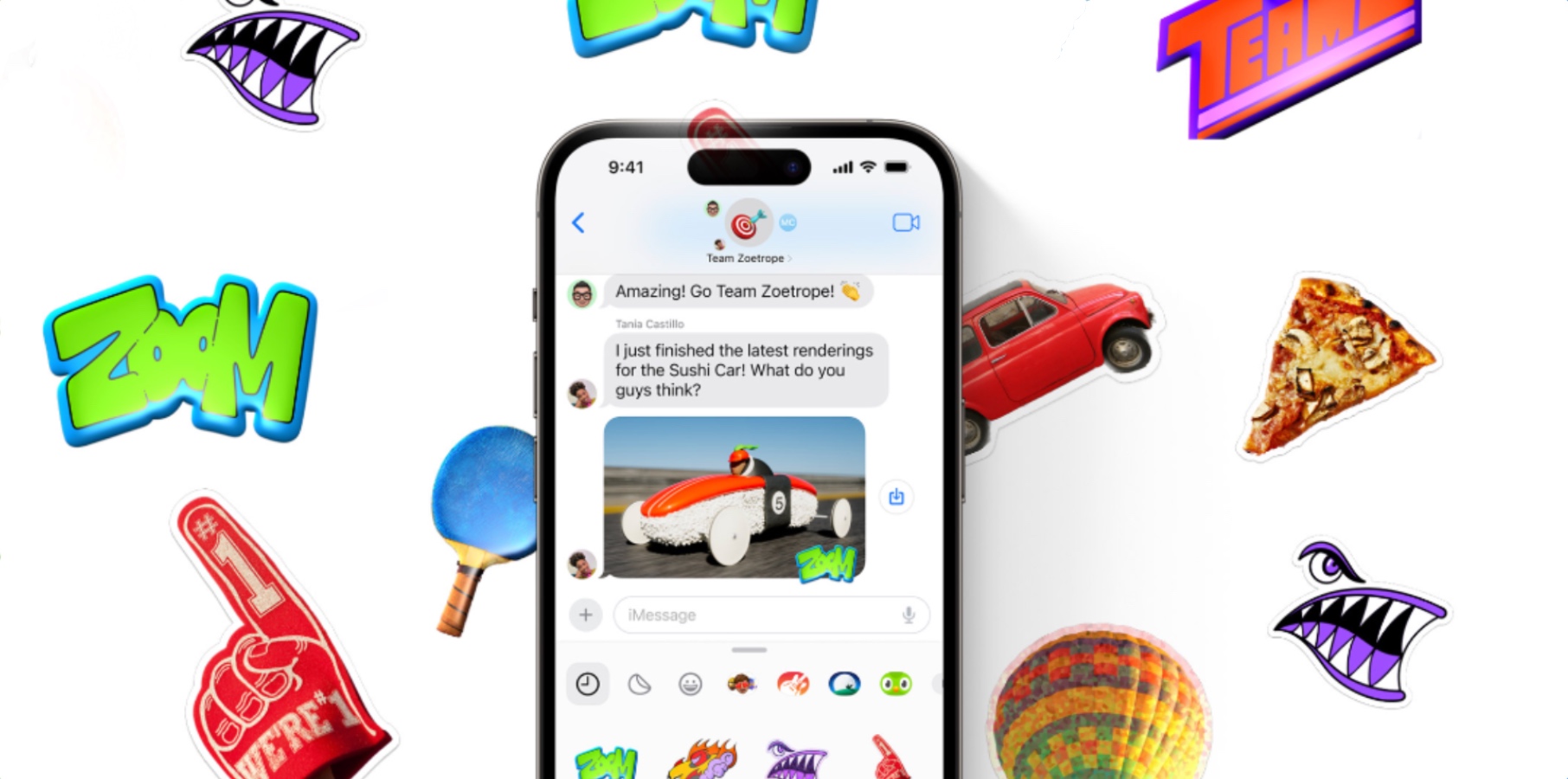 Automatically delete one-time codes
Another useful hidden iOS 17 feature concerns online security. We often receive one-time codes via text messages. These texts then clog your Messages app until you decide to delete them manually. Once you install iOS 17, the iPhone can do it automatically as long as you enable the Clean Up Automatically feature inside the Passwords section of the Settings app.
This will be one of those features you set once and then forget about it, as it should work in perpetuity. Well, for as long as you run your current iPhone setup.
Understanding laundry symbols
I recently talked about this amazing iOS 17 feature, the iPhone's new Visual Lookup capability of understanding and translating laundry symbols. Take a photo of the tag, and the Photos app will tell you what each laundry symbol represents.
I plan on taking advantage of the feature until I've learned what each symbol means.
Understanding car warning lights
The same improvements in Visual Lookup will let your iPhone tell you what those warning lights mean inside your car. You won't have to hunt for the manual. Take a photo with your iPhone running iOS 17, and it'll tell you what those lights mean and how worried you should be.
Crop photos the easy way
One of the features I use most in the Photos app is cropping. But that entails pressing a bunch of buttons to get me where I need to be. I usually crop my screenshots when I take them, so I don't have to go through that process. But cropping regular photos still requires me to go into the Photos app.
With iOS 17, you'll discover that Apple has fixed this annoyance. You only need to start pinching the photo to zoom in, and a Crop button will show up. Finally!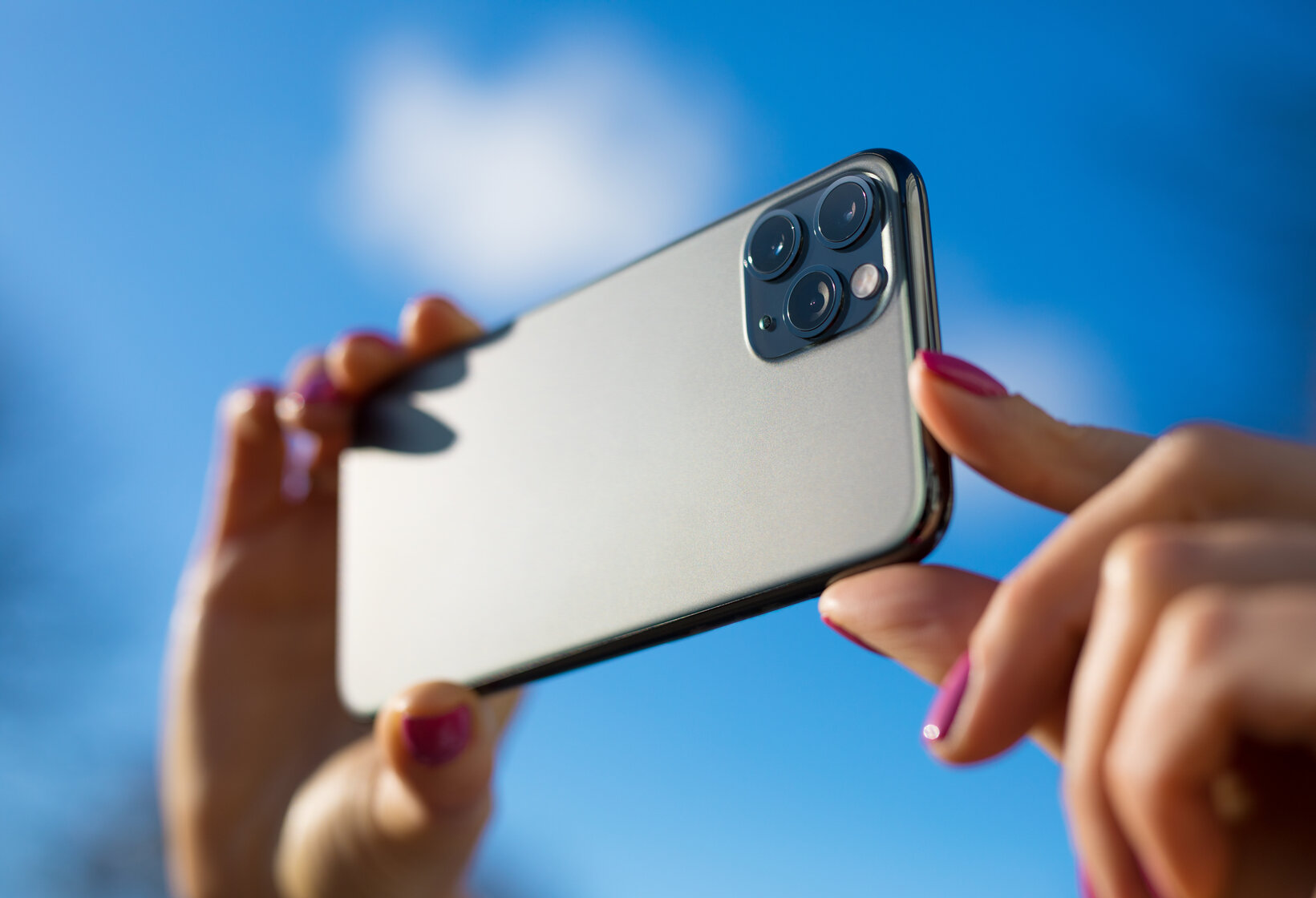 Set up a separate search engine for incognito mode
If you use Safari in Private (incognito) mode most of the time, you'll be thrilled to hear that iOS 17 brings an incredible feature to improve your privacy for this type of internet browsing.
You can set up different search engines for regular and private browsing modes. That way, you might want to use Google for regular searches and something more private for your more private ones.
You'll find the Private Search Engine option in the Safari section of the Settings app.
Remove tracking information from links in Safari
There's another handy Safari feature hidden in iOS 17 if you care about privacy and online tracking. Head to the same Settings app on your iPhone and look for the Advanced menu under Safari. You'll want to switch the All Browsing toggle in the Advanced Tracking and Fingerprinting Protection menu.
The same feature works in macOS Sonoma if you use Safari on Mac. On that note, these hidden iOS 17 features will work on iPads running iPadOS 17, as they're part of the core iOS/iPad experience.
You can take advantage of them right away if you installed the iOS 17 and/or iPadOS 17 betas or wait until mid-September to get the final releases.